North East Chairman David Hull has elected to hold the Regional Meeting on Tuesday 11th October 2022 which will take place at the Black Bull Inn, due to commence at 11:00am.
Further information, agenda and previous minutes will be released closer to the date via email.
Should you have any questions, please email Heidi@demolition-nfdc.com or call 01442 217144 (opt 1).
---
---
Related upcoming events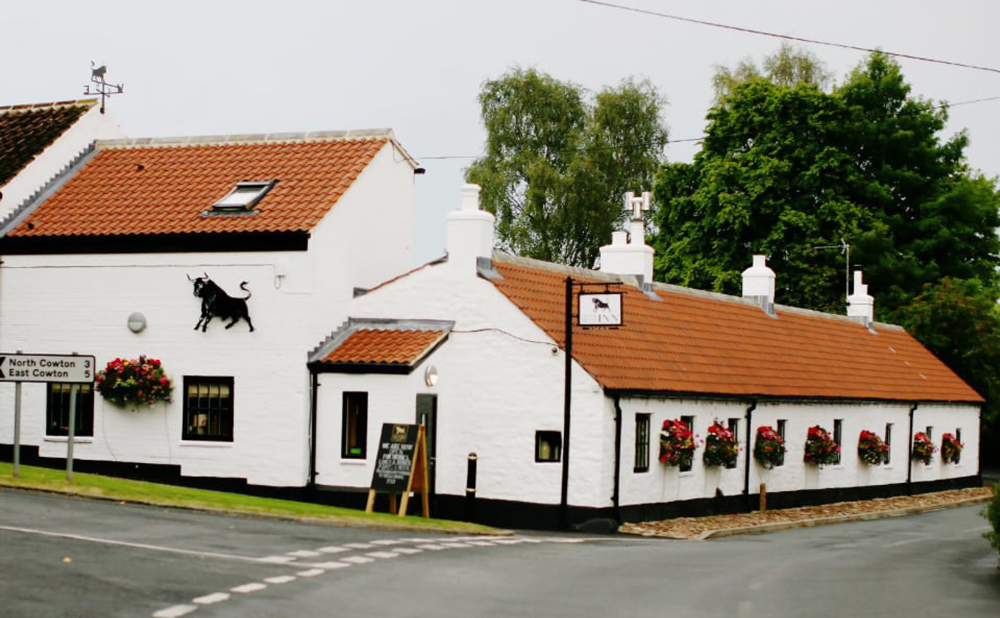 North East Regional Meeting & AGM, taking place on Tuesday 24th January at the Black Bull Inn.