Types of member
Demolition Contractors
As the "DC" part of NFDC, it's no surprise demolition contractors make up the bulk of our members. Also known as 'corporate members', our contractors represent the best demolition companies in the country.
---
Industry Service Providers
If a company has something special to offer the industry outside of or working in tandem with the actual demolition of buildings, then we want them involved in leading the industry forward.
ISP members help our top-notch contractors continue to break ground, figuratively and literally. Use ISPs for everything from top-of-the-range machinery and asset finance, to best practice recycling and business services.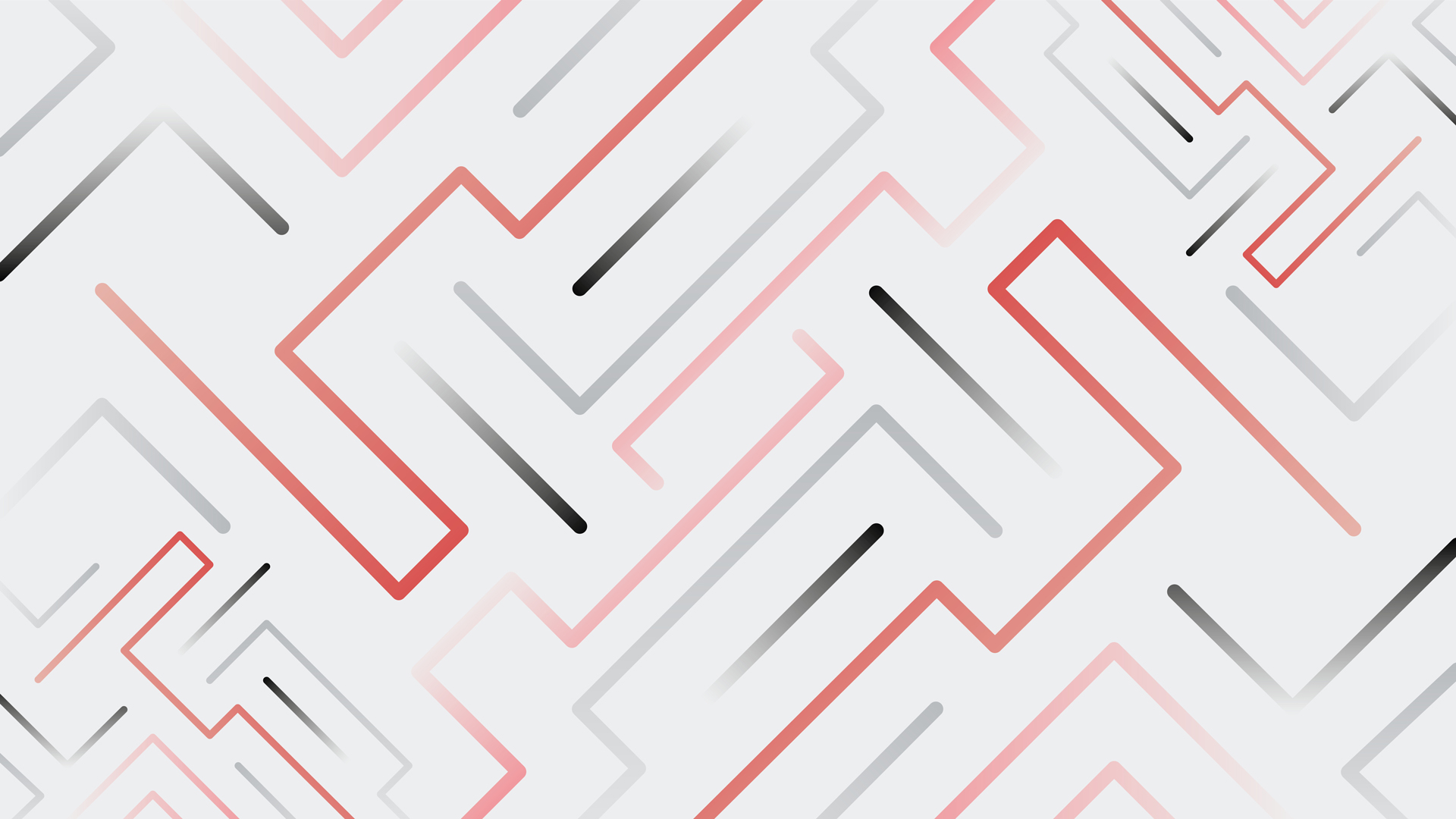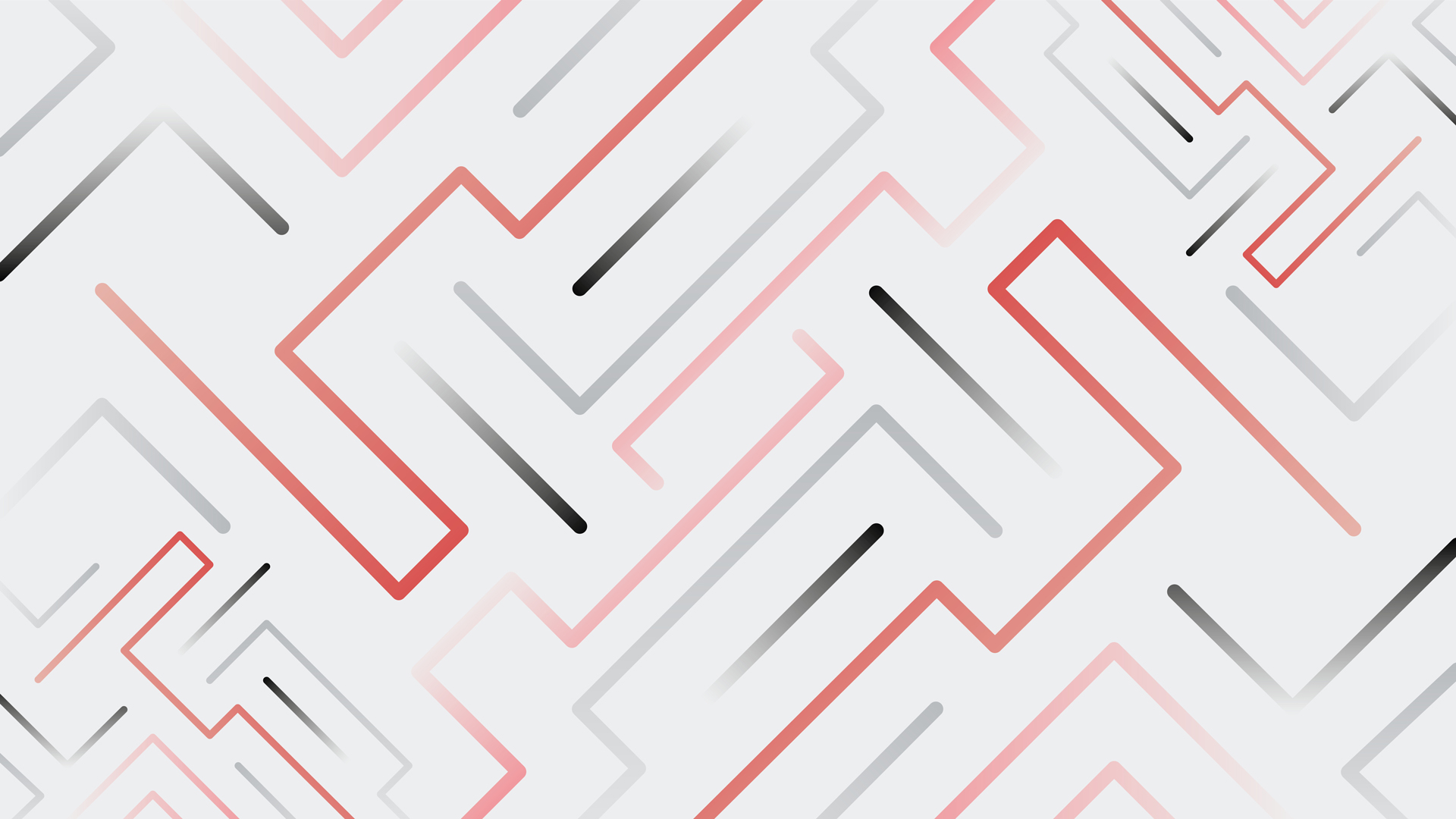 Why Join?
Demolition Contractors
If you're a demolition company always looking to improve, who wants to make the industry better and continually raise the bar, then NFDC membership is the next step for your business.
Once you've joined you'll have access to preferential rates on training courses, invitations to member events, and of course the ability to proudly display the badge of NFDC accreditation.
You'll also be alongside like-minded organisations looking to work together to make the industry better for everyone.
---
Industry Service Providers
If you provide a specialist service to the industry, or have experience working with organisations in demolition, show it with ISP membership. ISP members are the first port of call for contractors looking for support.
Service providers are also invited to all the events contractor members are, allowing them to get involved in leading the industry forward together. And that's just the beginning of ISP member benefits.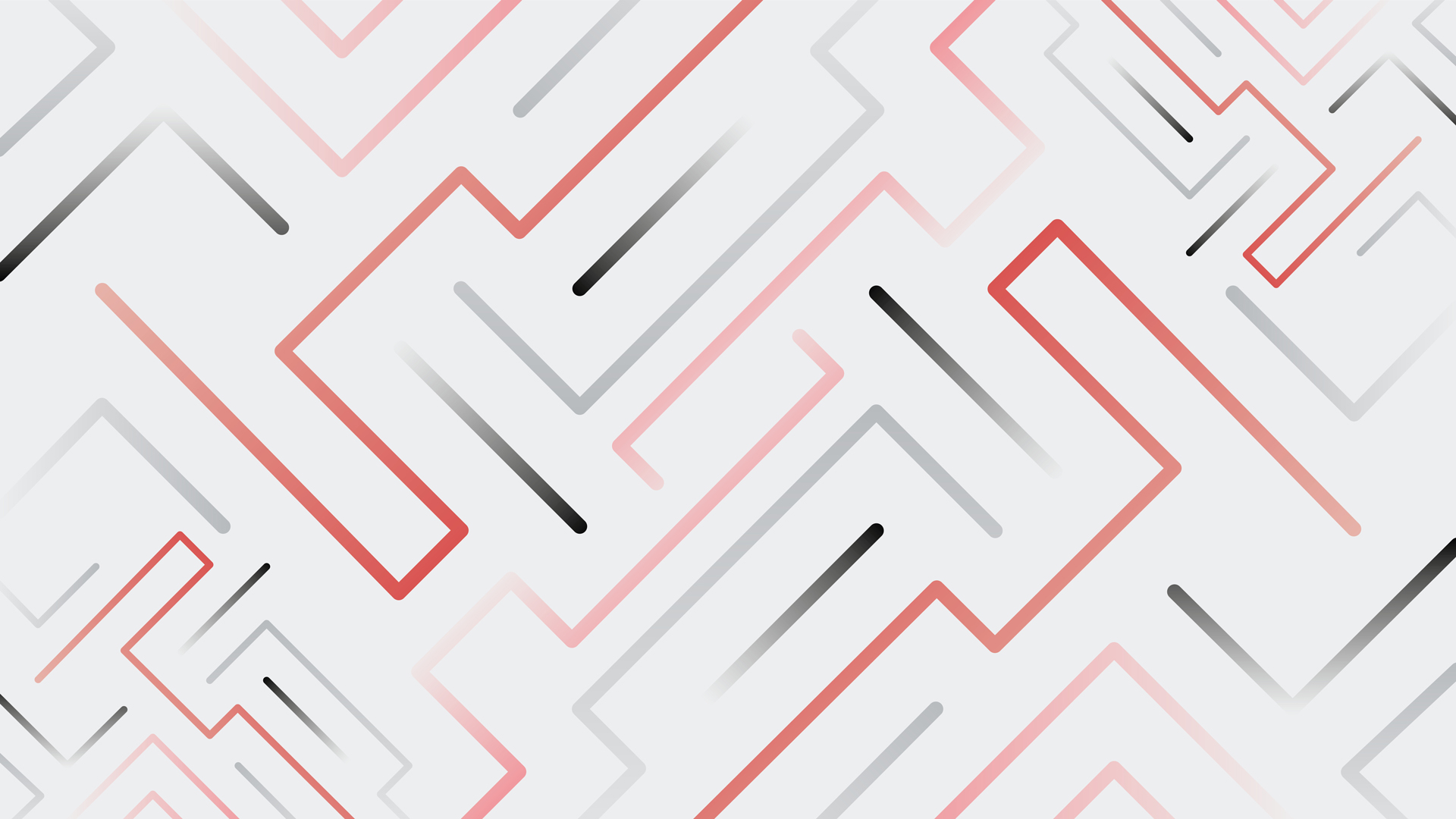 Member directories
Contractors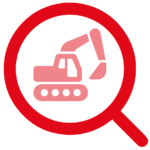 Find an expert contractor you can rely on.
Industry Service Providers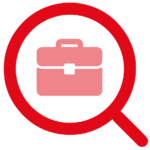 Start your next game-changing partnership.

More about us
About
Learn more about NFDC, our history, our people, and who else we work with.
Focus
Discover our strategic priorities, training , and membership standards.
Resources
See what's our members are up to. Browse our resource library.