Industry
---
JTC: Newsline – September 2023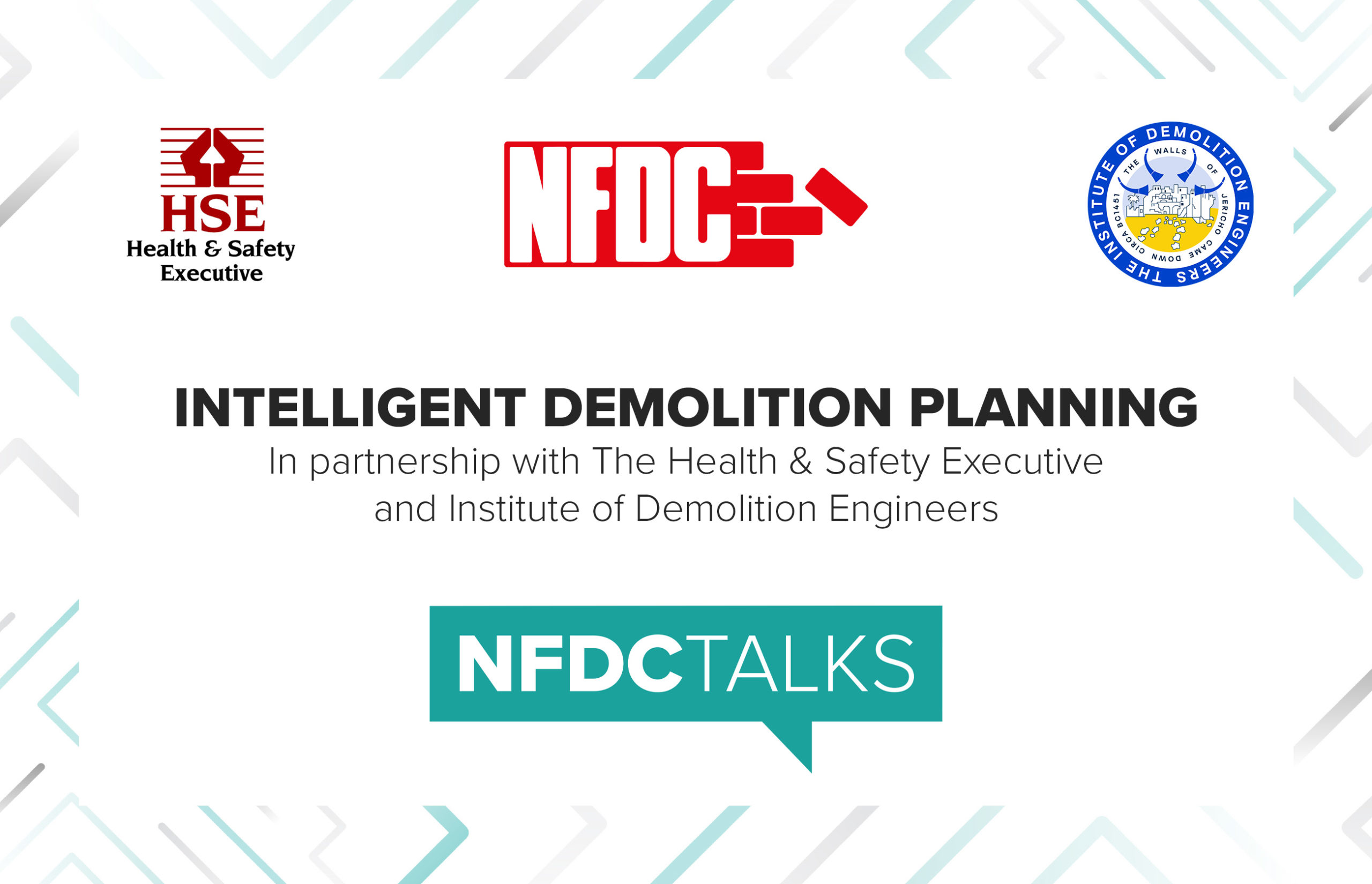 NFDC Talks return with insightful session to help clients to procure demolition works safely and confidently.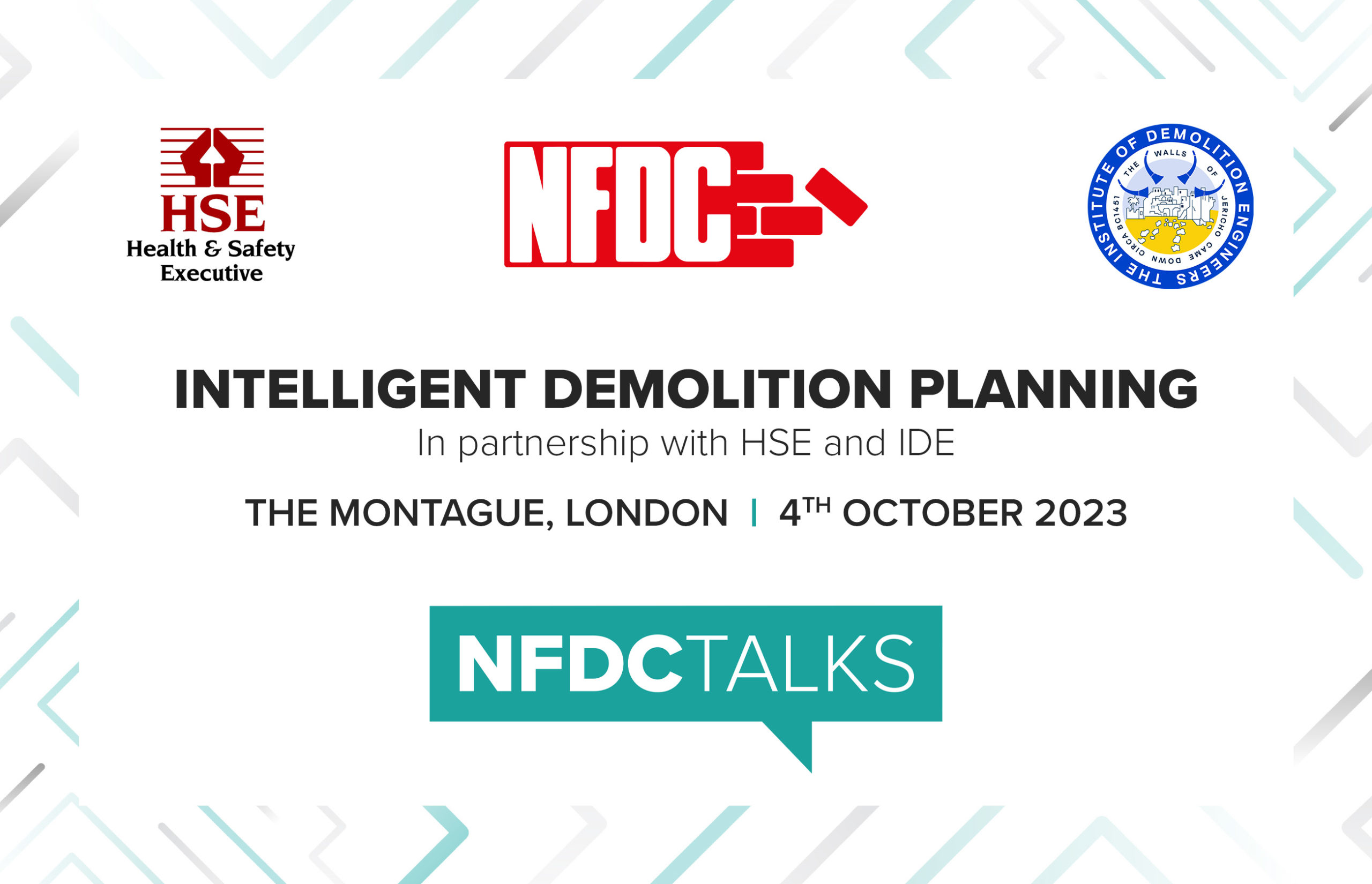 Join NFDC, HSE, and IDE at The Montague, London for a comprehensive demolition planning masterclass for clients tendering demolition works.
JTC: Newsline – July & August 2023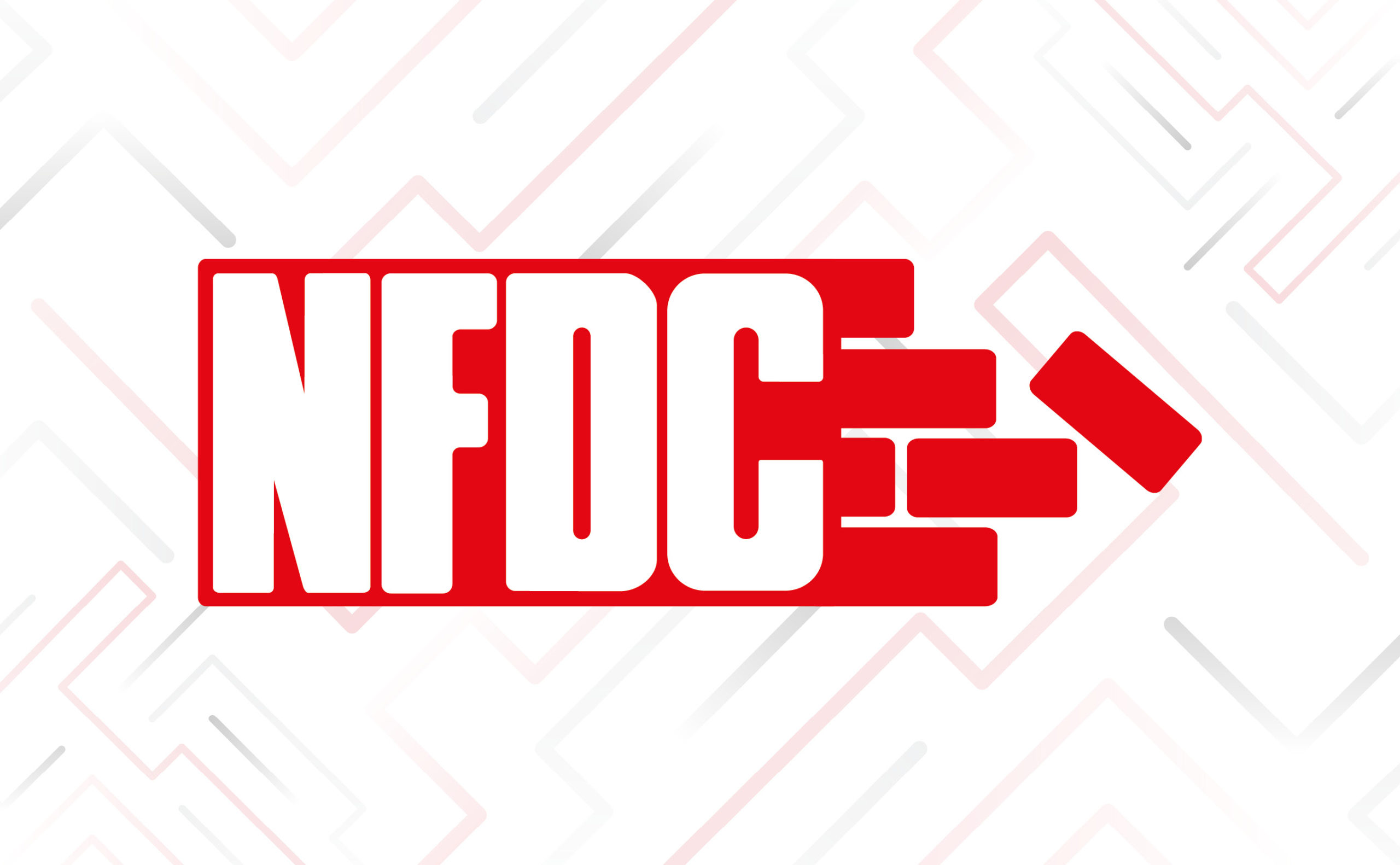 The National Federation of Demolition Contractors reacts to the decision to reject Marks and Spencer's flagship store redevelopment.
View all
Skills & Training
---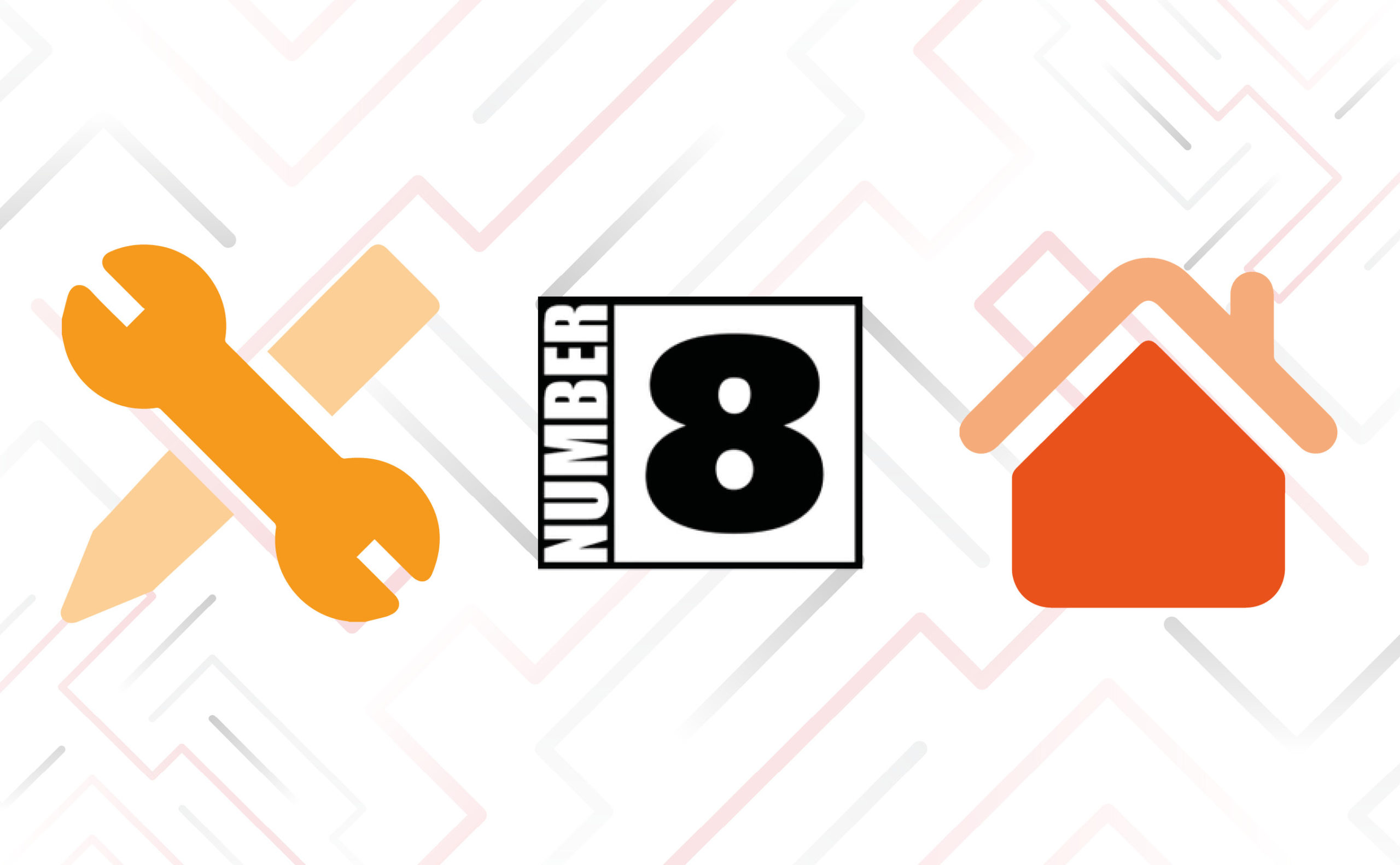 Pete Hart, of ISP member Number 8 Resourcing, explains Socially Responsible Resourcing and how it goes beyond tick boxes and policy documents.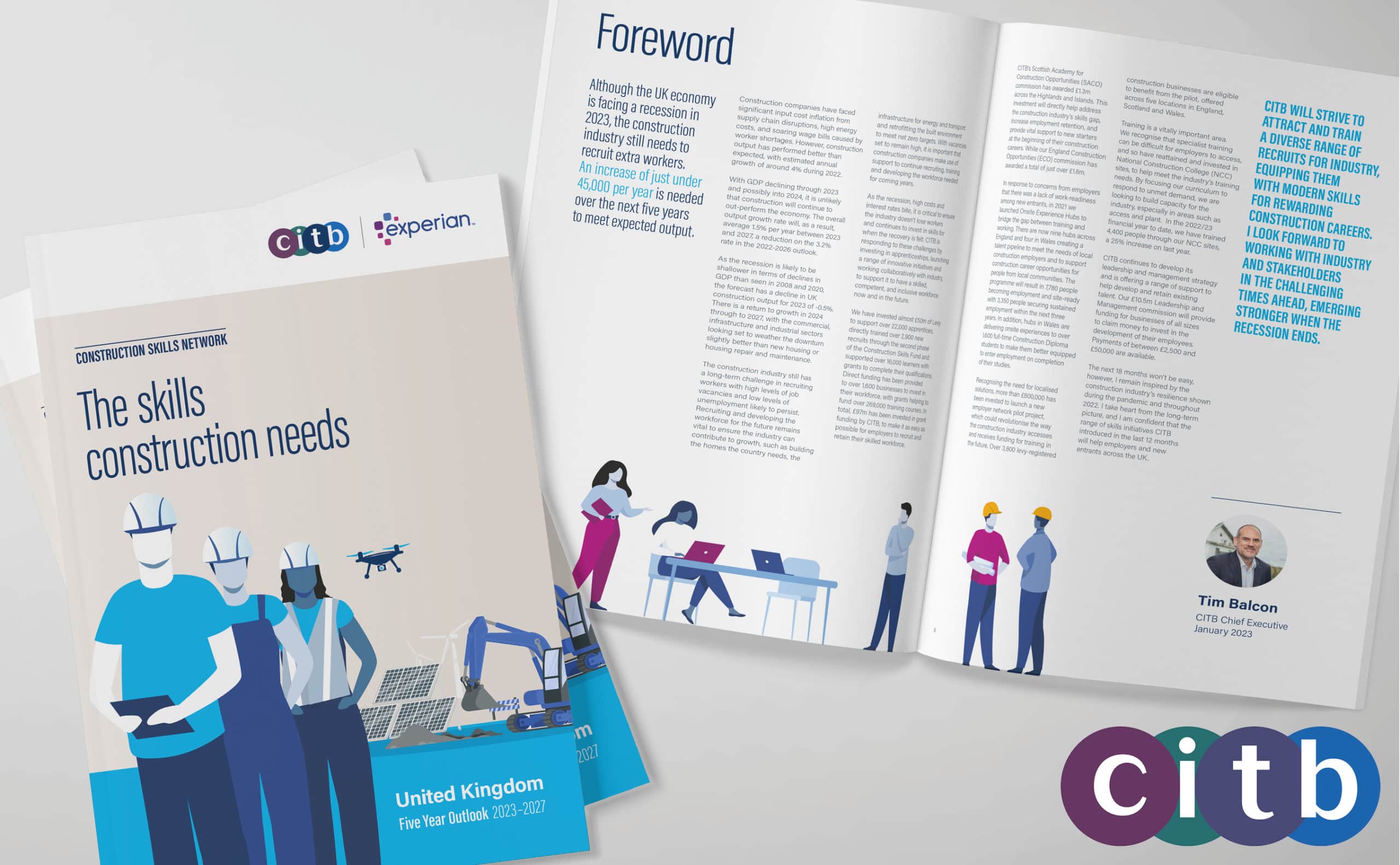 Demand for construction workers high despite economic uncertainty
CITB: CSN 2023-27 UK Report
DRG119 – ToolBox Talks 21-40 – Guidance Notes
DRG114 – ToolBox Talks 1-20 – Guidance Notes
View all
Sustainability
---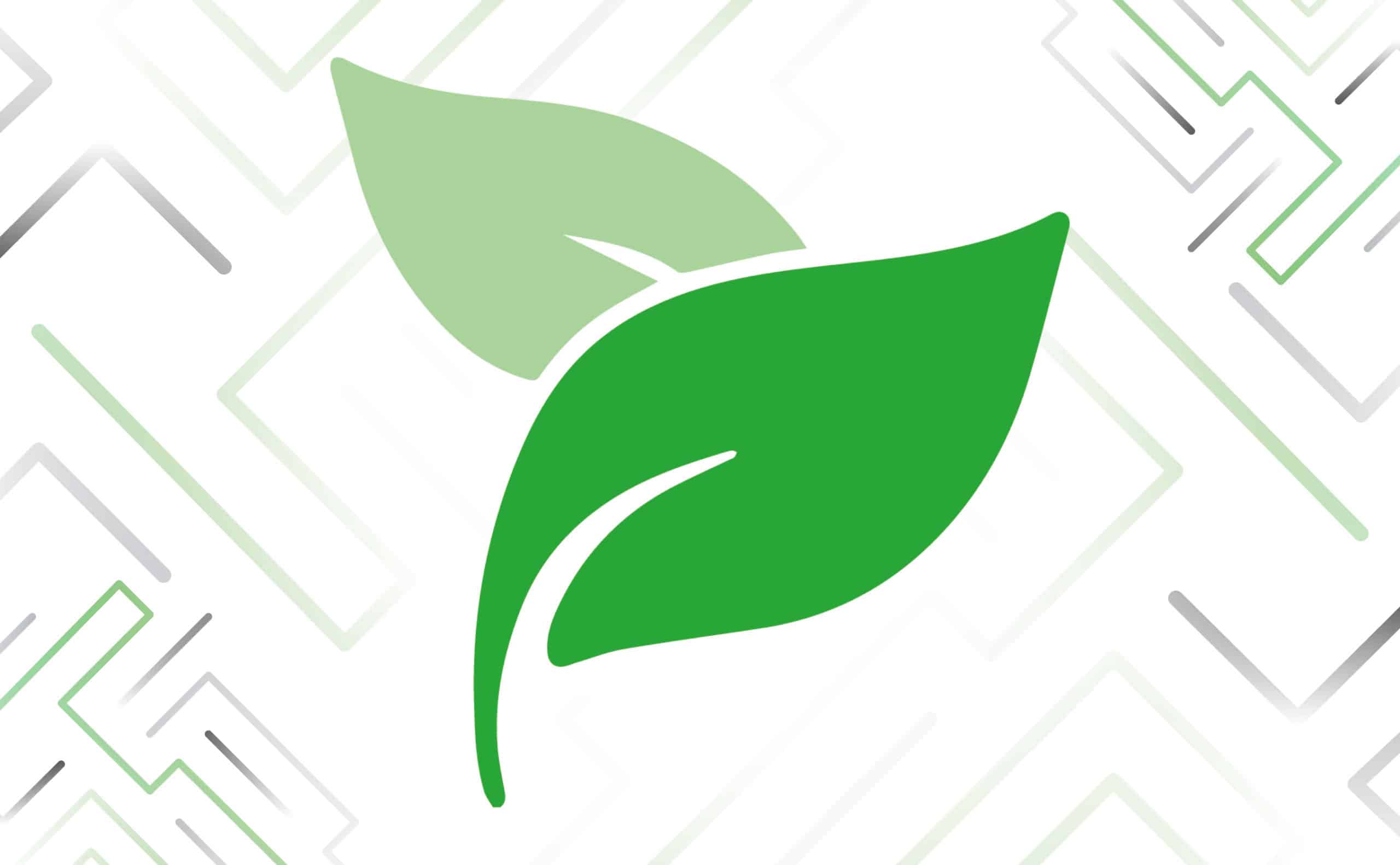 £32.5 million committed to Phase 2 of the Red Diesel Replacement Competition
DRG122-2 – Red Diesel and Rebated Fuels – Supplement – Guidance Notes
DRG122-1 – Red Diesel and Rebated Fuels – Main Points – Guidance Notes
DRG121 – Wood Waste Guidance v1.1 – Guidance Notes
DRG105 – Waste and Permitting – Guidance Notes
View all
Wellbeing
---
Time to Talk Day – Mental Health Article
BSC Guide: Managing Stress at Work – December 2021 – January 2022
View all