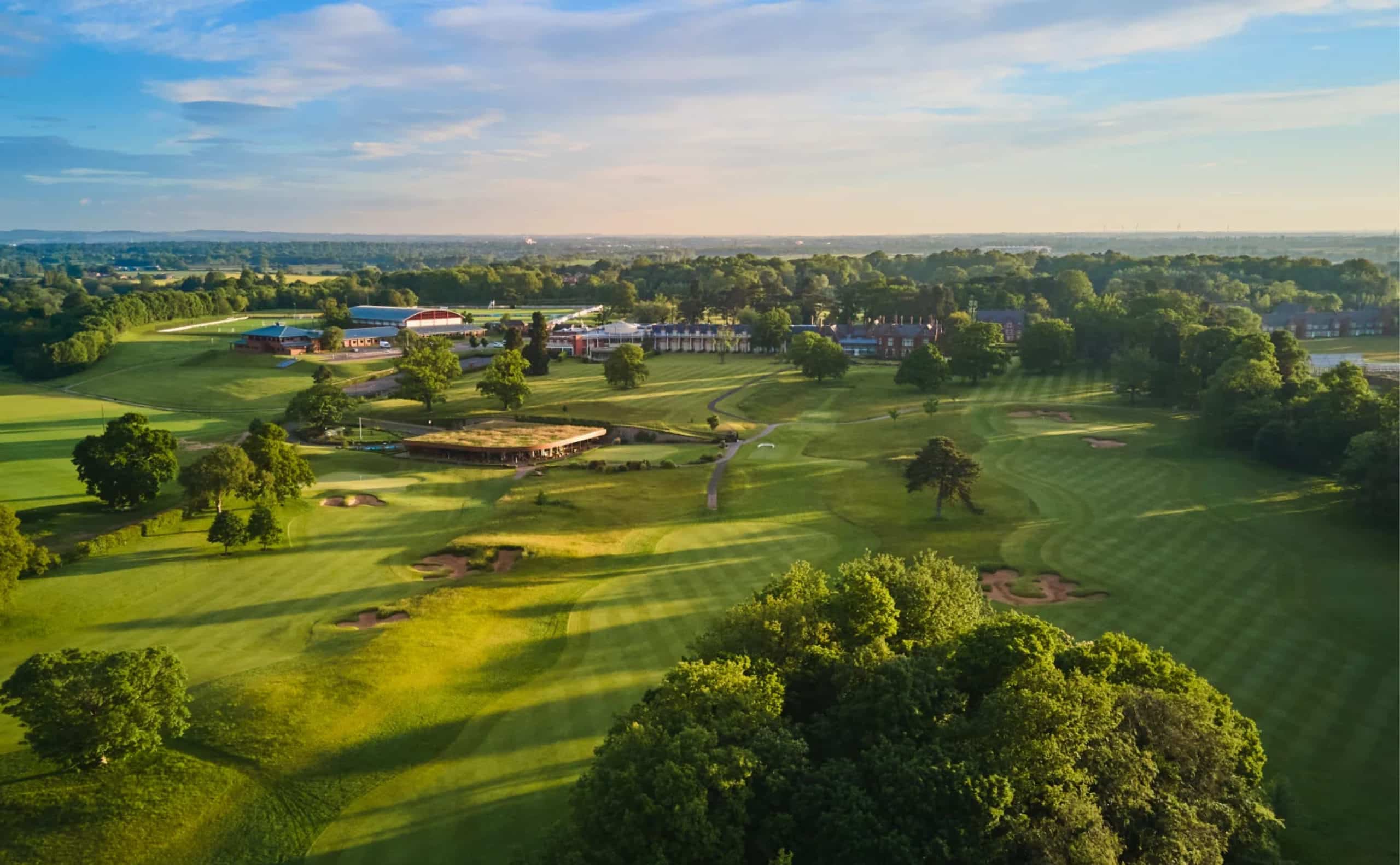 Further information, and the booking form, will be released closer to the date.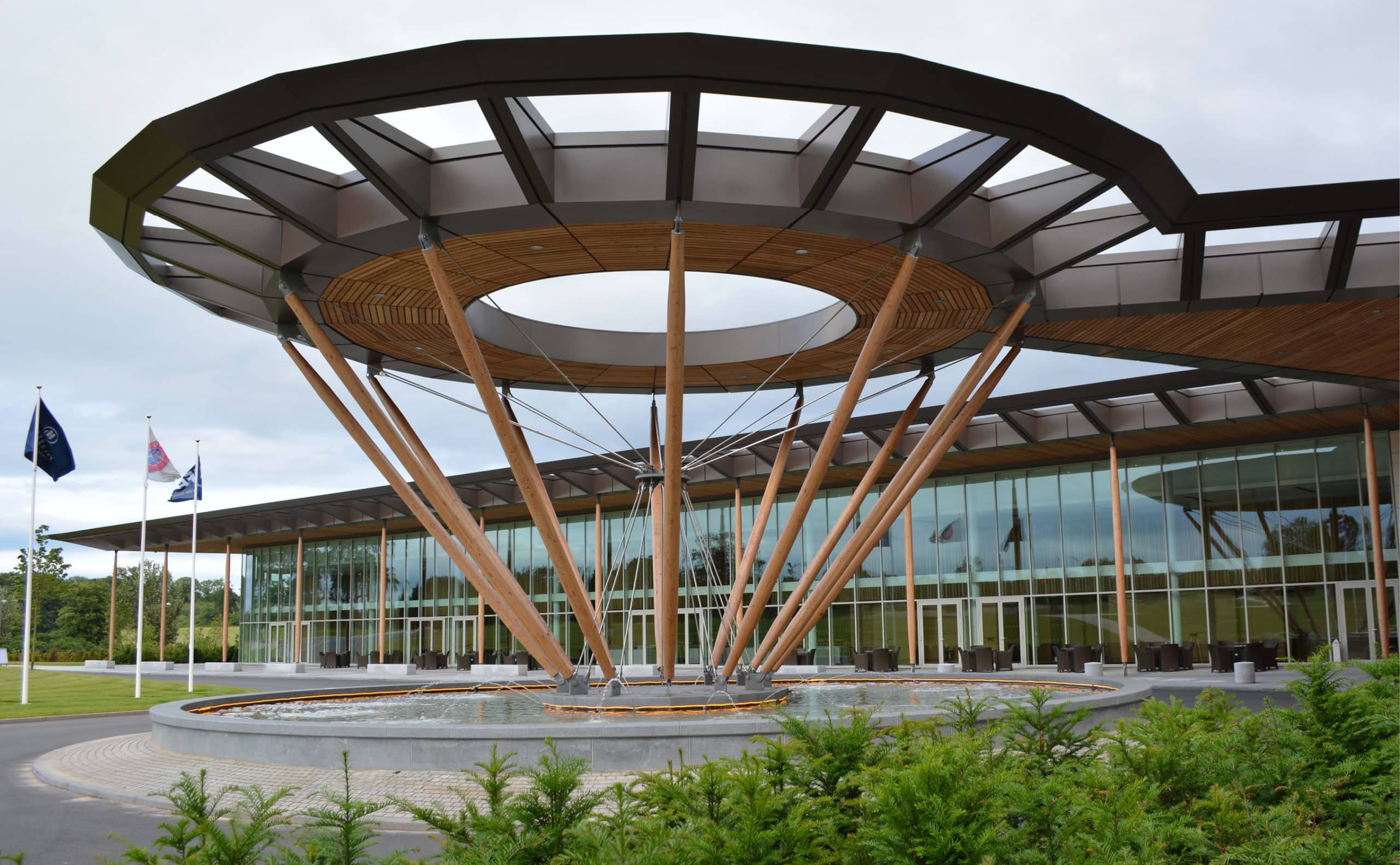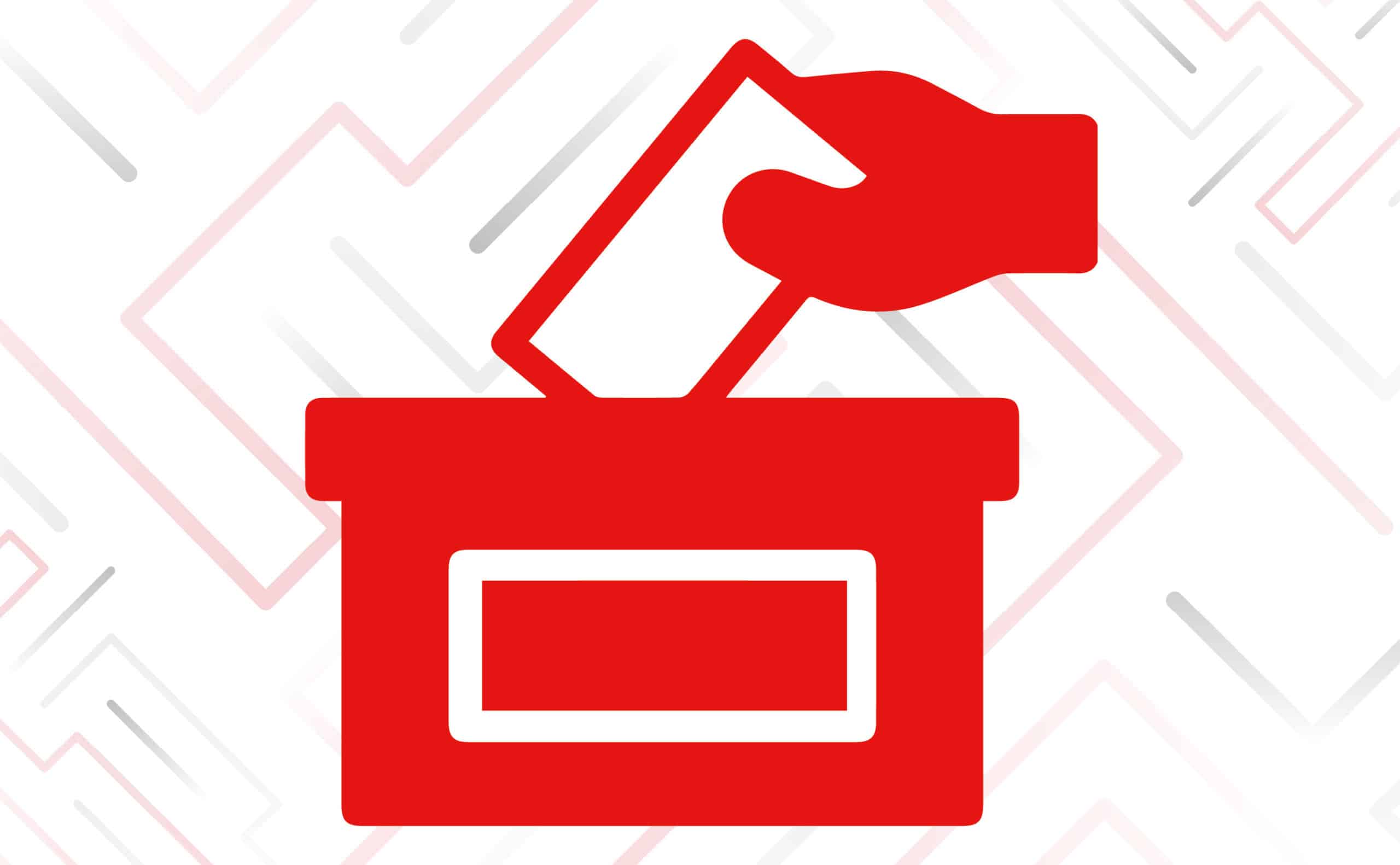 Nominations are now open for Regional Vice-Chairman in each region.
2023 Regional Vice-Chairman nomination form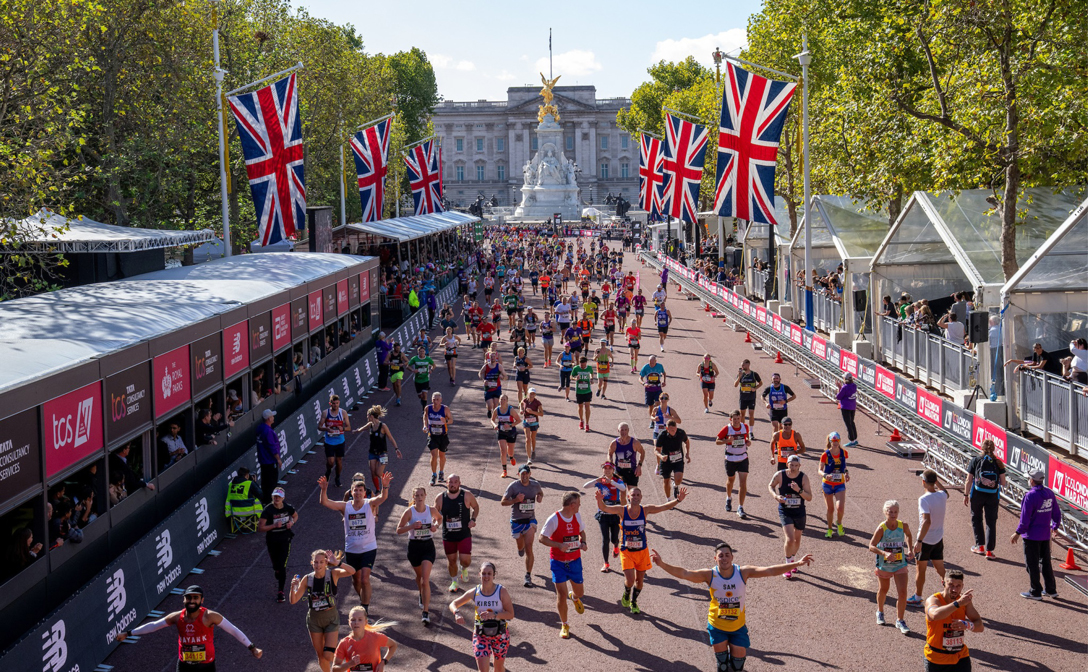 The NFDC is pleased to announce that we have secured places for the forthcoming London Marathon 2023 taking place on Sunday 23rd April 2023.
London Marathon 2023 Announcement and Booking Form
DRG119 – ToolBox Talks 21-40 – Guidance Notes
DRG114 – ToolBox Talks 1-20 – Guidance Notes
NFDC Convention 2022 – Half-Yearly Business Meeting – Approved Minutes