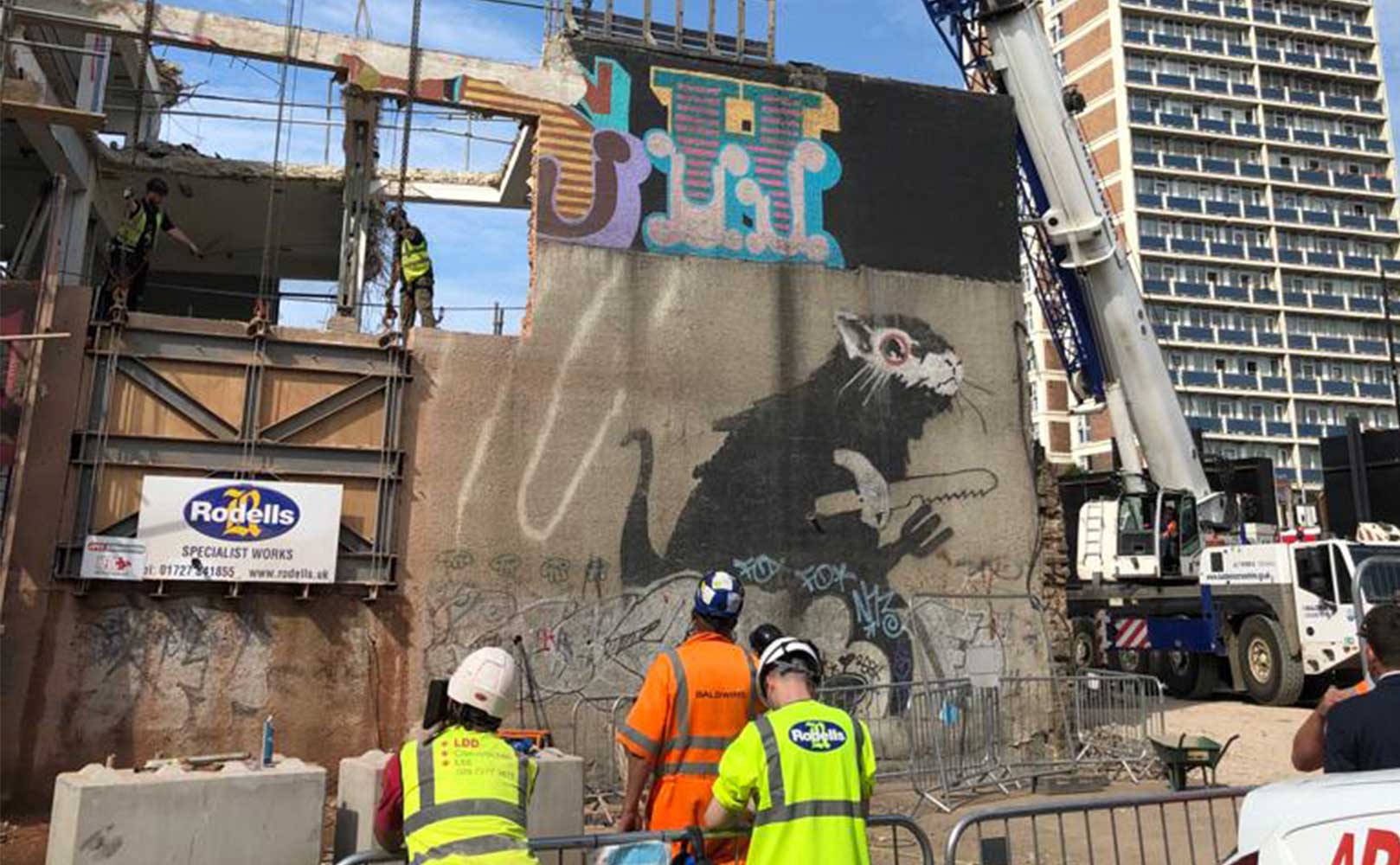 NFDC Members Apex Demolition recovered two Banksy murals from a project in Shoreditch, which will be reinstalled in the new hotel built in its place.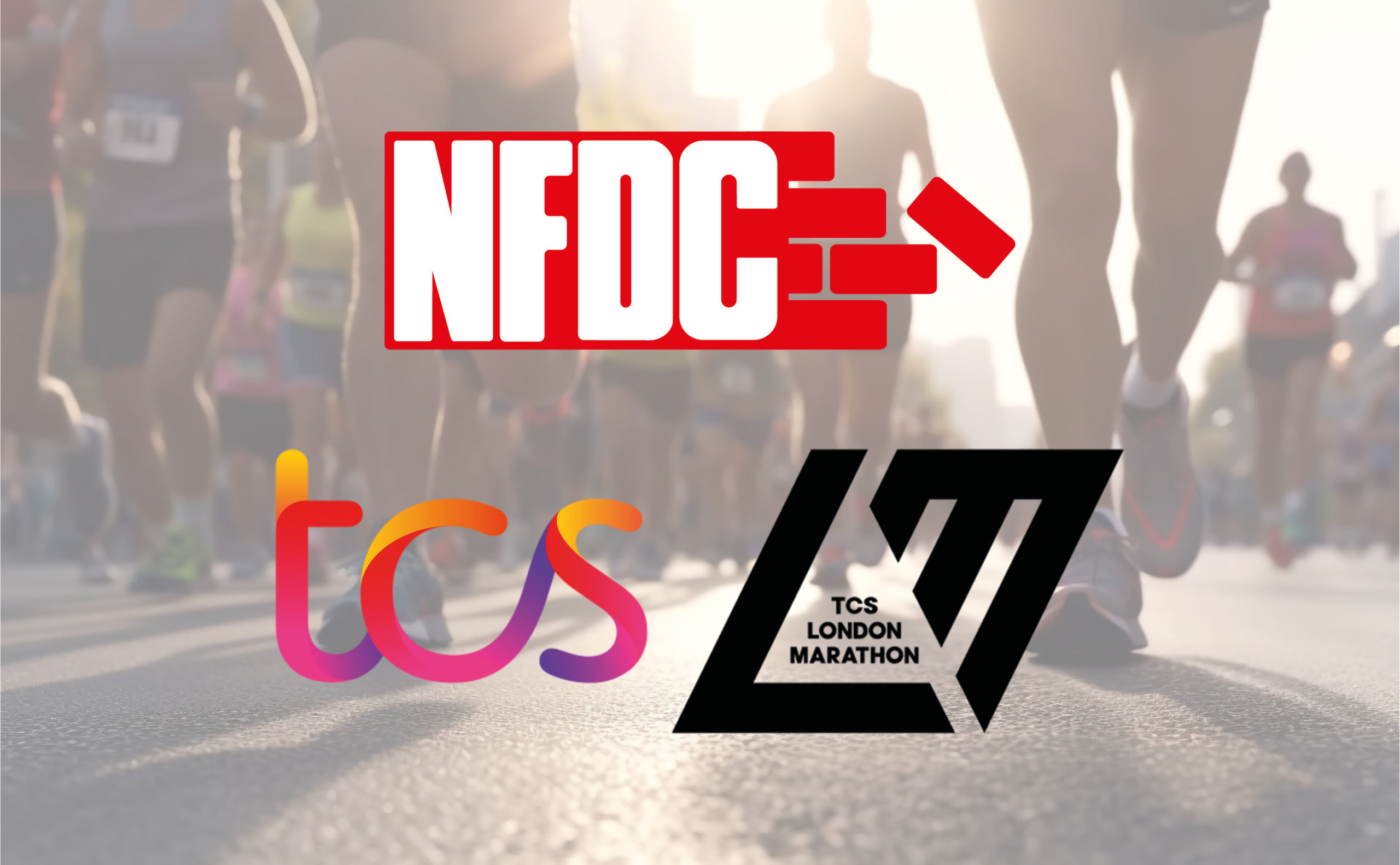 The NFDC is pleased to announce that we have secured places for the 2024 TCS London Marathon taking place on 21st April 2024.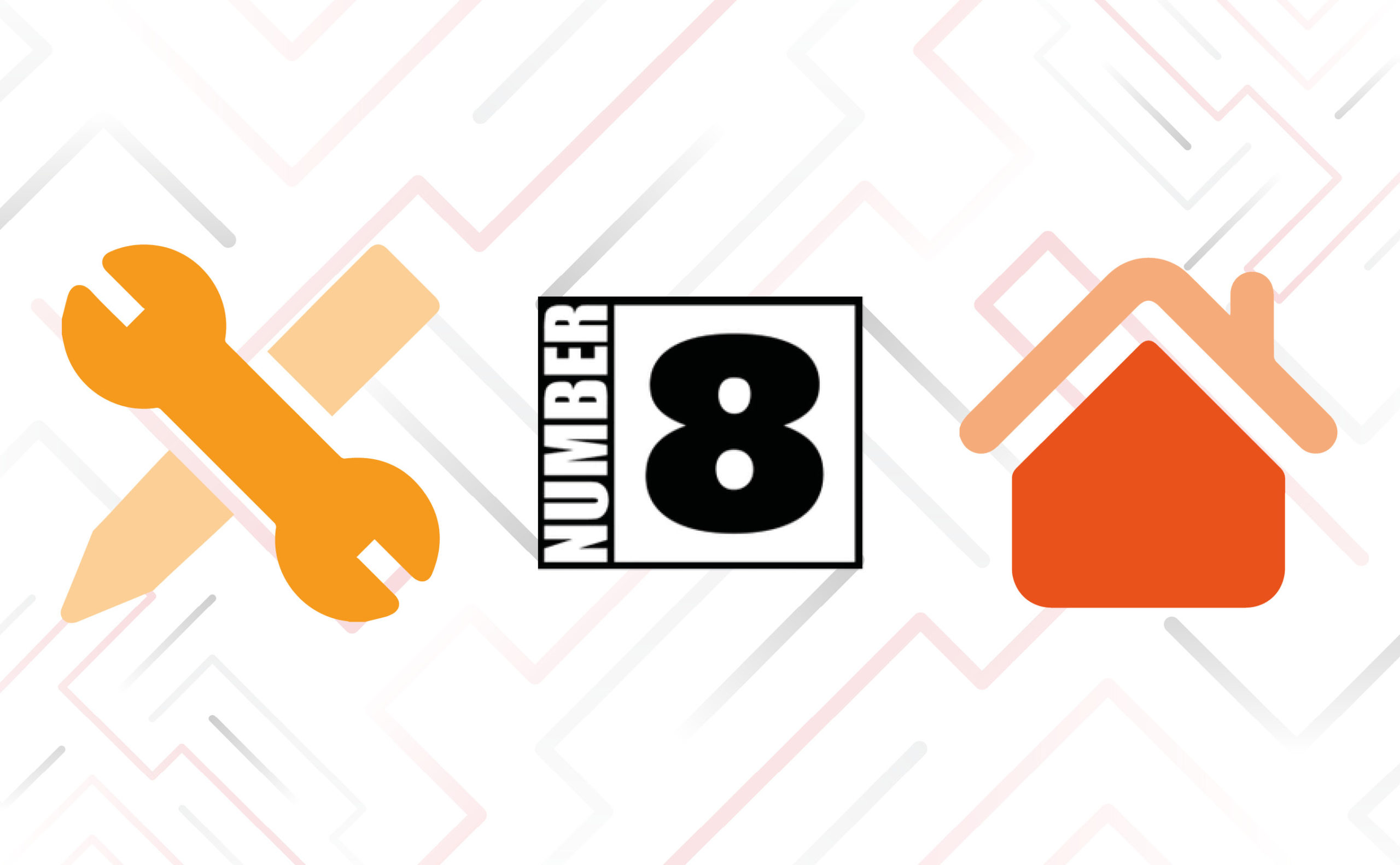 Pete Hart, of ISP member Number 8 Resourcing, explains Socially Responsible Resourcing and how it goes beyond tick boxes and policy documents.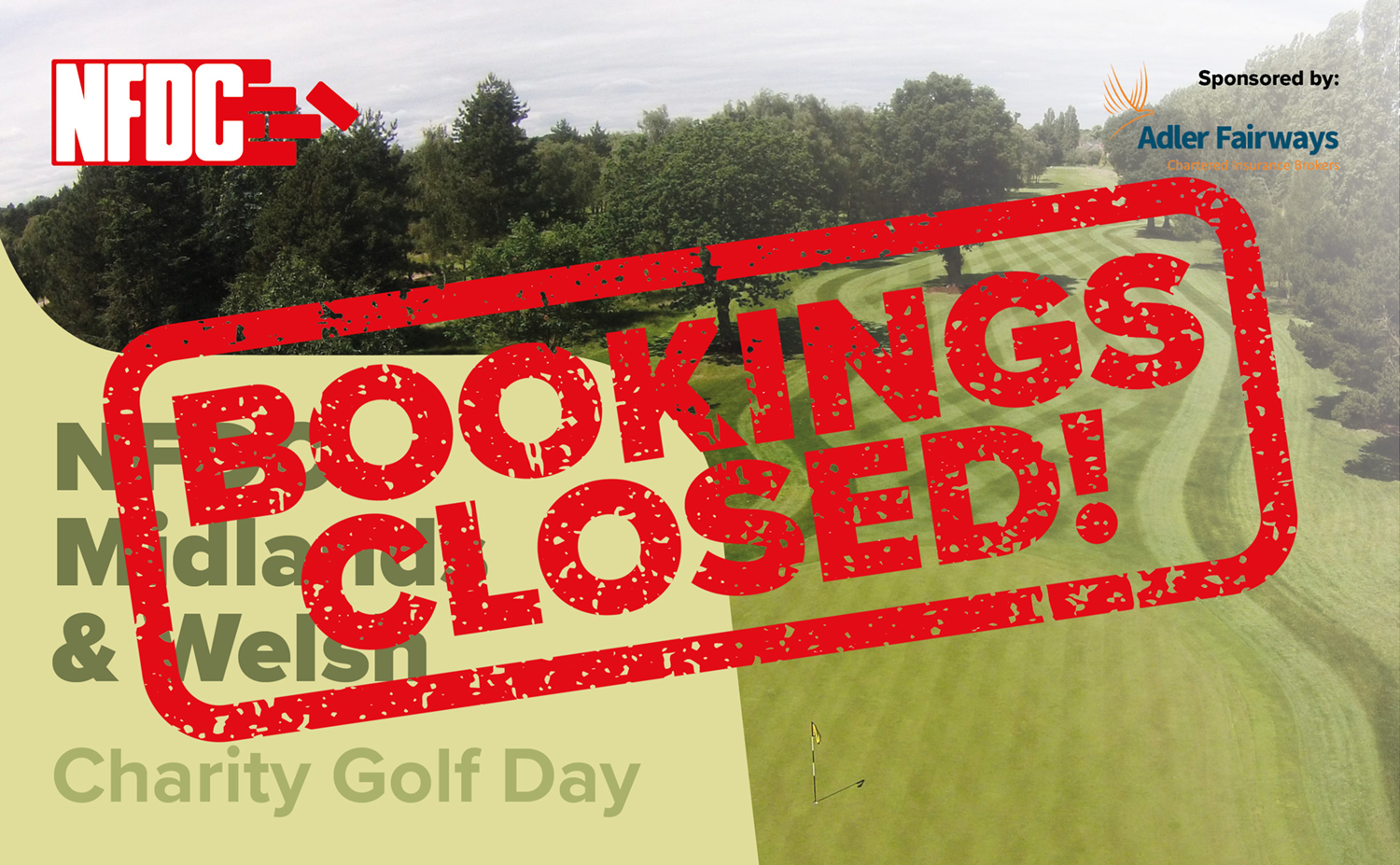 The Midlands & Welsh Charity Golf Day will take place on Thursday 17th August at Robin Hood Golf Club in Solihull.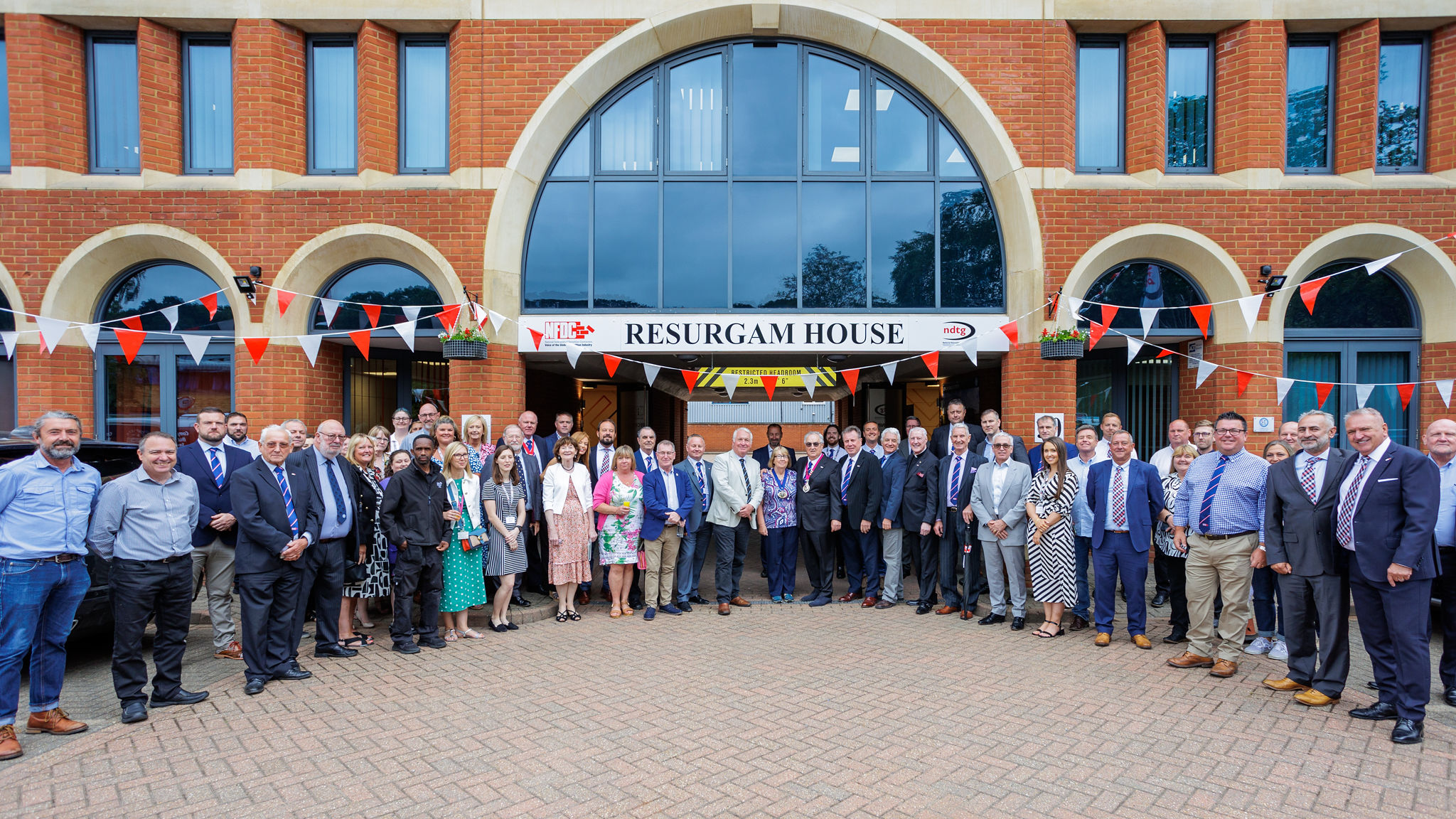 Browse and download your favourite snaps.
Photo Gallery: Resurgam House Open Day 2023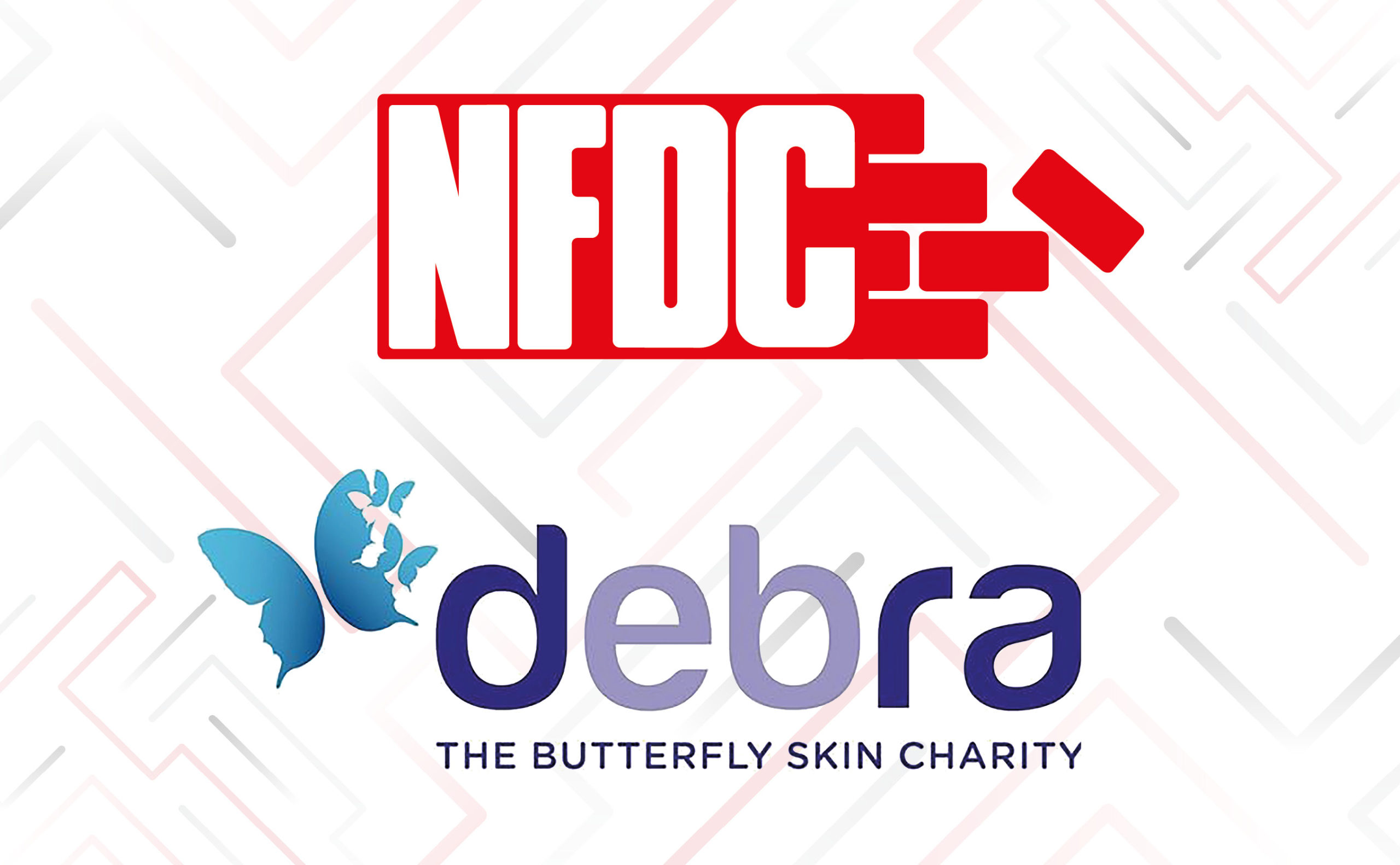 £10,000 donation made to DEBRA charity from the NFDC President's charitable fund.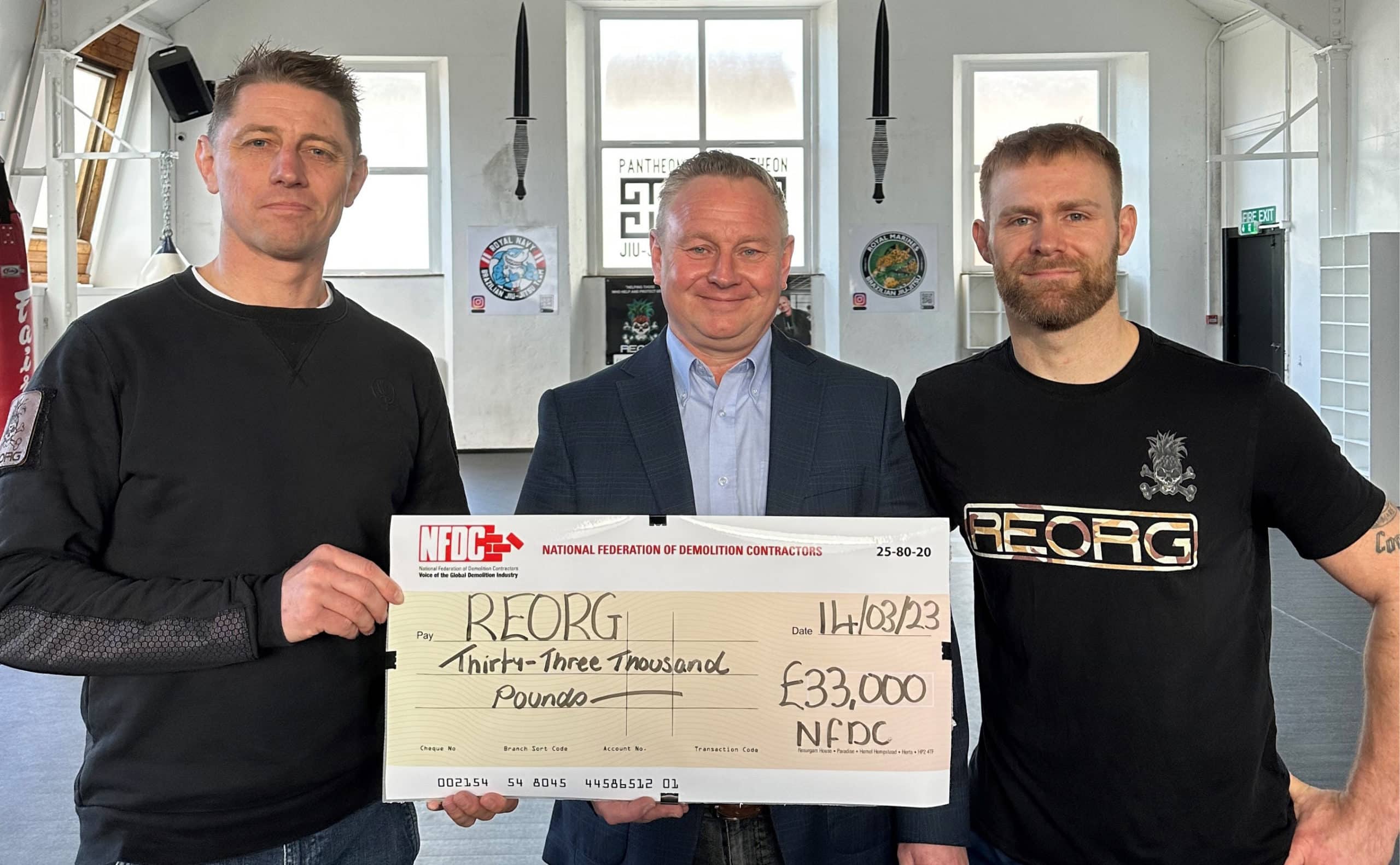 London & Southern members made REORG the chosen charity of their Annual Luncheon and they certainly dug deep.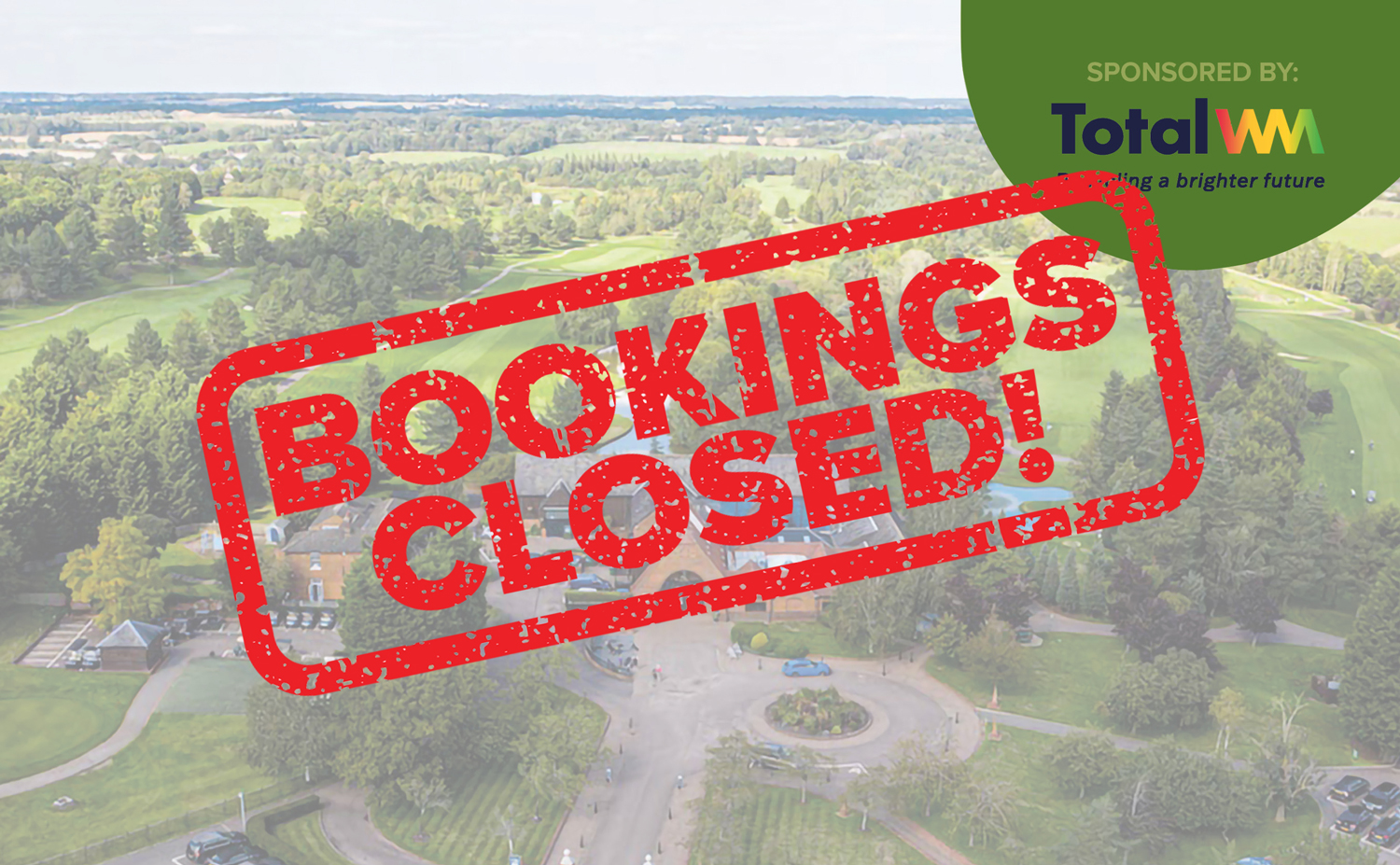 BOOKINGS NOW CLOSED - Taking place on Thursday 20th April at Essendon Country Club, sponsored and organised by Total Waste Management.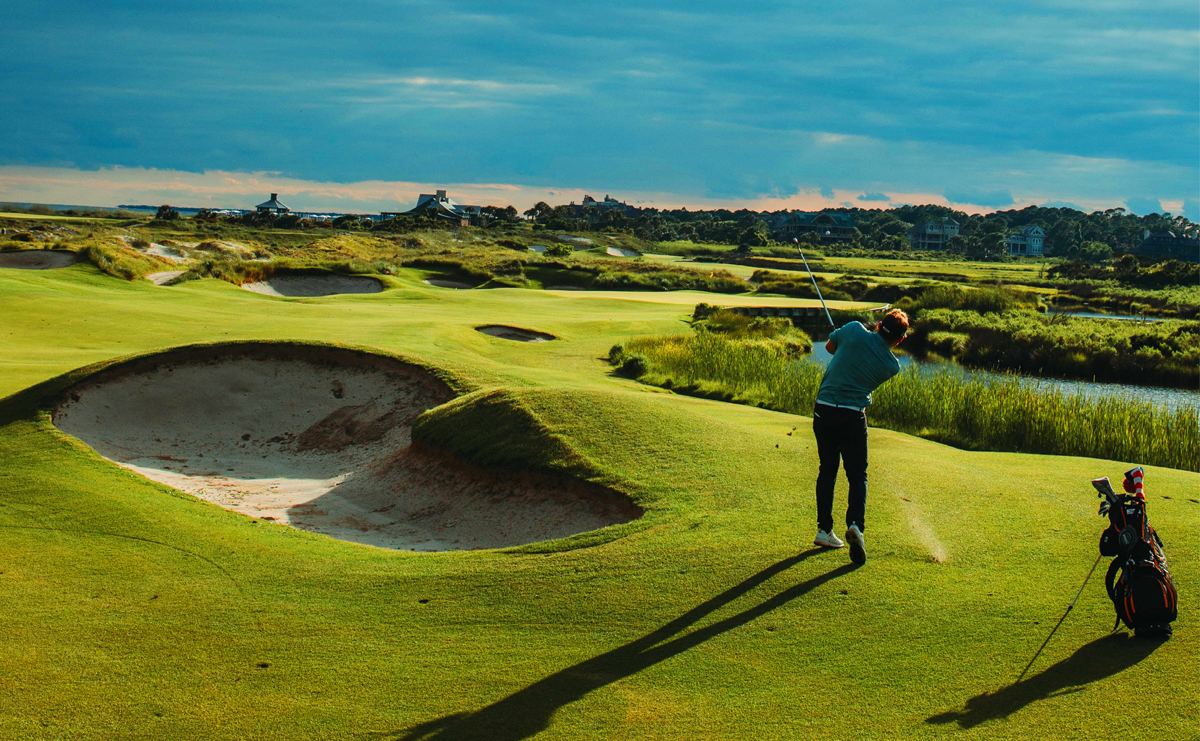 The North East Charity Golf Day will take place on Friday 7th July at Rockliffe Hall in Darlington.