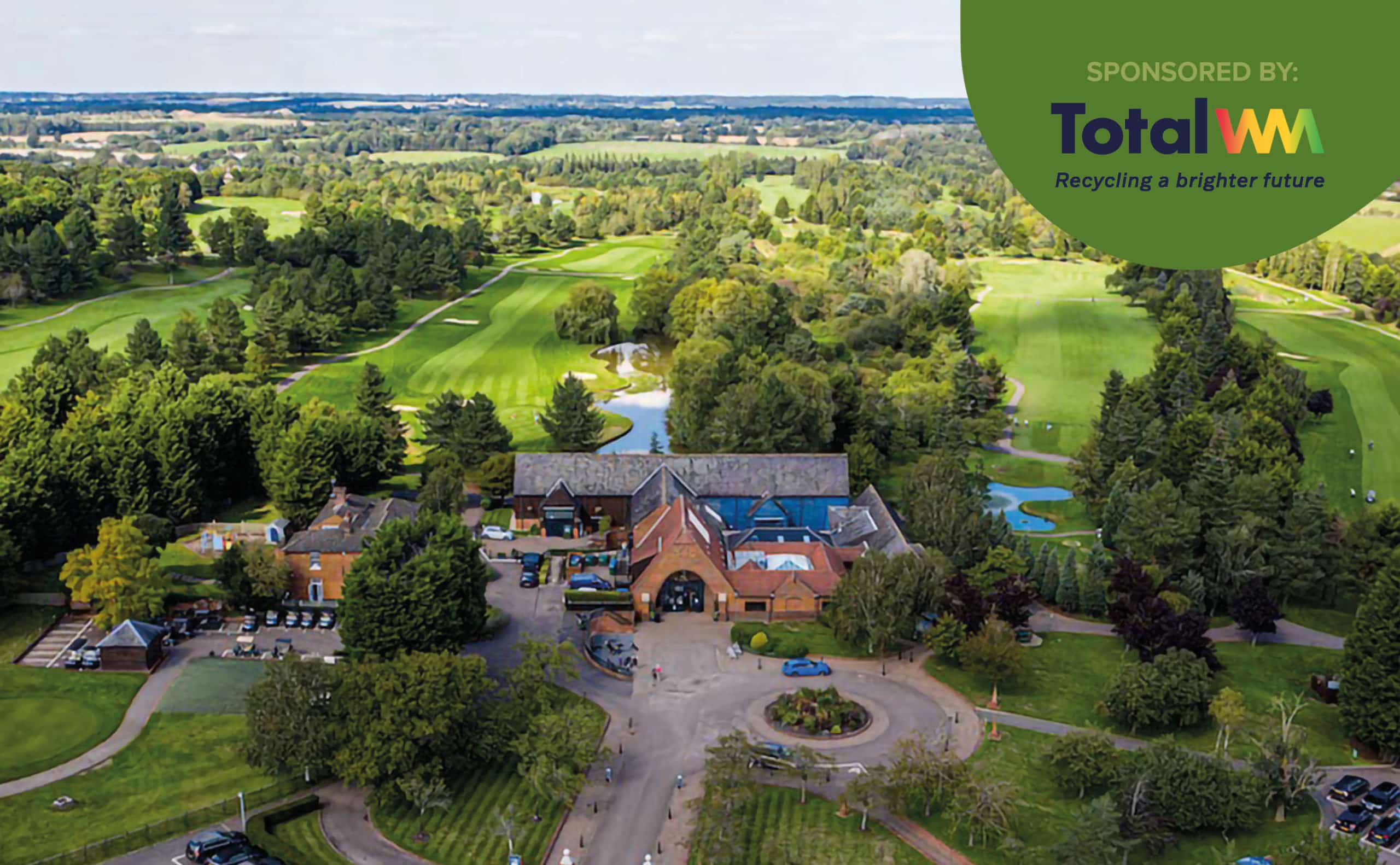 Taking place on Thursday 20th April at Essendon Country Club, sponsored and organised by Total Waste Management.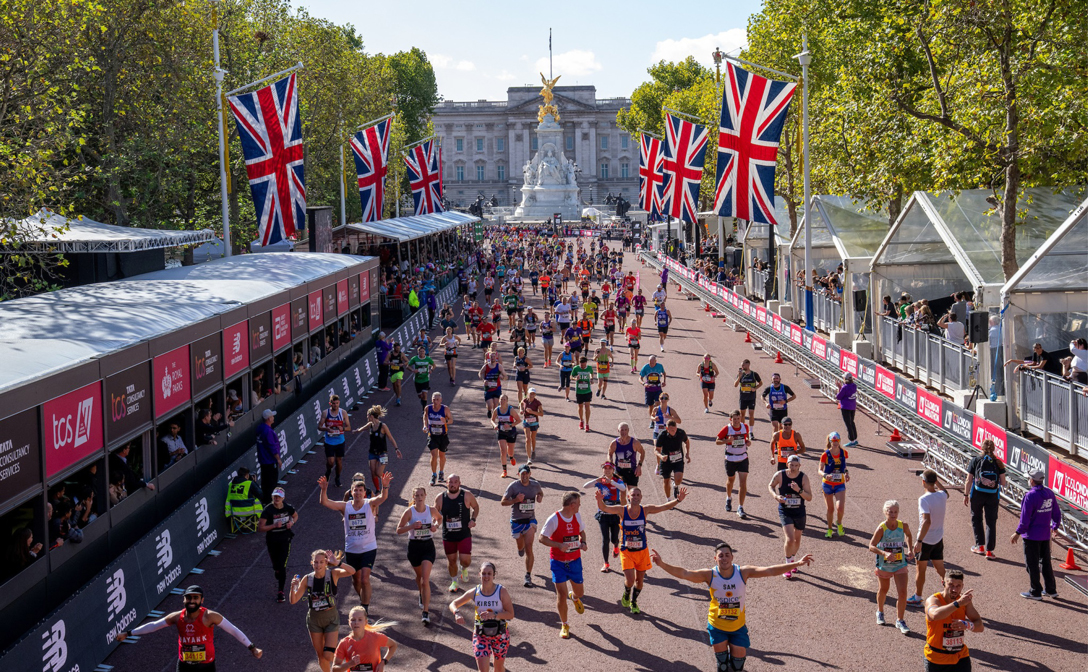 The NFDC is pleased to announce that we have secured places for the forthcoming London Marathon 2023 taking place on Sunday 23rd April 2023.
The North East Charity Golf Day will take place on Friday 7th July at Rockliffe Hall in Darlington.