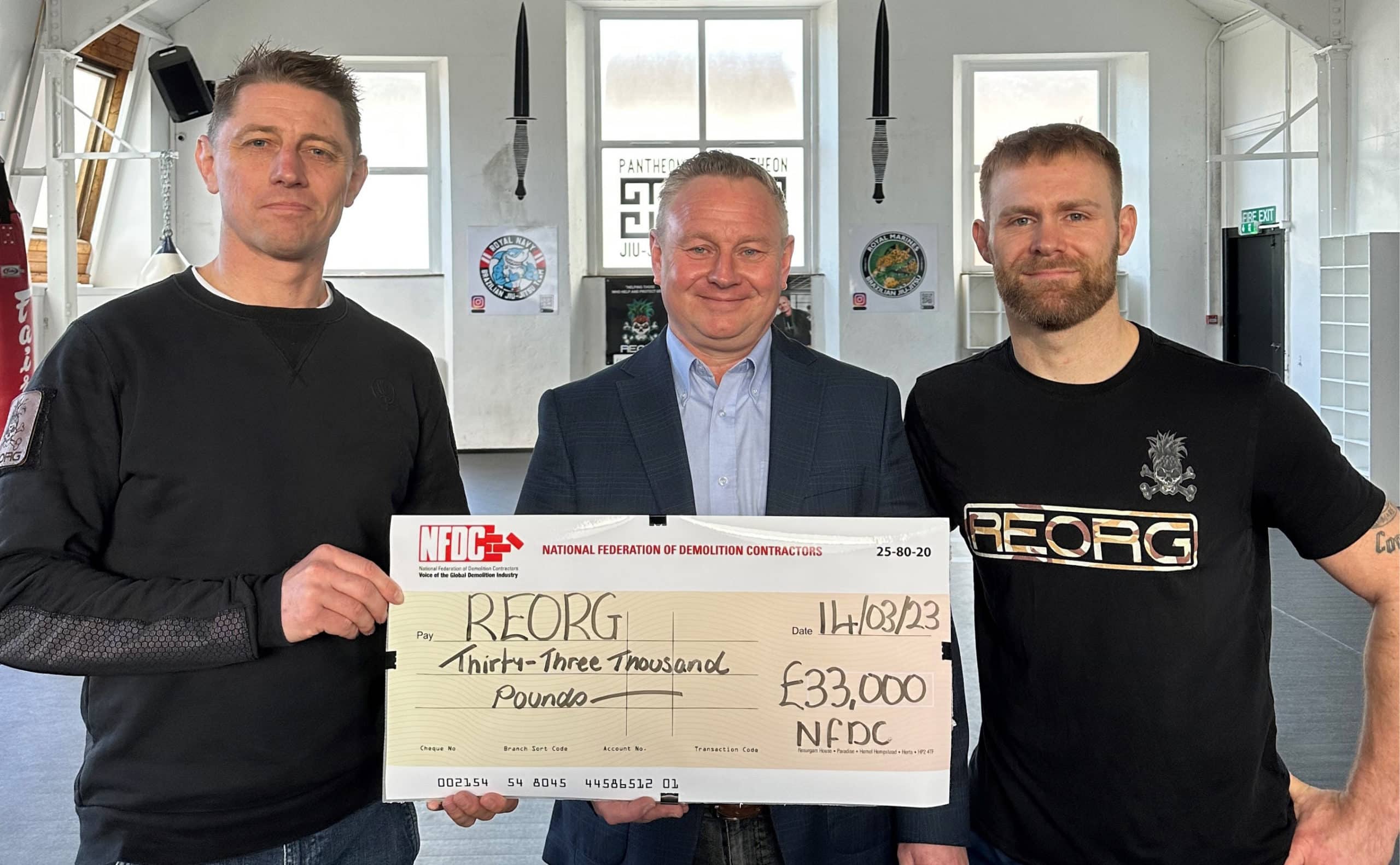 London & Southern members made REORG the chosen charity of their Annual Luncheon and they certainly dug deep.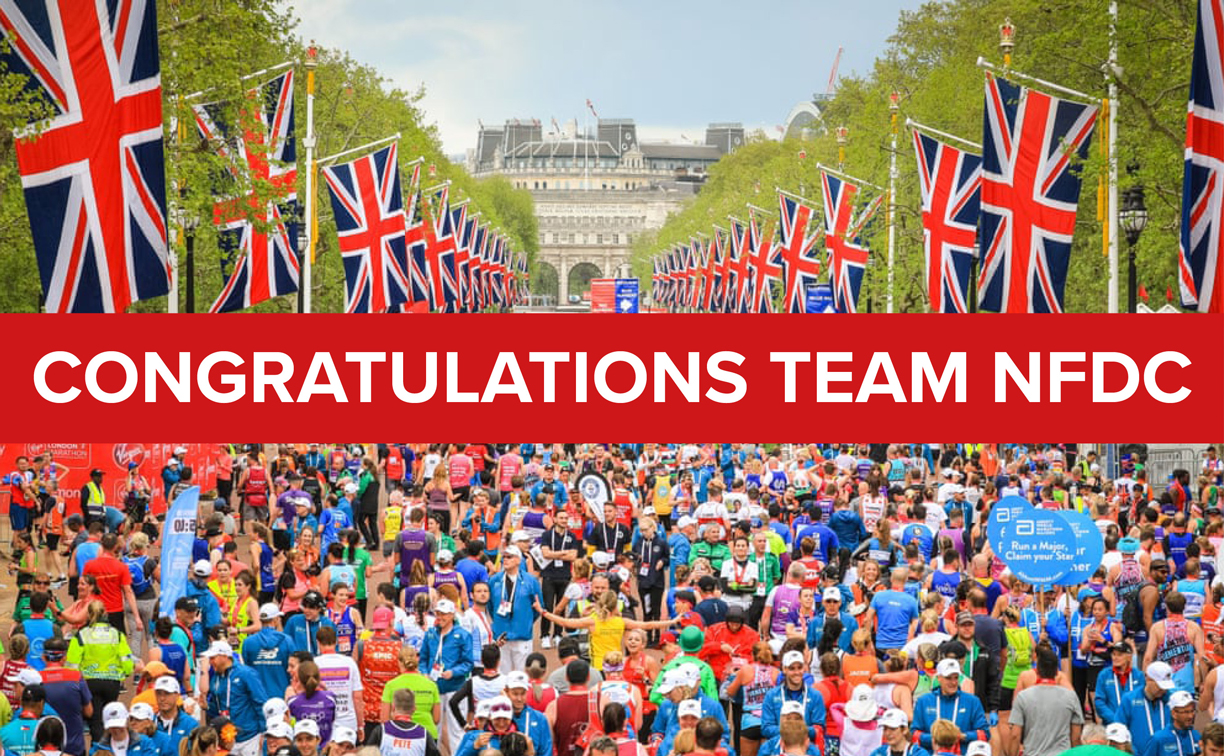 Congratulations to Team NFDC 2022... The iconic London Marathon - DEMOLISHED!!!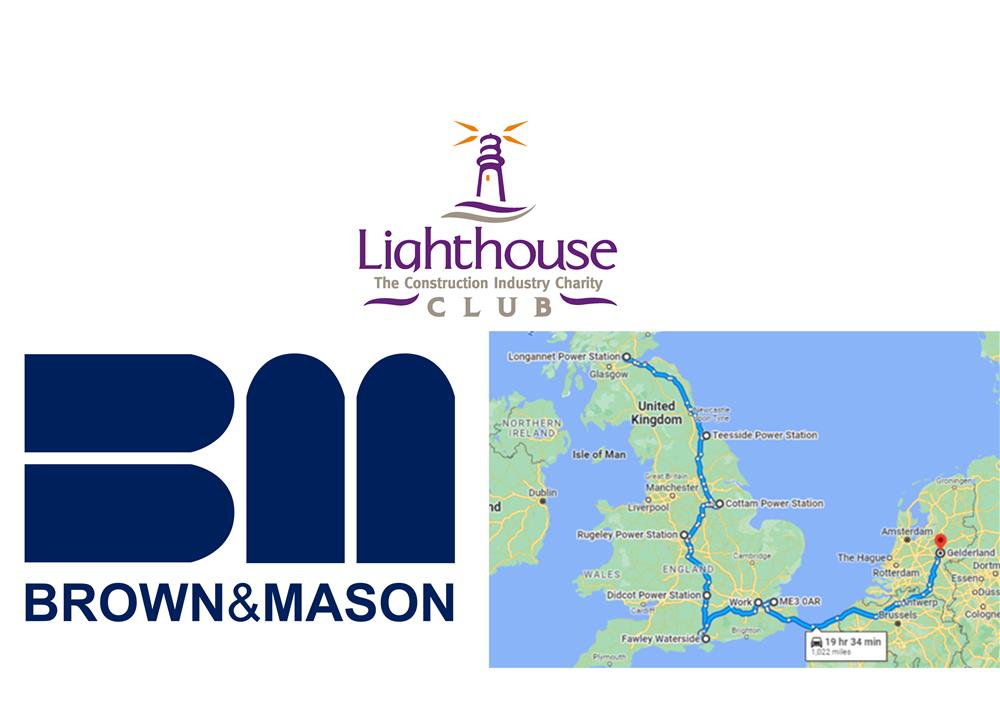 Members aim to run, swim, and cycle 1022 miles in 12 weeks for the Lighthouse Club construction industry charity.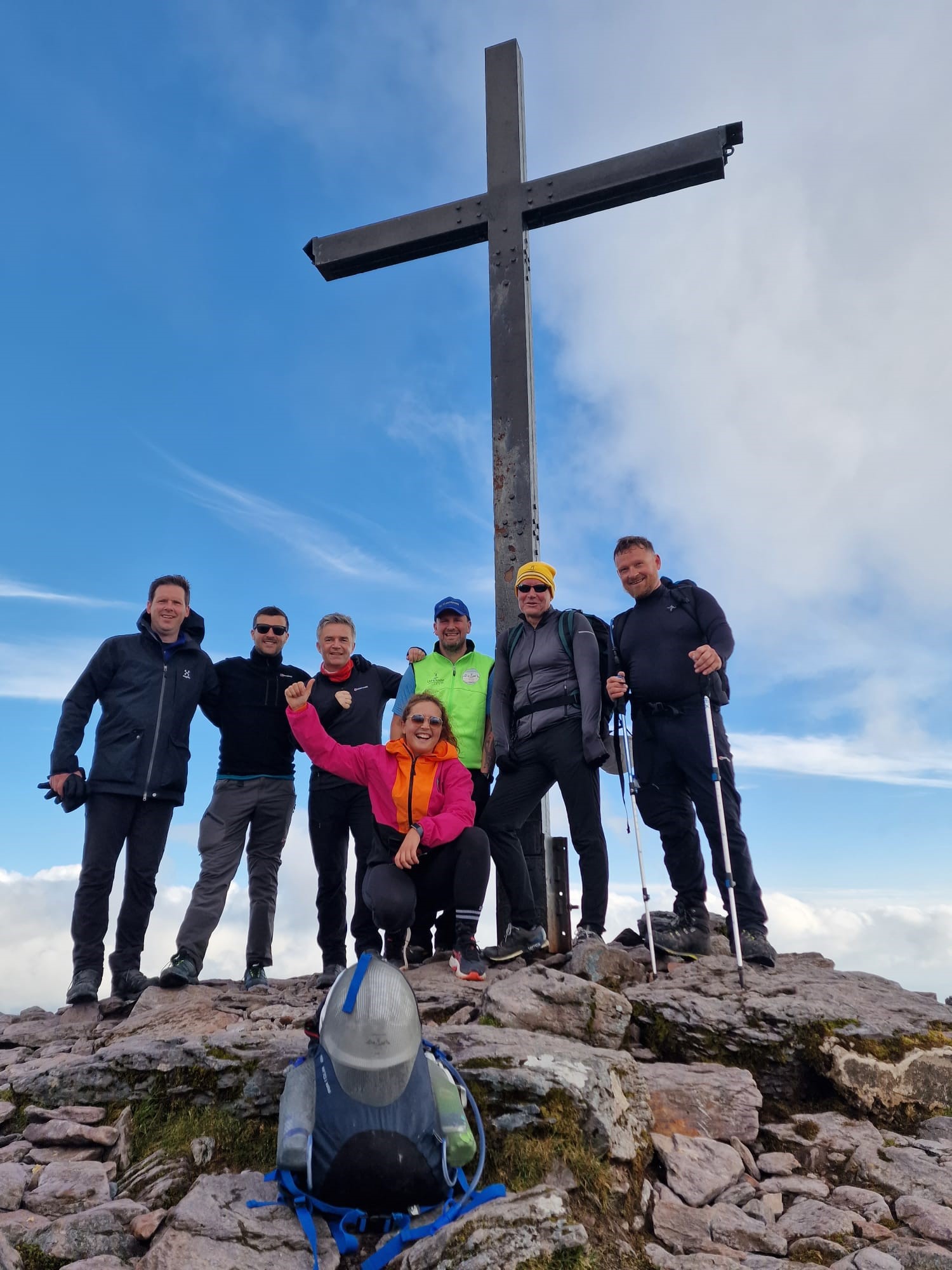 On Mental Health Awareness Week, 50 individuals took on the 4 peaks challenge to raise funds for the Lighthouse Club, the Construction Industry Charity.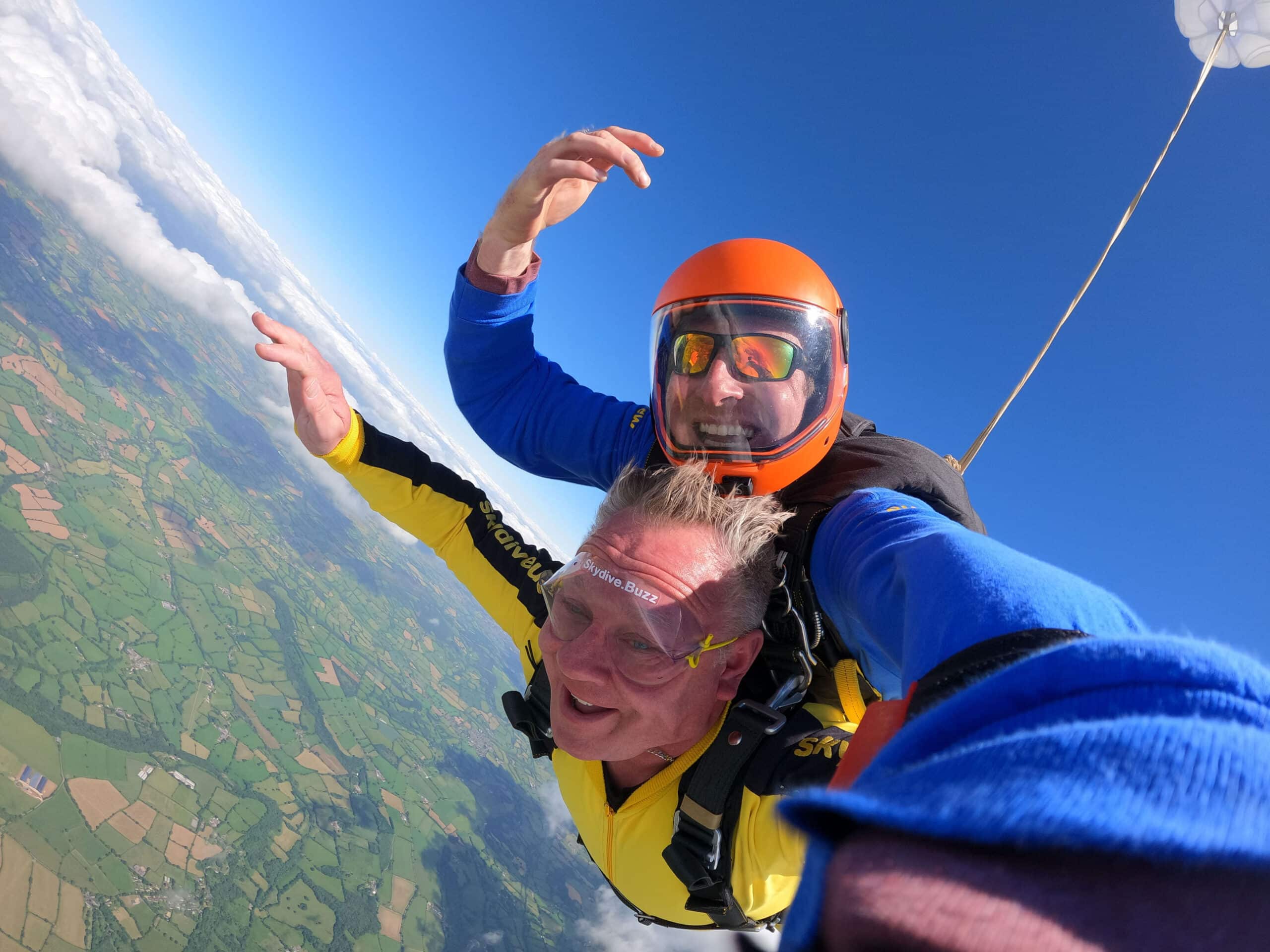 London & Southern Counties Chairman and Vice Chairman take to the skies in charity skydive.