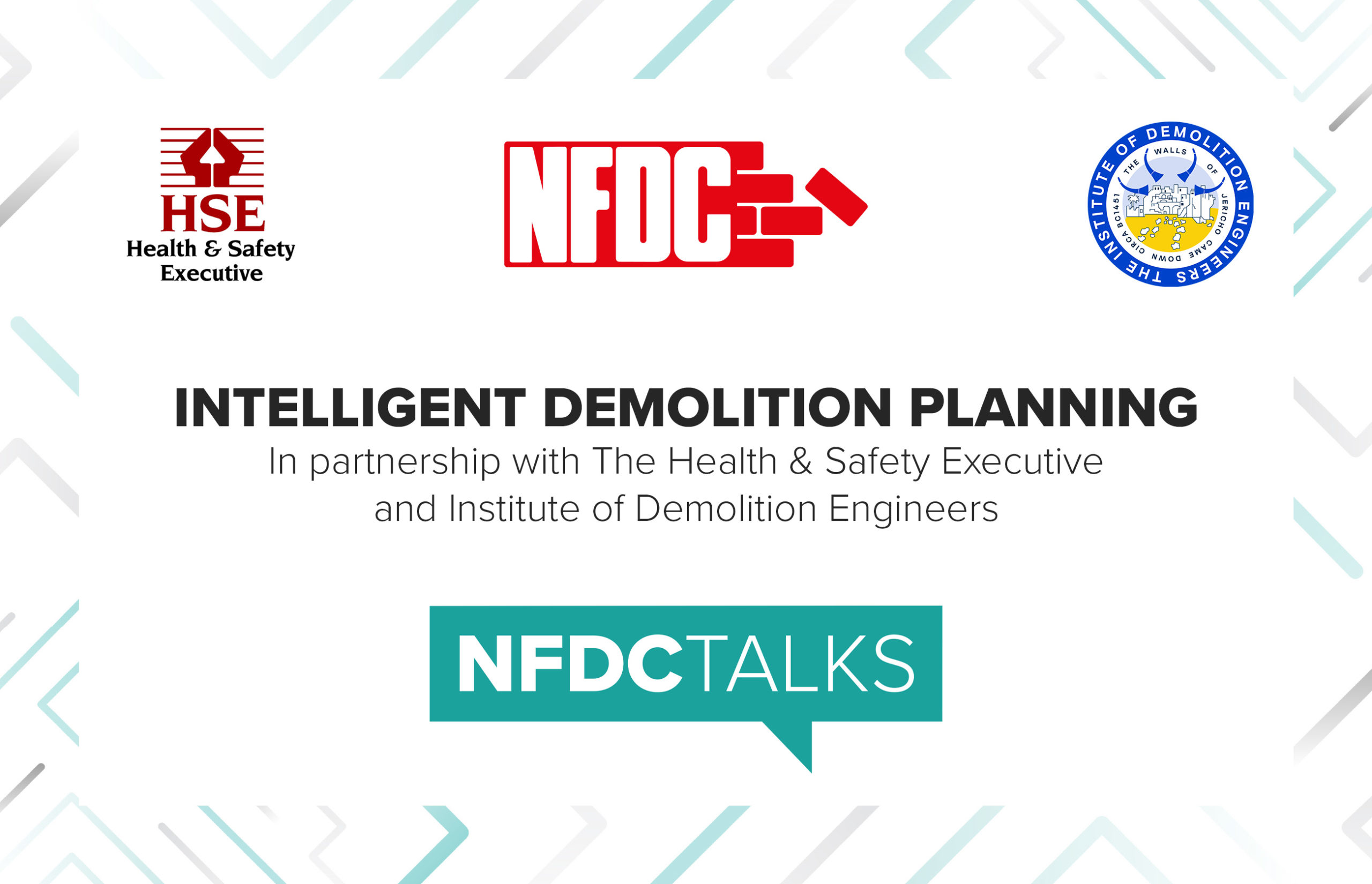 NFDC Talks return with insightful session to help clients to procure demolition works safely and confidently.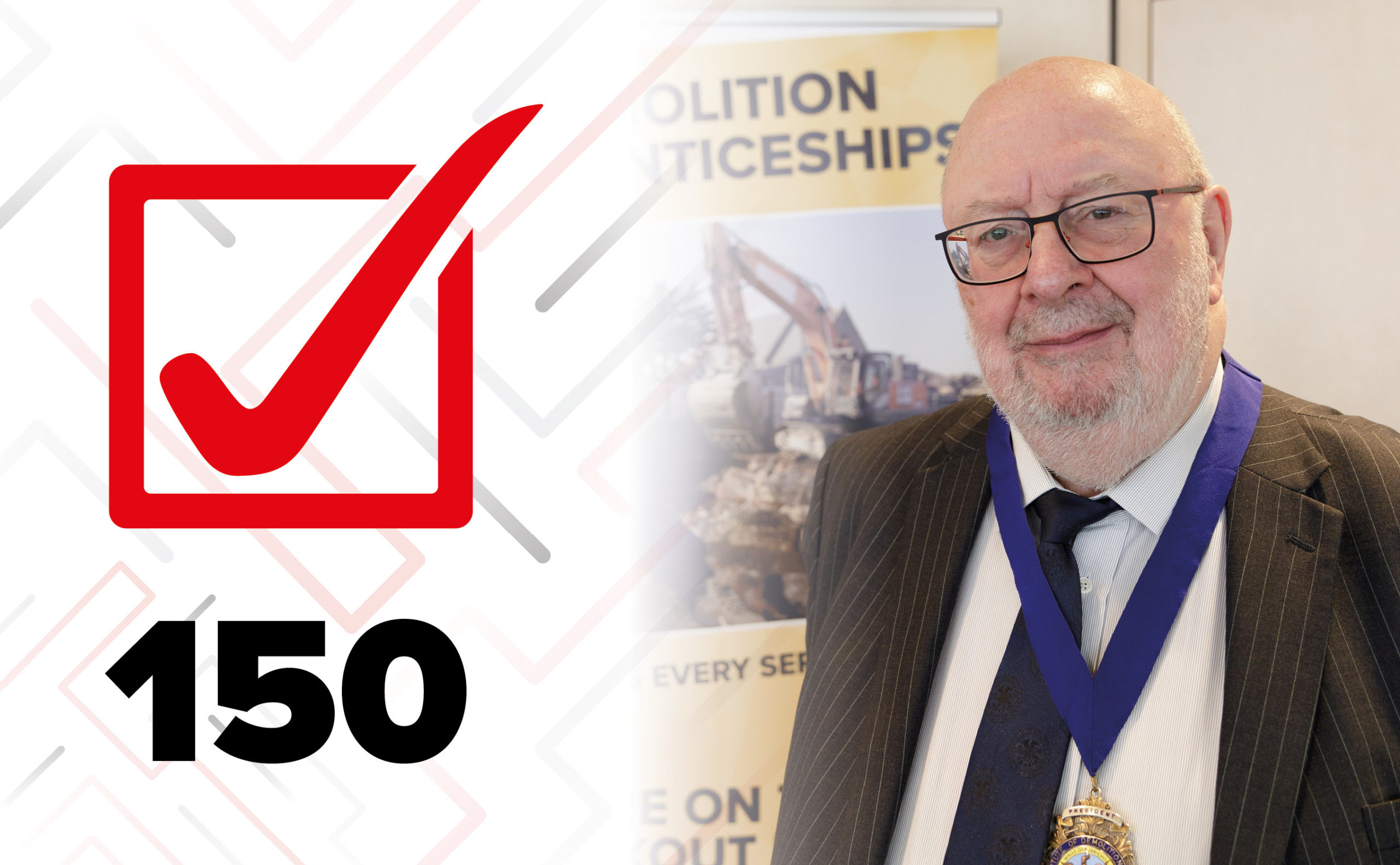 NFDC auditor and IDE President, Vernon Watson, looks back on his time as an NFDC auditor upon reaching his 150th NFDC member site audit.
NFDC share lessons learned after member incident - helping to promote safer working practices within the industry.