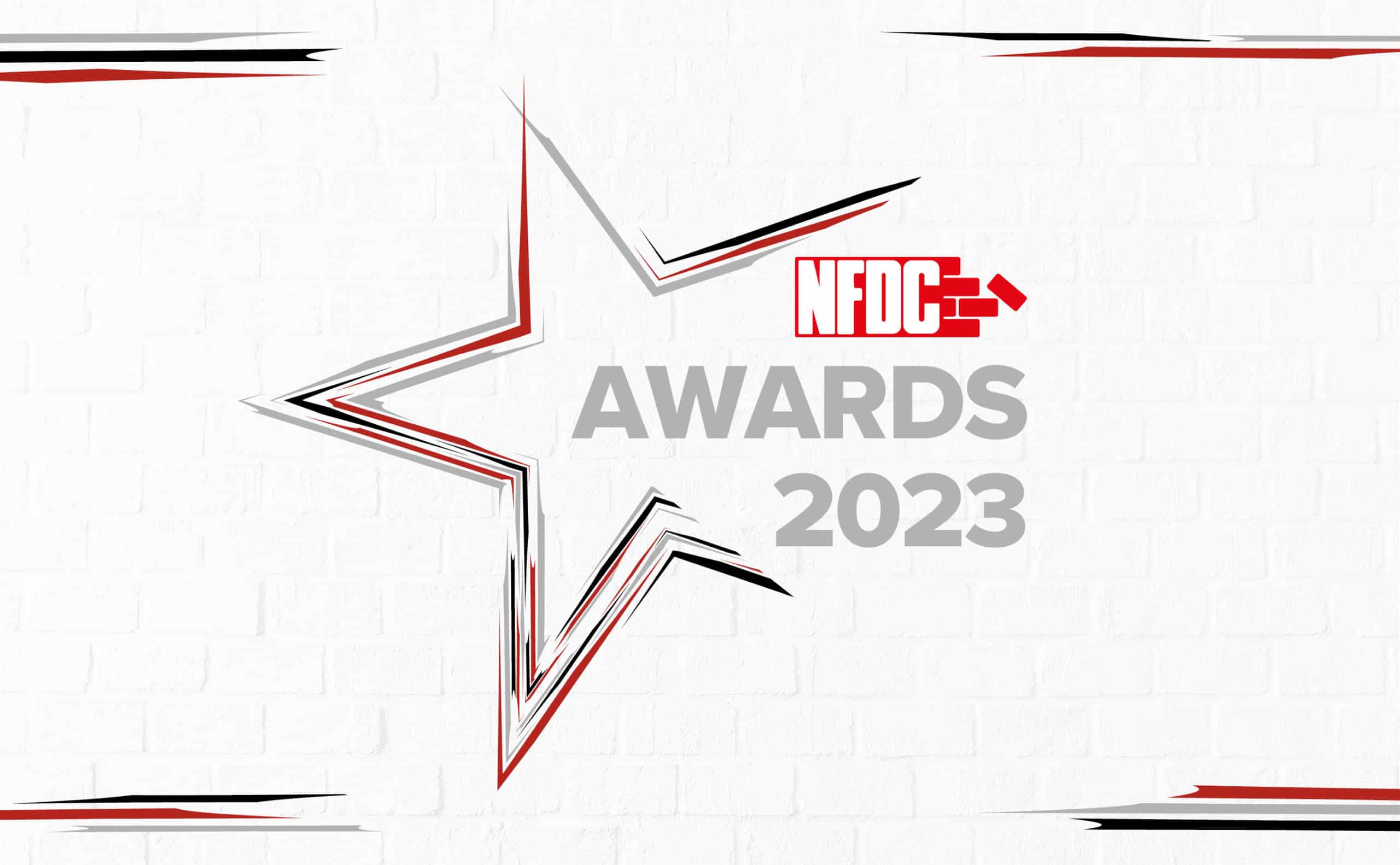 Celebrating the best of the demolition industry - make your nominations for individual and company awards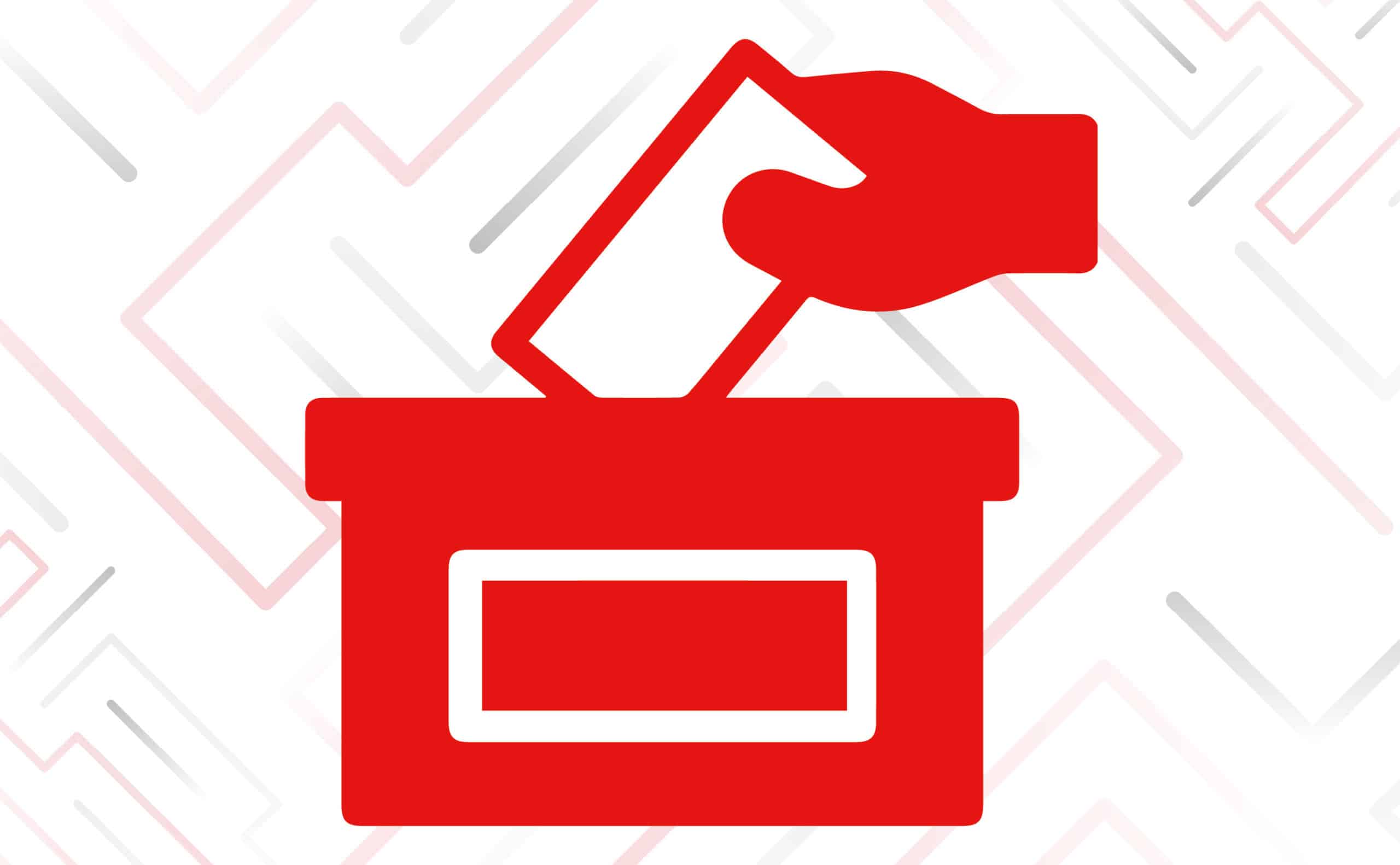 Nominations are now open for Regional Vice-Chairman in each region.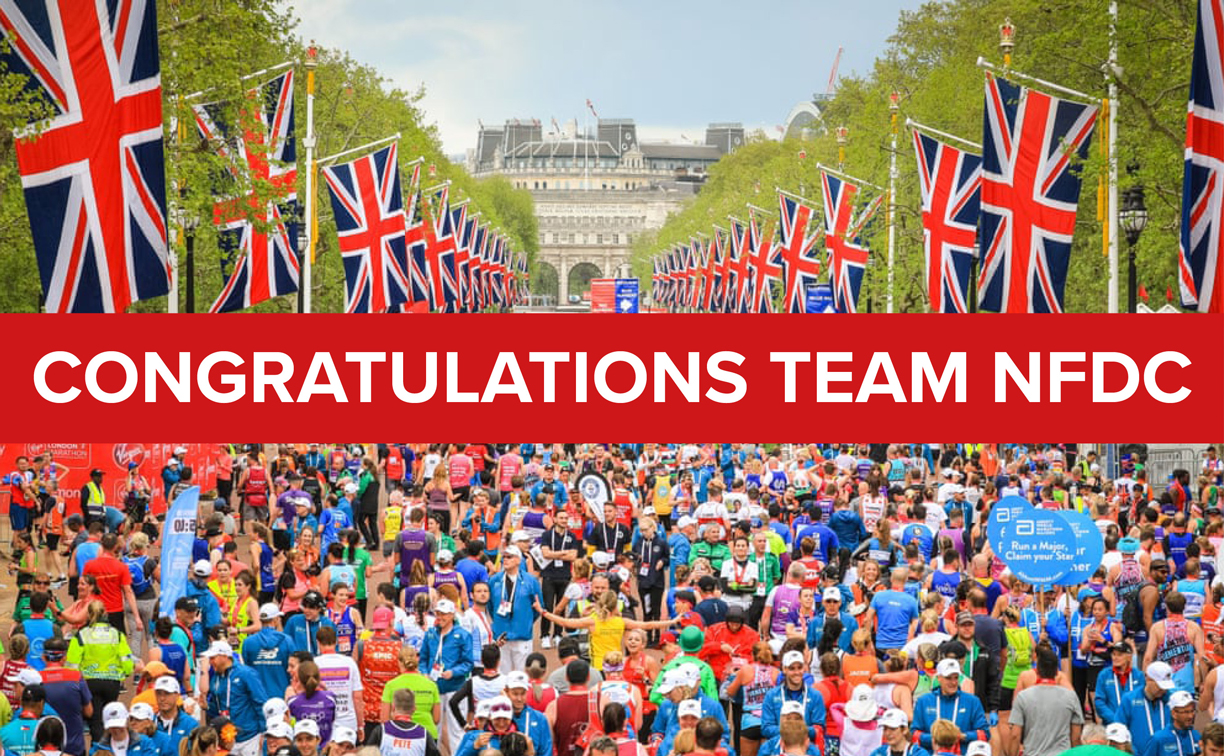 Congratulations to Team NFDC 2022... The iconic London Marathon - DEMOLISHED!!!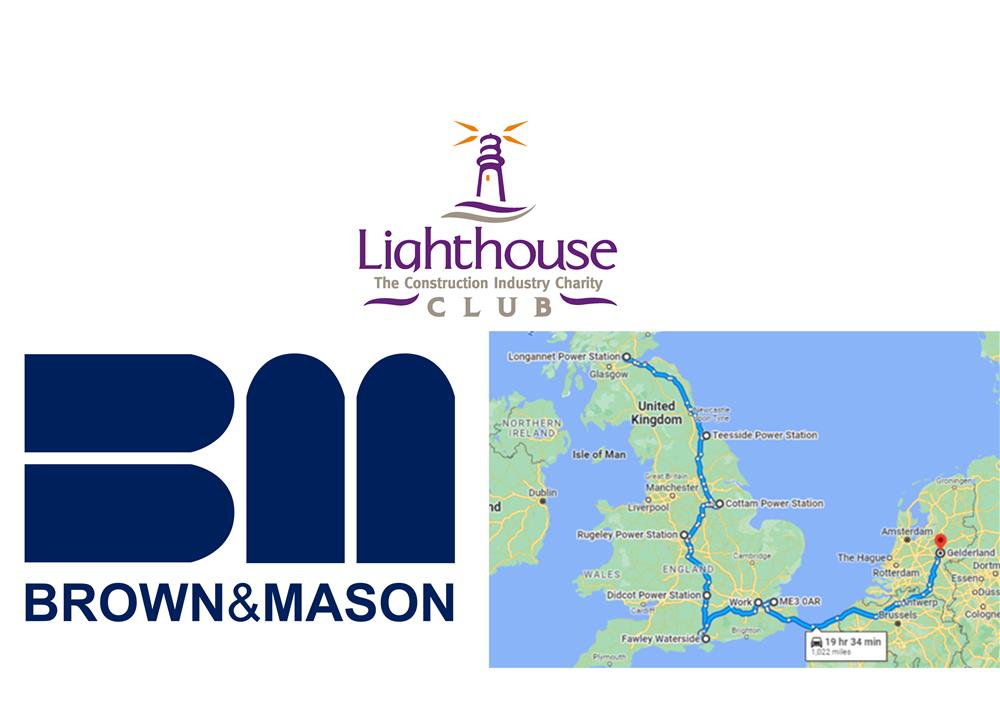 Members aim to run, swim, and cycle 1022 miles in 12 weeks for the Lighthouse Club construction industry charity.