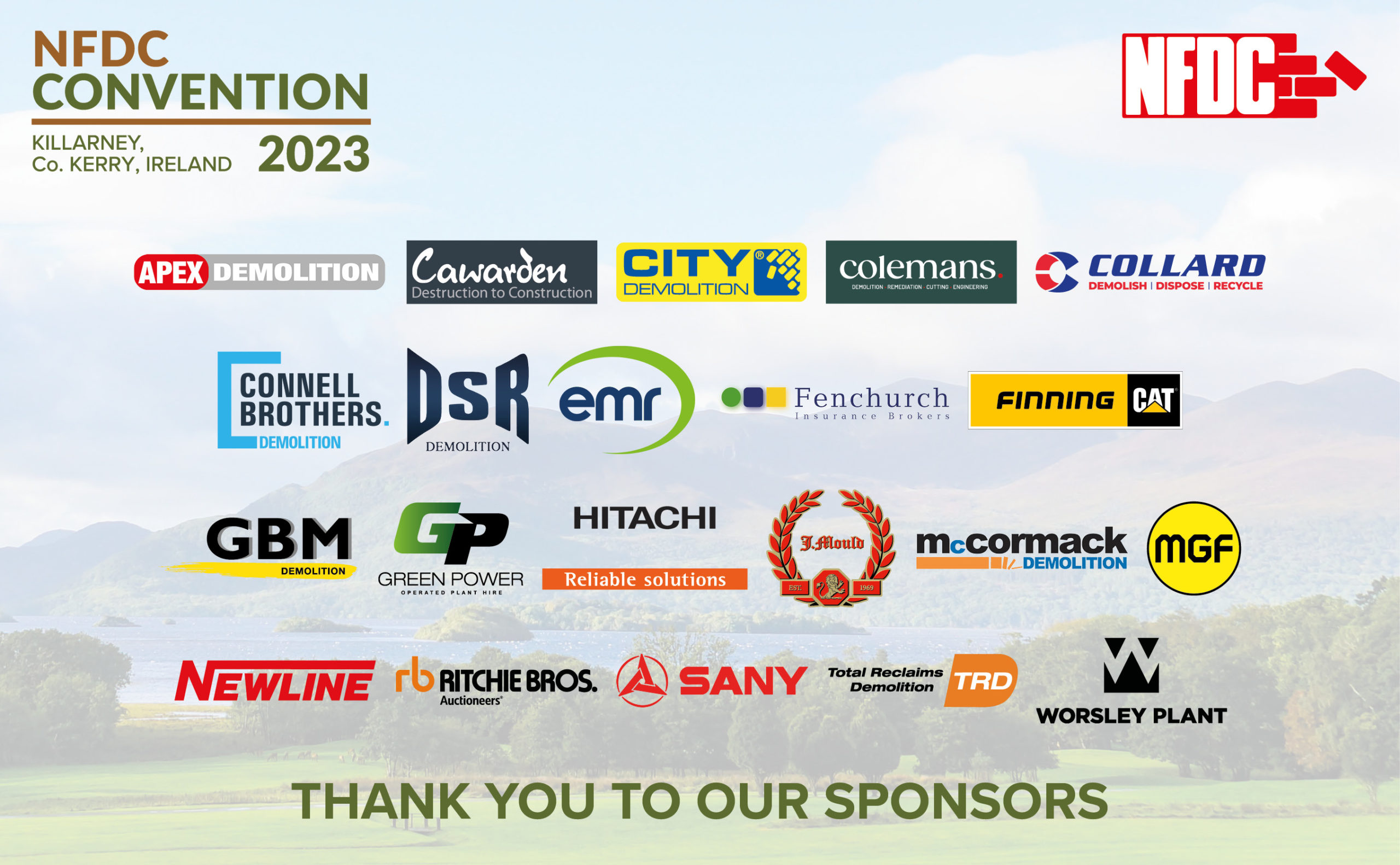 NFDC would like to say a big thank you to everyone who has sponsored this year's convention.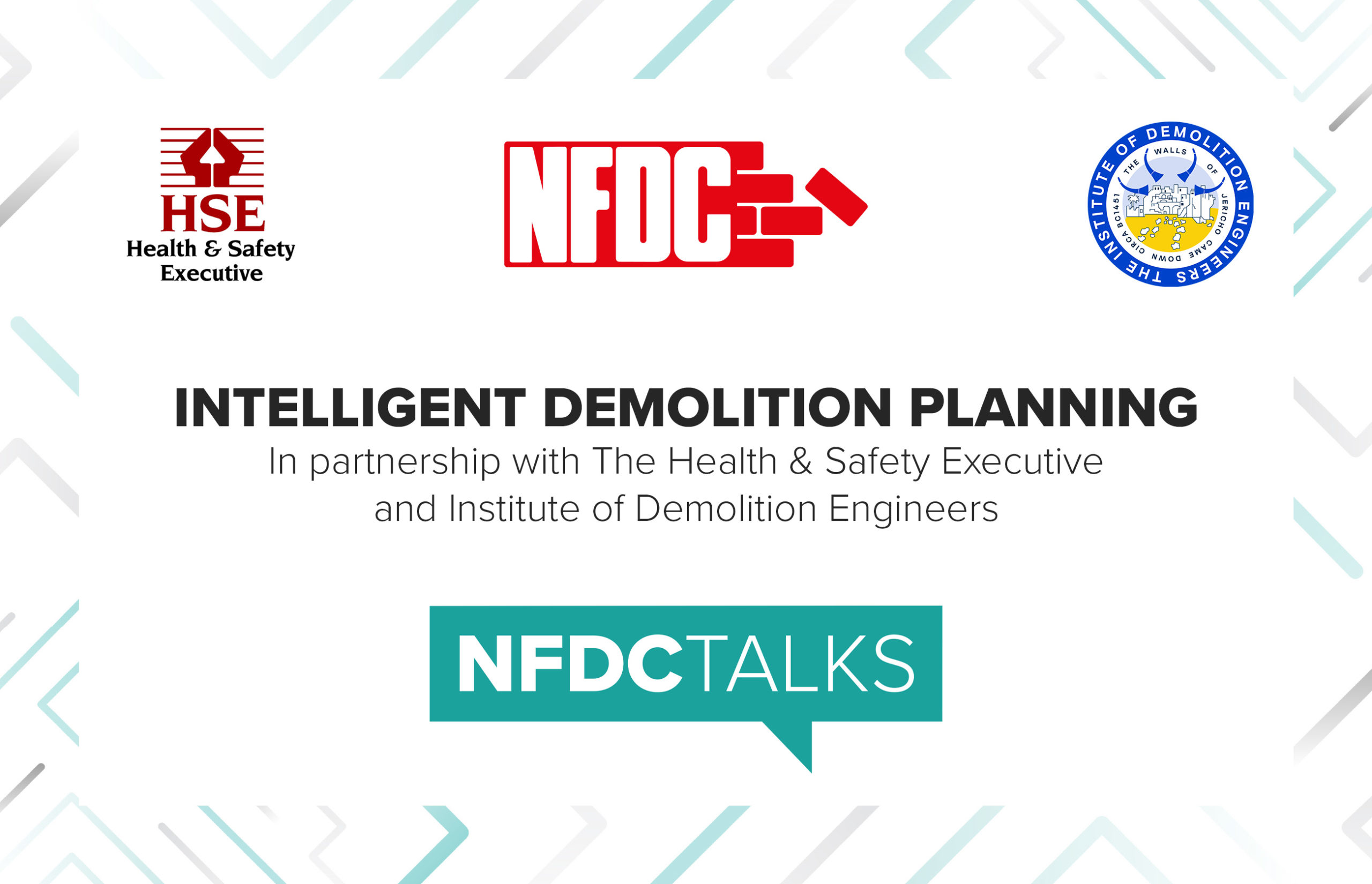 NFDC Talks return with insightful session to help clients to procure demolition works safely and confidently.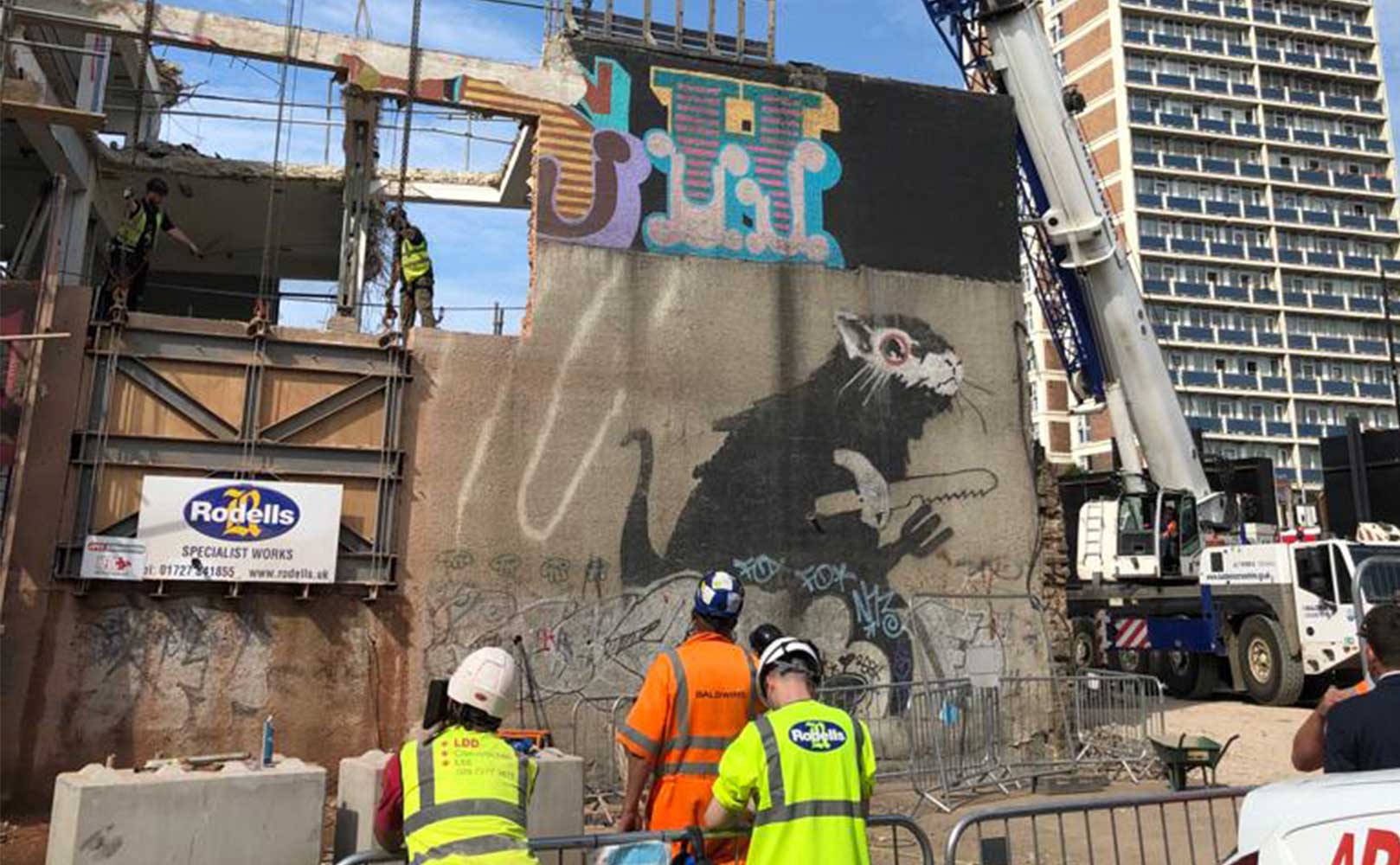 NFDC Members Apex Demolition recovered two Banksy murals from a project in Shoreditch, which will be reinstalled in the new hotel built in its place.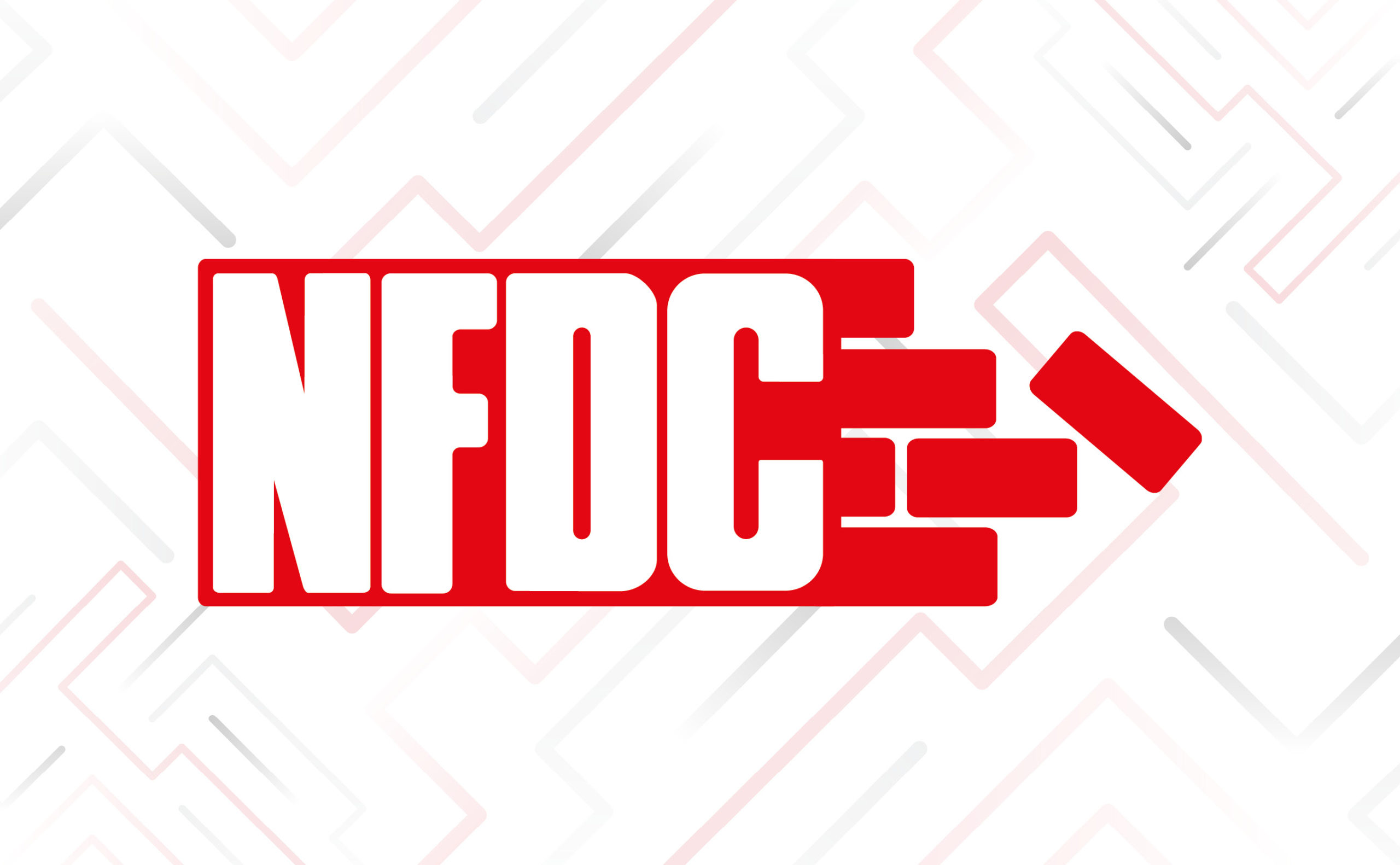 The National Federation of Demolition Contractors reacts to the decision to reject Marks and Spencer's flagship store redevelopment.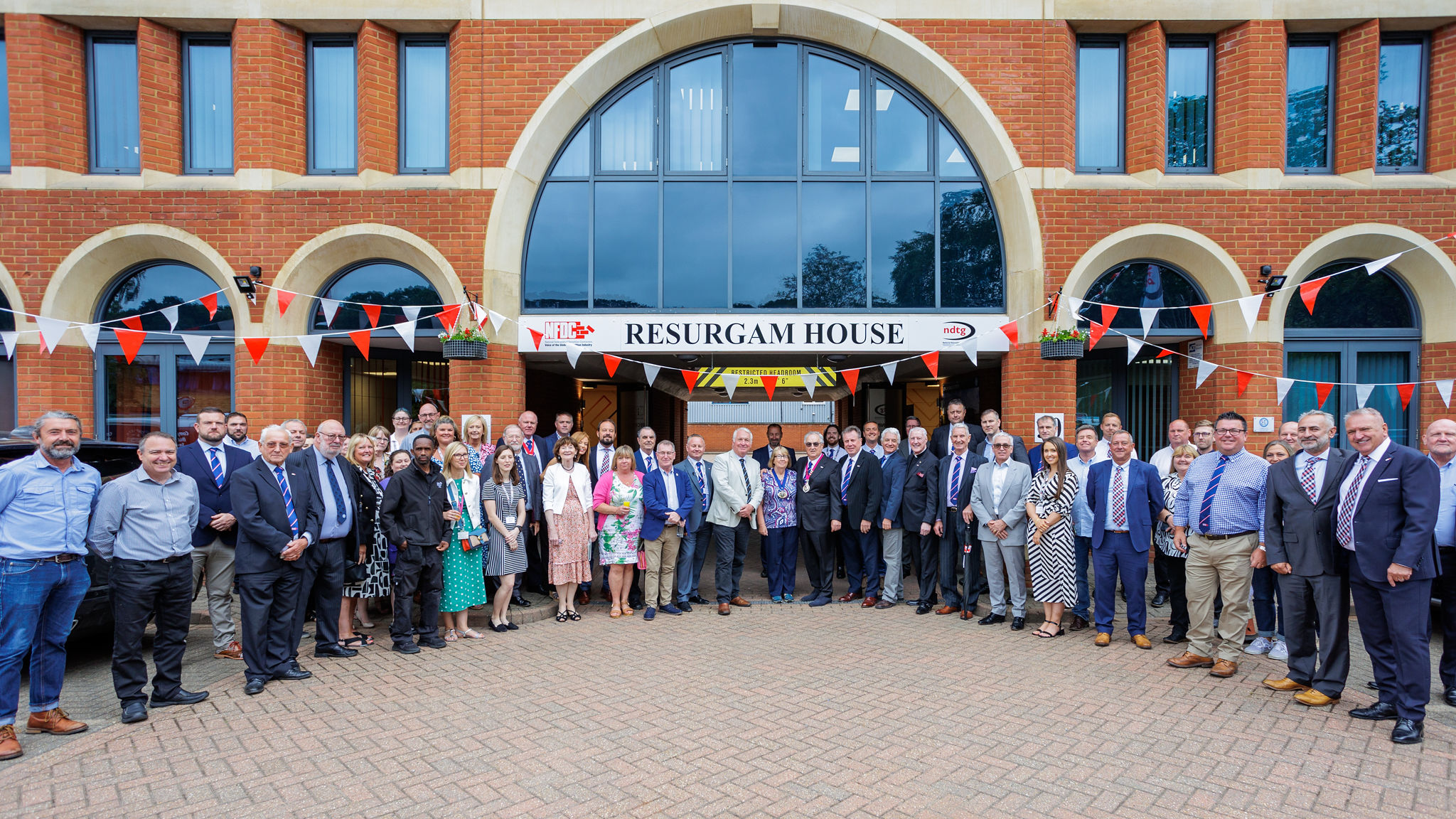 Browse and download your favourite snaps.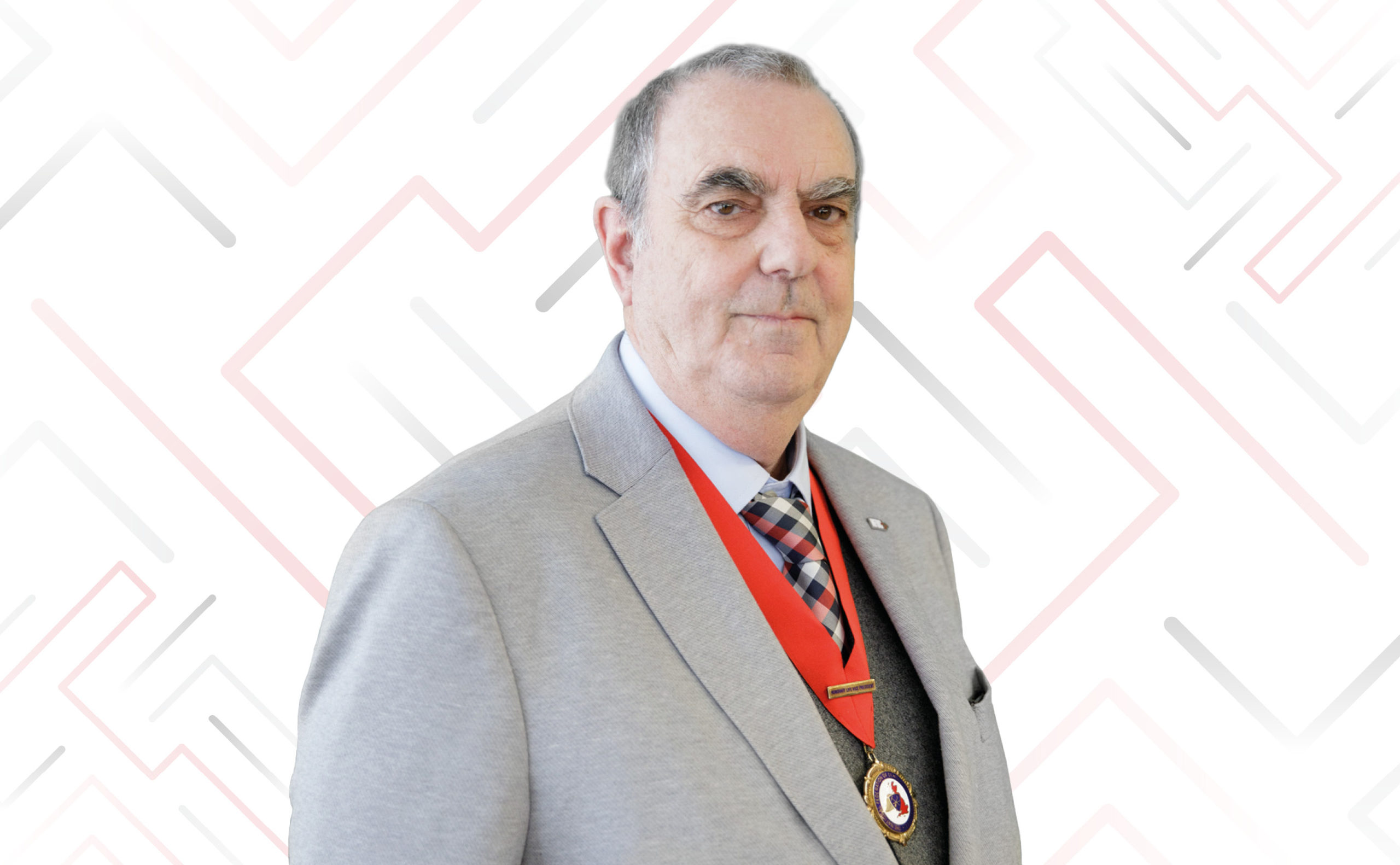 Former CEO Howard Button will retire from the NFDC and NDTG on the 31st December 2023.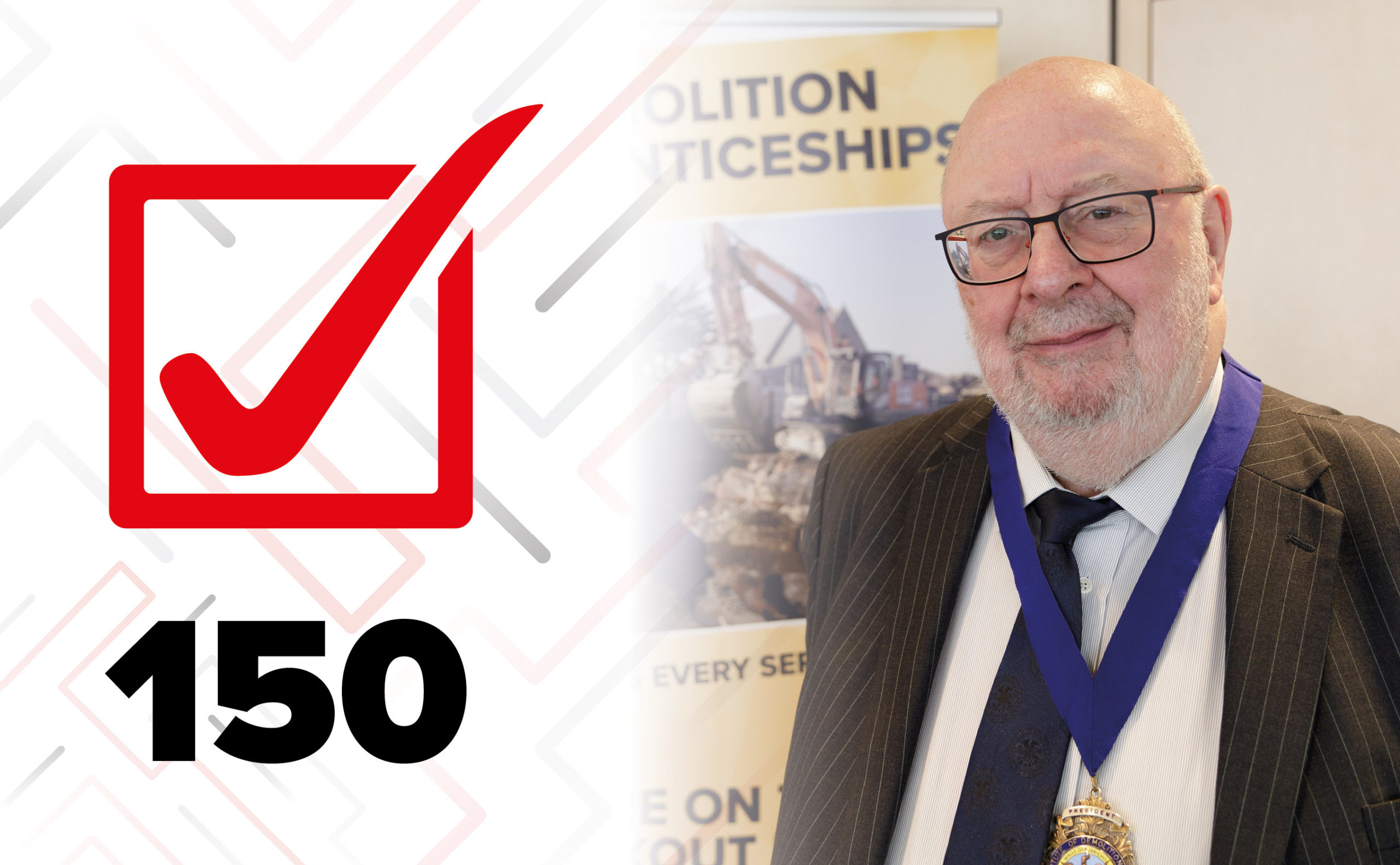 NFDC auditor and IDE President, Vernon Watson, looks back on his time as an NFDC auditor upon reaching his 150th NFDC member site audit.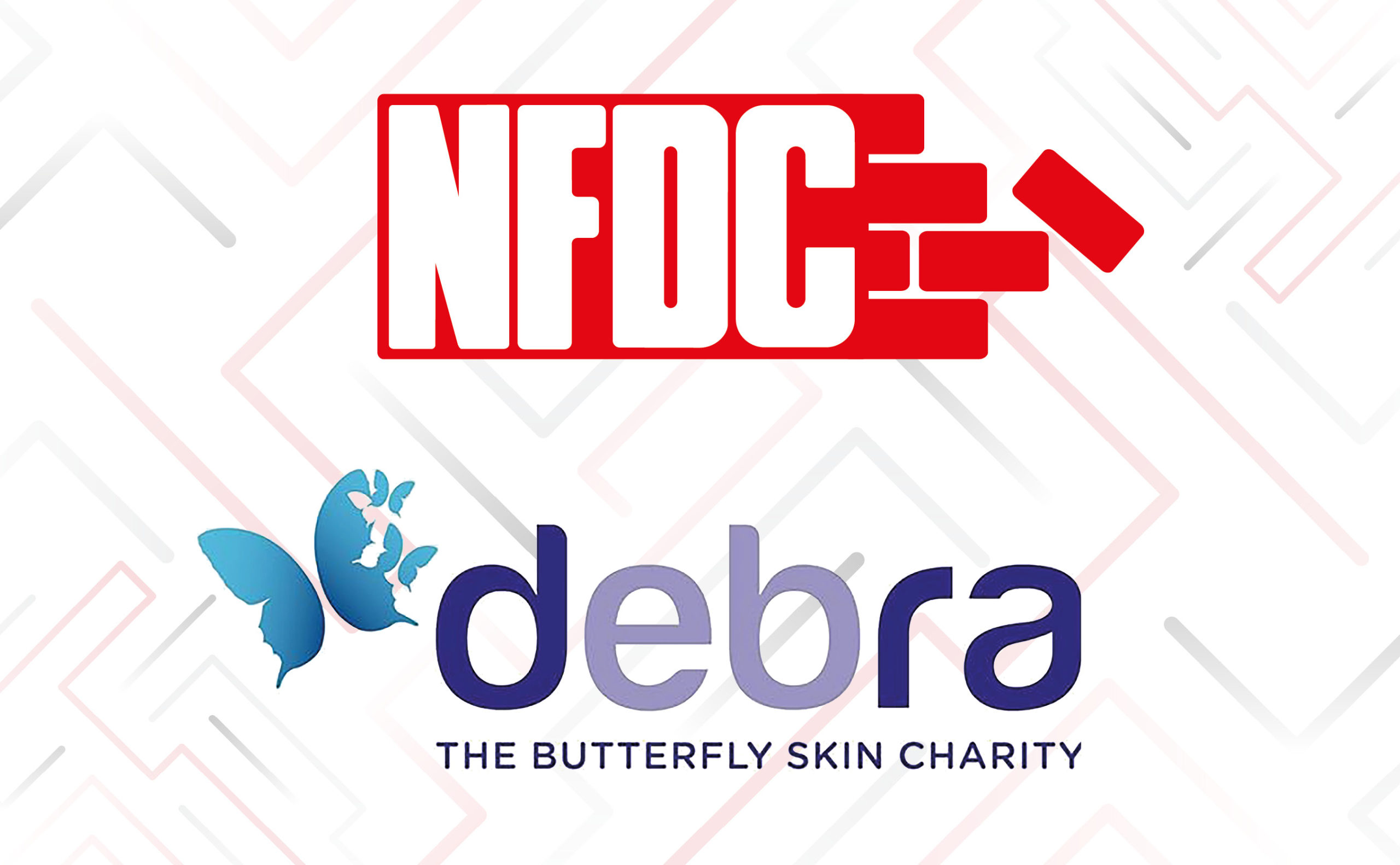 £10,000 donation made to DEBRA charity from the NFDC President's charitable fund.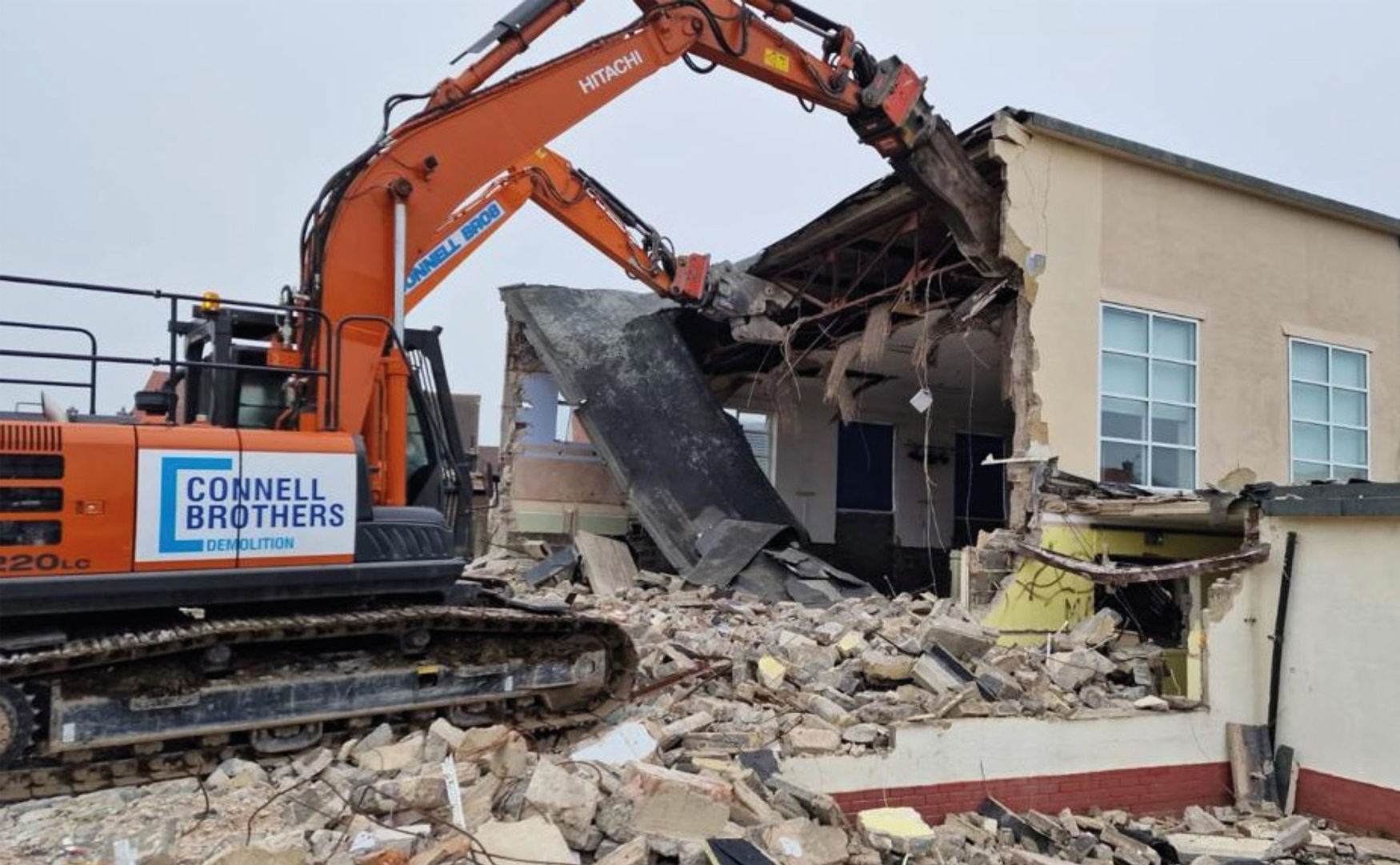 NFDC members begin demolition alongside North East levelling up fund.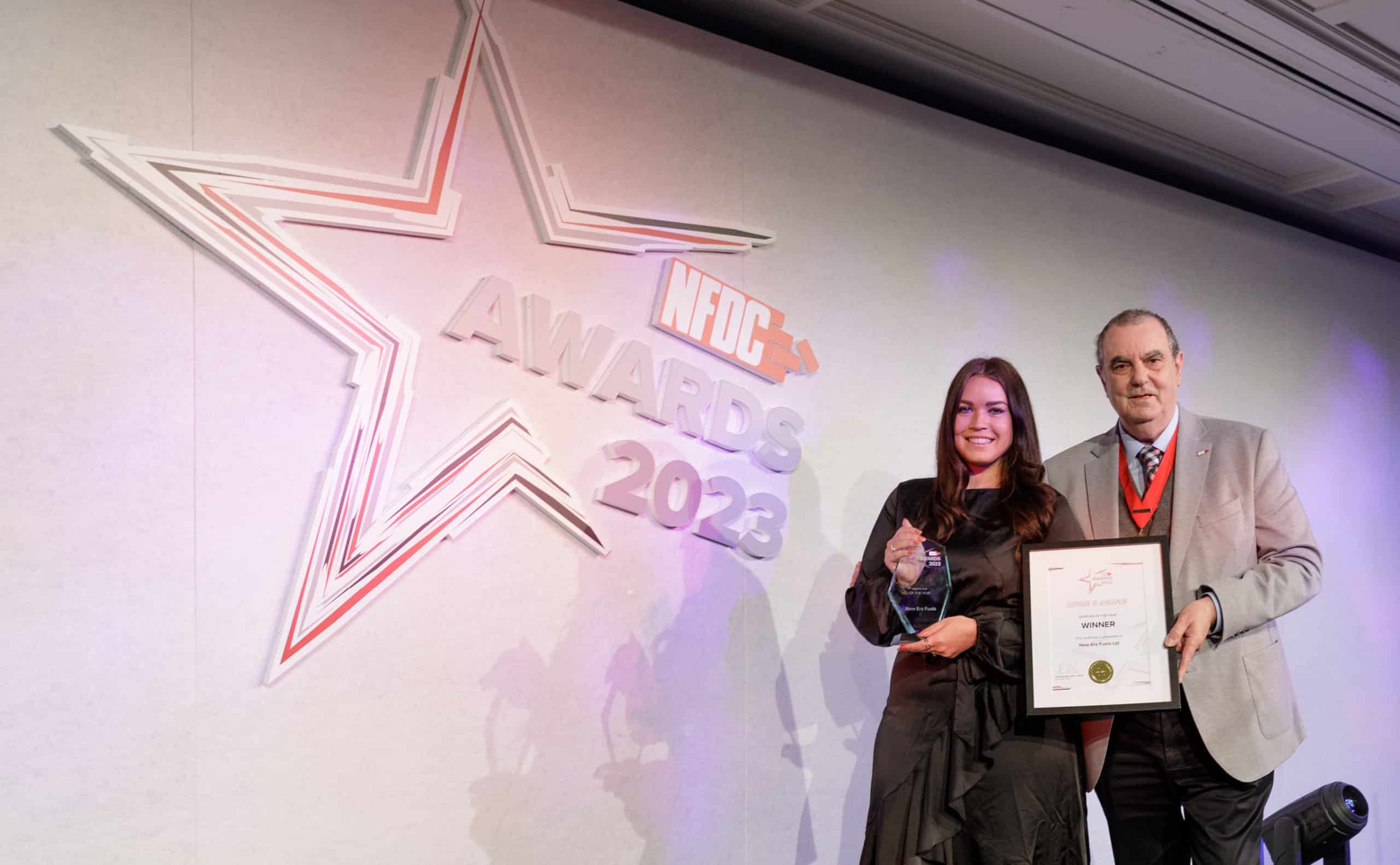 Browse the gallery and download your favourites.