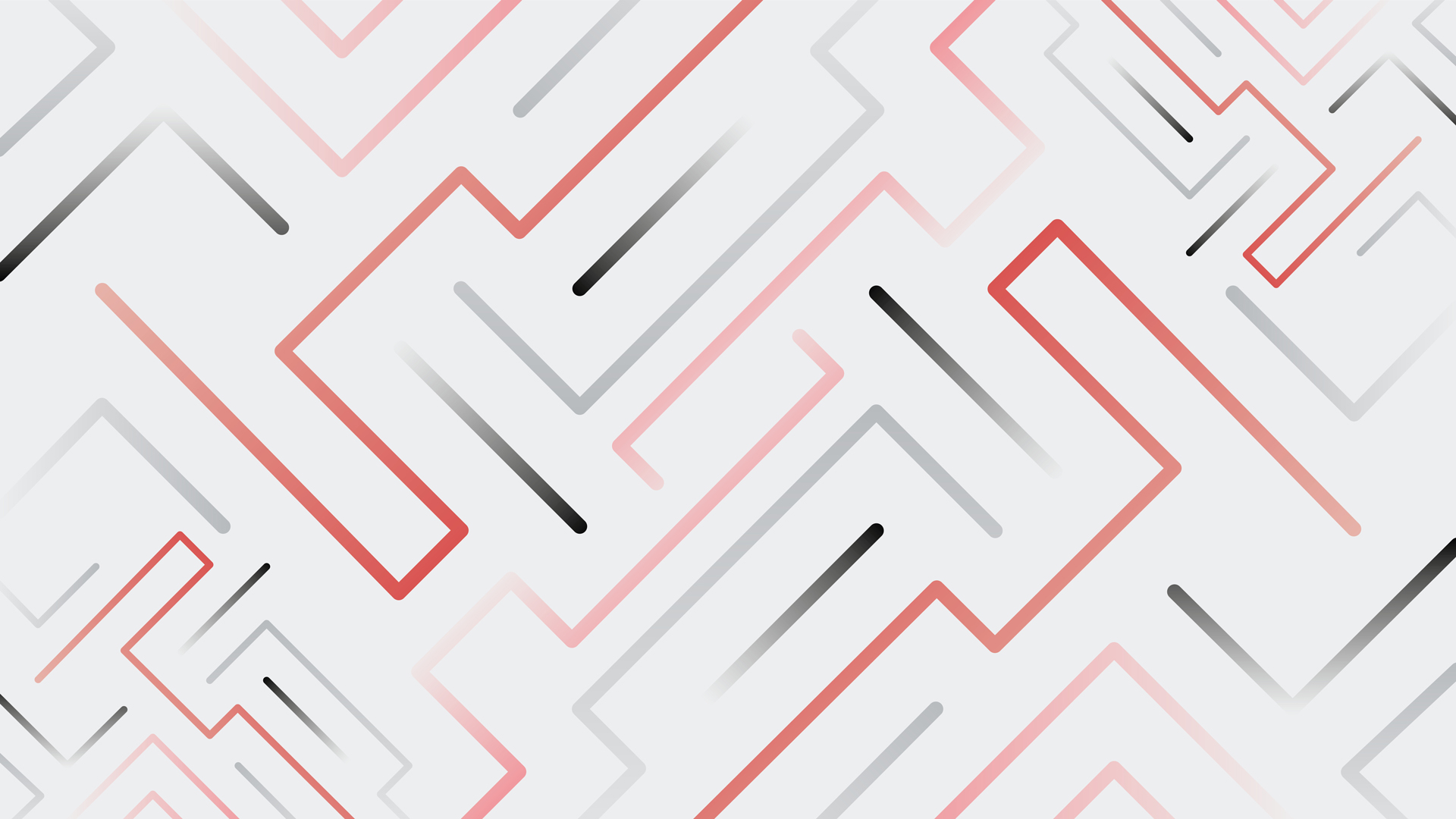 National Demolition Training Group – NDTG
NDTG is dedicated to equipping operatives with the skills required to carry out demolition to our high standards for the industry. Moreover as our sister organisation NDTG have been helping us raise standards since 1978.
Specialist skills require specialist training, and as the leaders in demolition training excellence, NDTG are the natural choice to manage the CCDO scheme on behalf of NFDC.
Our two organisations work closely to ensure the standards of CCDO always remain up to date with best practice, and that the industry is well provided with qualified professionals.
To further our focus on skills and training of all operatives, NFDC members receive NDTG membership as part of their federation membership.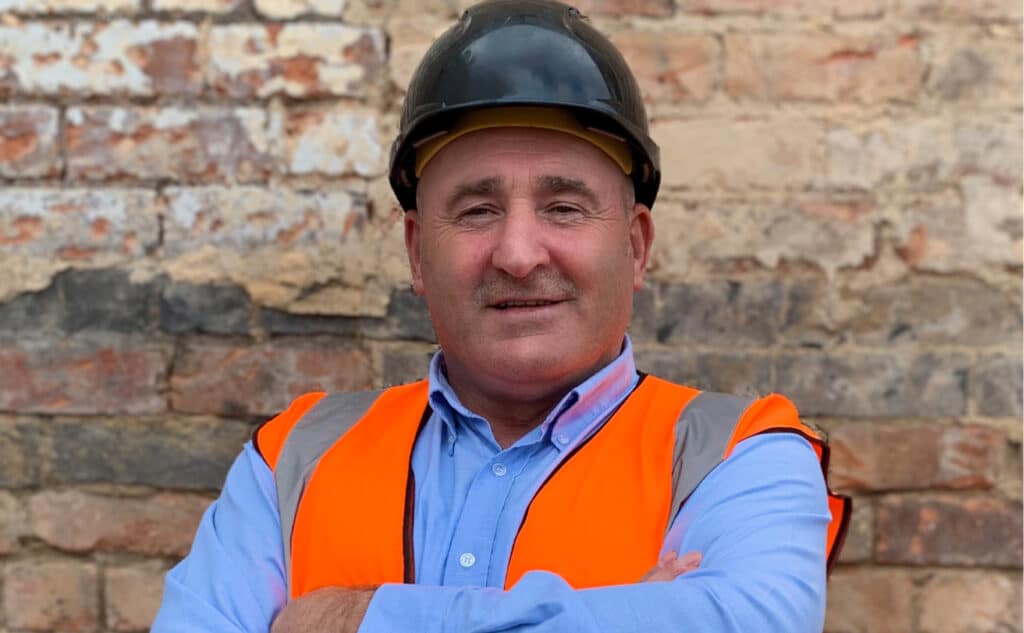 This gives members access to discounted training, as well as advice and assistance with accessing grants and funding for training.
Demolition contractors who are not yet NFDC members can also apply for NDTG membership to help them continue on their journey to demolition excellence.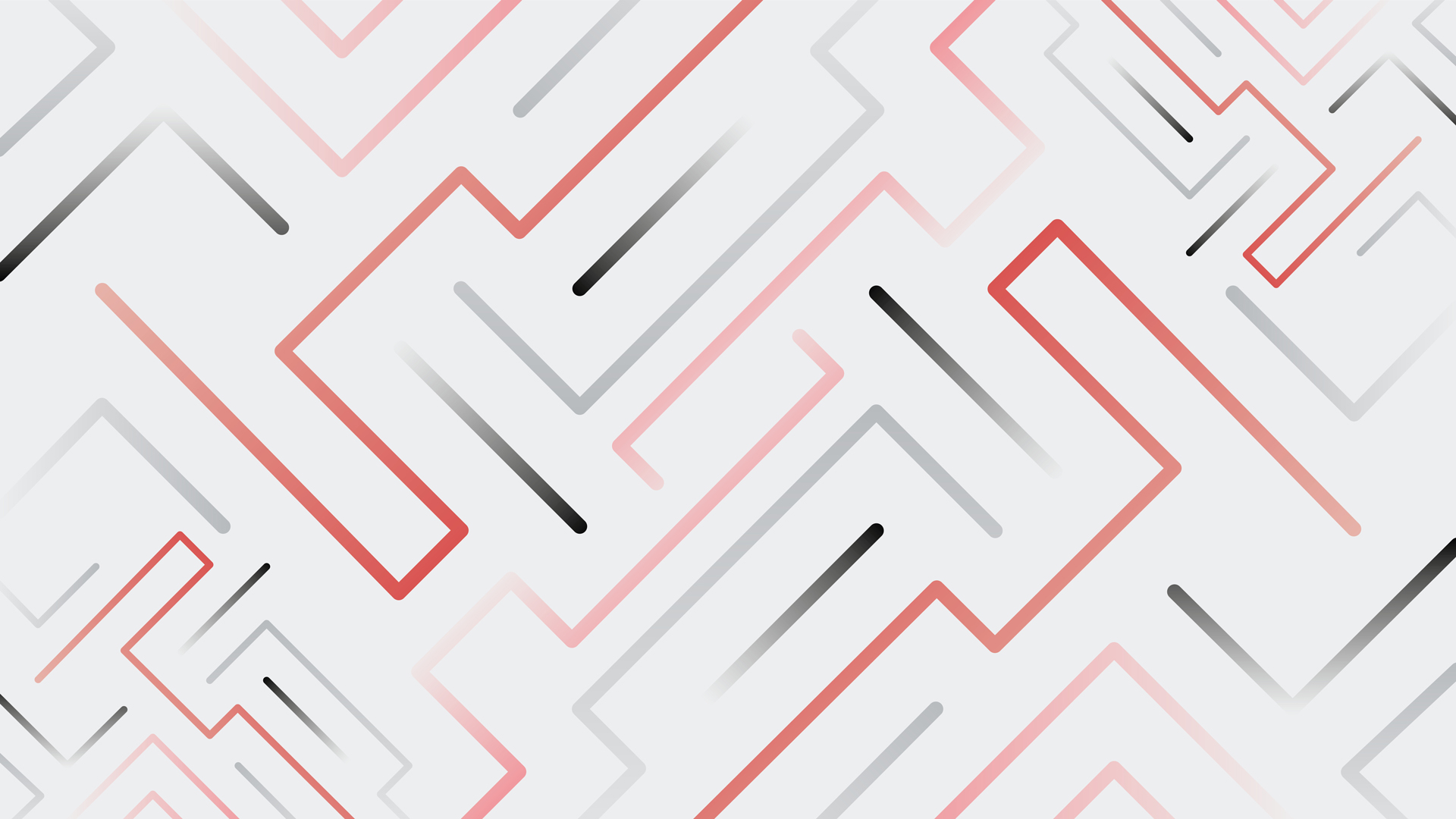 Managing the CCDO card scheme
NDTG administer NFDC's CCDO card scheme, managing compliance and accreditation for operatives within the industry. Operatives achieving the CCDO accreditation with NDTG have a clear career pathway with a range of cards available as they develop their skills and experience.
NDTG's CCDO courses can be carried out in person at NDTG training centre and remotely online, with numerous dates available. Making NDTG the quickest and easiest way for operatives to get the right accreditation.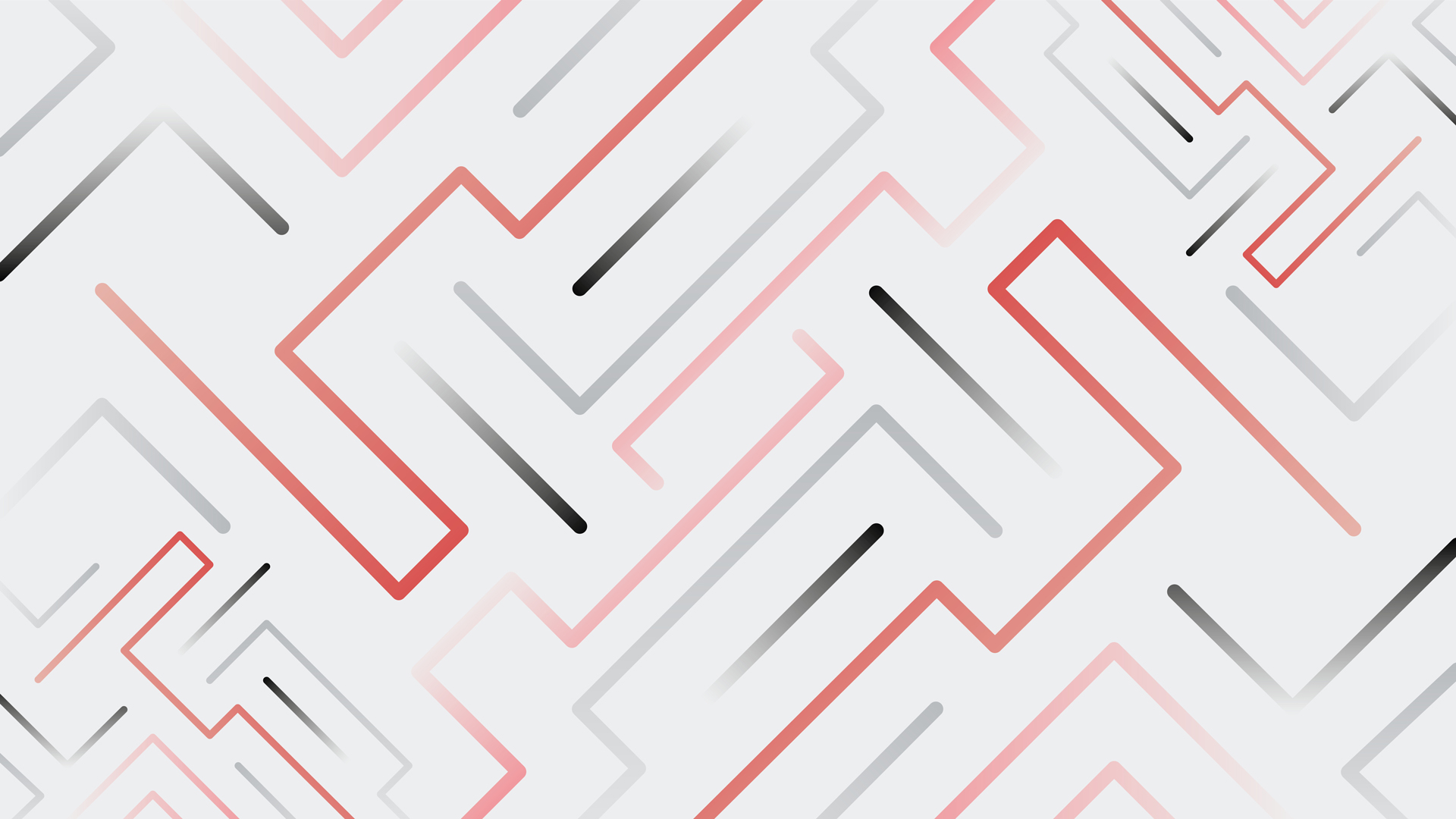 Demolition Operative Trailblazer Apprenticeship
Becoming a demolition apprentice is a great way to start a career in the dynamic demolition industry. We set up the Demolition Operative trailblazer Apprenticeship scheme in conjunction with NDTG, London South East Colleges (LSEC), and NFDC member companies.
The Demolition Operative Apprenticeship covers all the key skills an operative might need as they start on their journey up the ladder of CCDO cards. Techniques such as oxy-fuel cutting, safe handling of materials, and use of plant and equipment are all covered over the two year course.
This commitment to giving new operatives a strong start also ensures that the industry has a wide range of qualified and reliable professionals available.
The apprenticeship is open to candidates aged 16-65 who are sponsored by any demolition company in the UK.
Sponsor companies do not have to be an NFDC or NDTG member and there is significant funding available to support an Apprentice throughout the 2 year programme.
Demolition employers interested in putting candidates forward for the next intake of apprentices can register their interest online or find out more and apply directly through LSEC.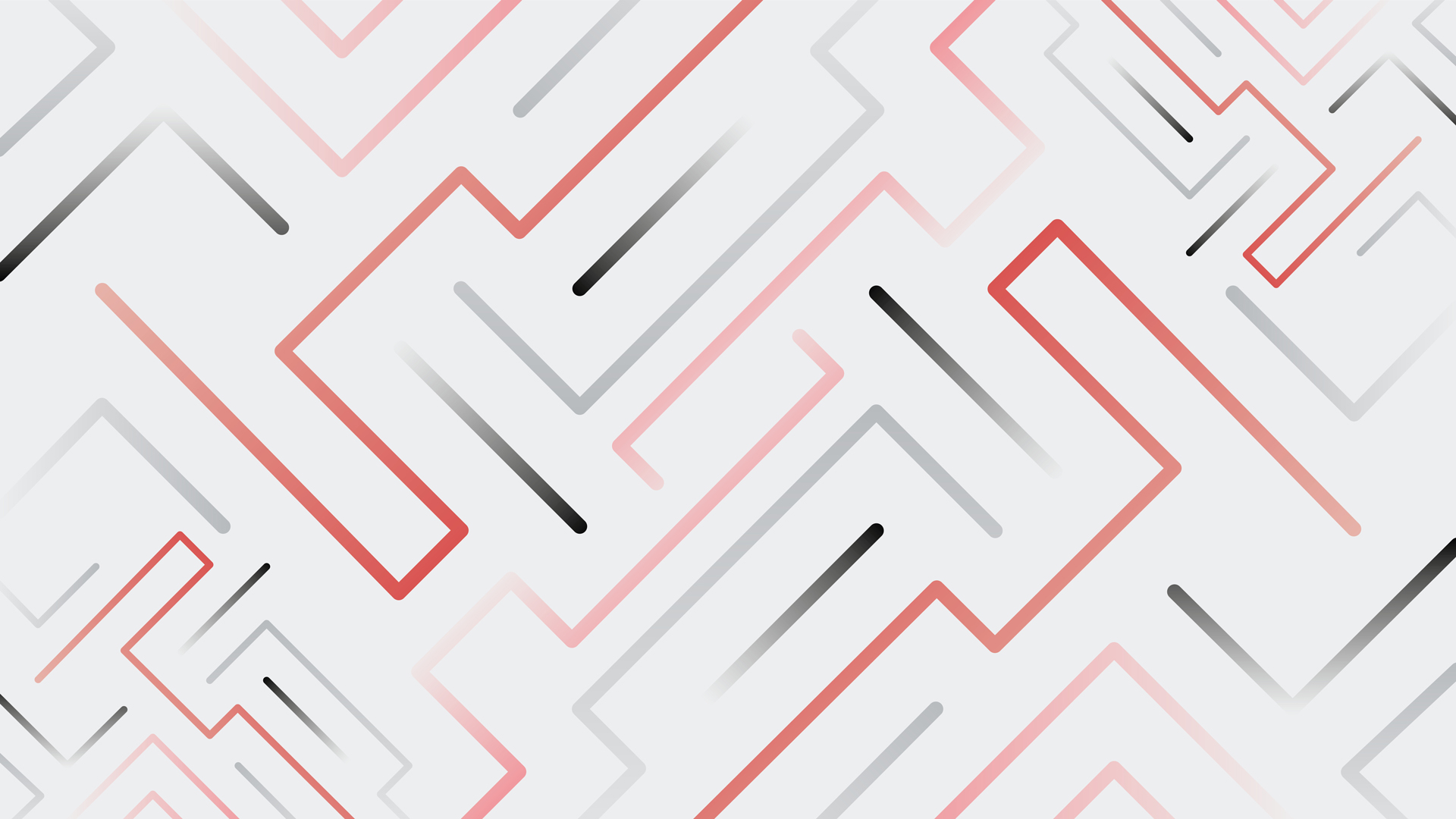 Additional training and further education
As well as managing the CCDO card scheme, NDTG can provide bespoke training in a range of areas. Where possible, bespoke training can be delivered on-site and can cover topics such as CLOCS Site Access Traffic Marshalling and working at height.
On top of practical skills training, both of our organisations support other ways for operatives to further their skills and knowledge in the industry.
The CCDO site visitor card is also a great way for additional team members, who might not be carrying out demolition works themselves, to learn about requirements that go into a demolition project.
Courses such as the Demolition Management Foundation degree and Masters degree organised by the Institute of Demolition Engineers, are excellent ways for operatives to supplement their CCDO training.