Setting the demolition standard
The National Federation of Demolition Contractors connects you with reputable demolition contractors. We're driven by high standards and a commitment to continually improve the industry.
About the Federation
Find accredited demolition contractors
We bring together leading UK demolition companies. Choose a demolition contractor without hassle using our directory of accredited members.
Find a contractor
Join the National Federation of Demolition Contractors
Become a part of the community that has been leading the demolition industry for over 80 years.
Join us
Our Federation
Our Contractors
Become a Member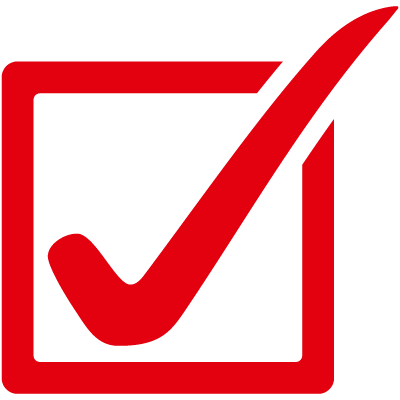 Trending news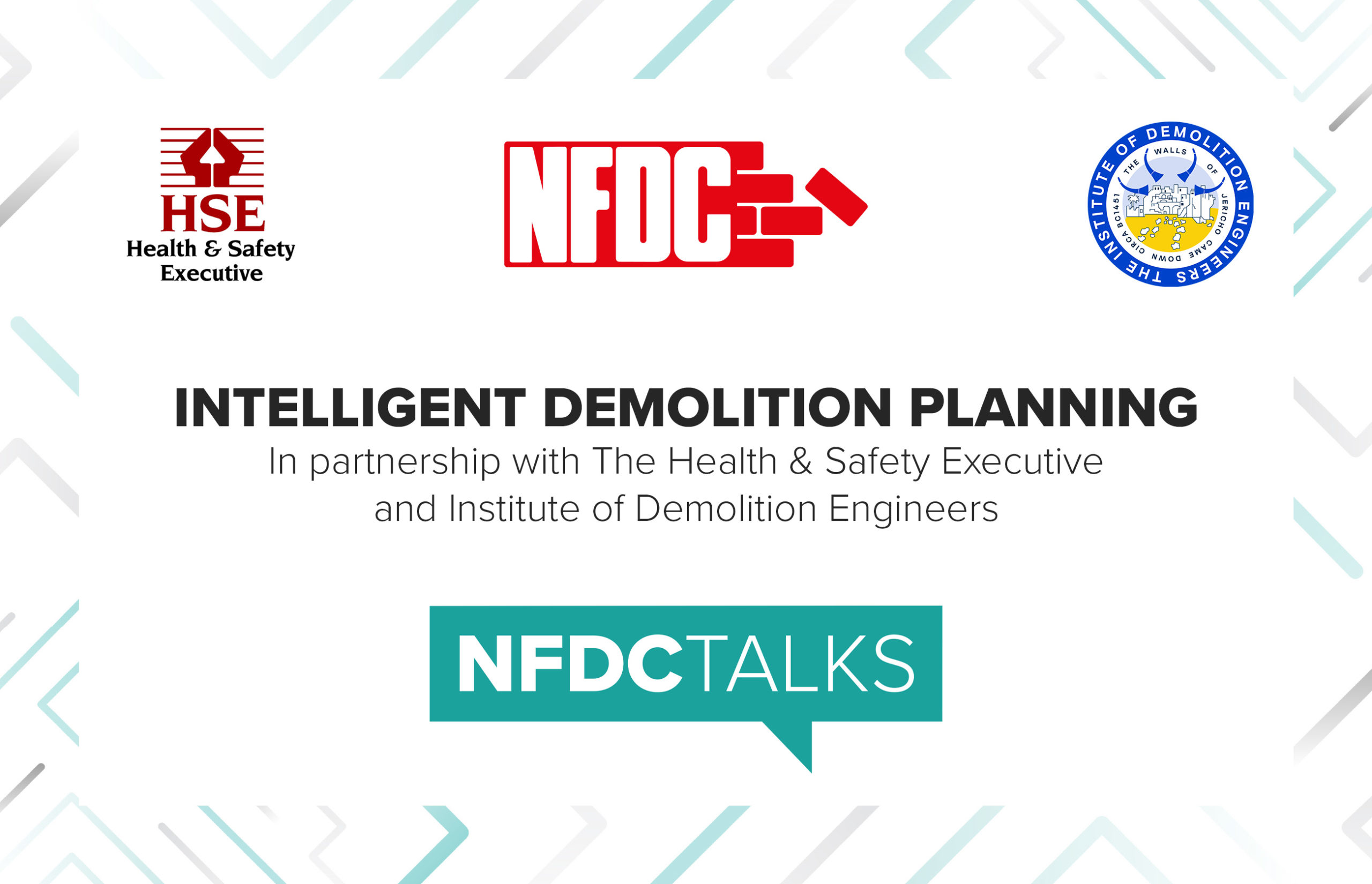 NFDC Talks return with insightful session to help clients to procure demolition works safely and confidently.