Demolition Industry Associations
NFDC is proud to collaborate with fellow demolition associations across the globe. Find out more about who NFDC's affiliations are and why we work with them.
Institute of Demolition Engineers (IDE)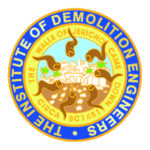 IDE is a long-standing partner of NFDC, promoting demolition engineering as a skilled profession. As such, IDE provides a forum for individual members to network and learn. Additionally, IDE were instrumental in the creation of the Foundation Degree and MSc Degree in Demolition Management
---
European Demolition Association (EDA)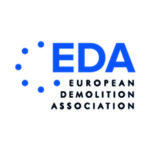 ---
National Demolition Association (NDA)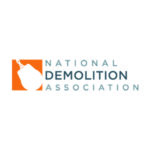 NDA, is NFDC's counterpart in the USA.
With 500 members, NDA connects demolition professionals for learning and networking as well as signposting its members for projects stateside.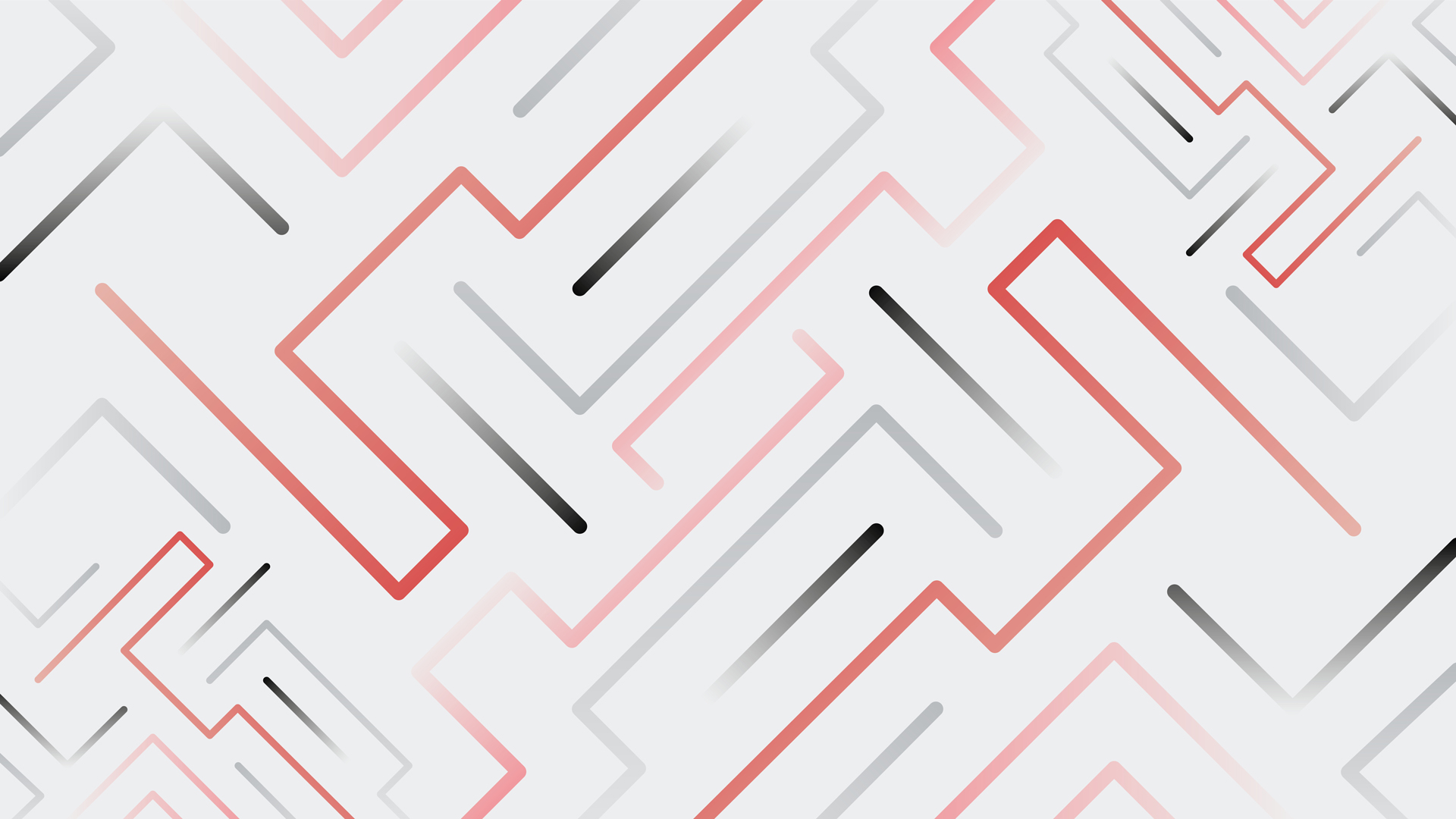 Related Industry Associations
Additionally, we work with construction and related industry associations in the UK.
As a result of our work, we share learning and best practice, make progress with key issues and produce guidance for the industry. So together, we are advancing the demolition sector.
Civil Engineering Contractors Association (CECA)
---
Asbestos Removal Contractors Association (ARCA)
---
Asbestos Management Institute (AMI)
---
National Access and Scaffolding Confederation (NASC)
---
Chartered Institute of Waste Management (CIWM)
---
Wood Recyclers Association (WRA)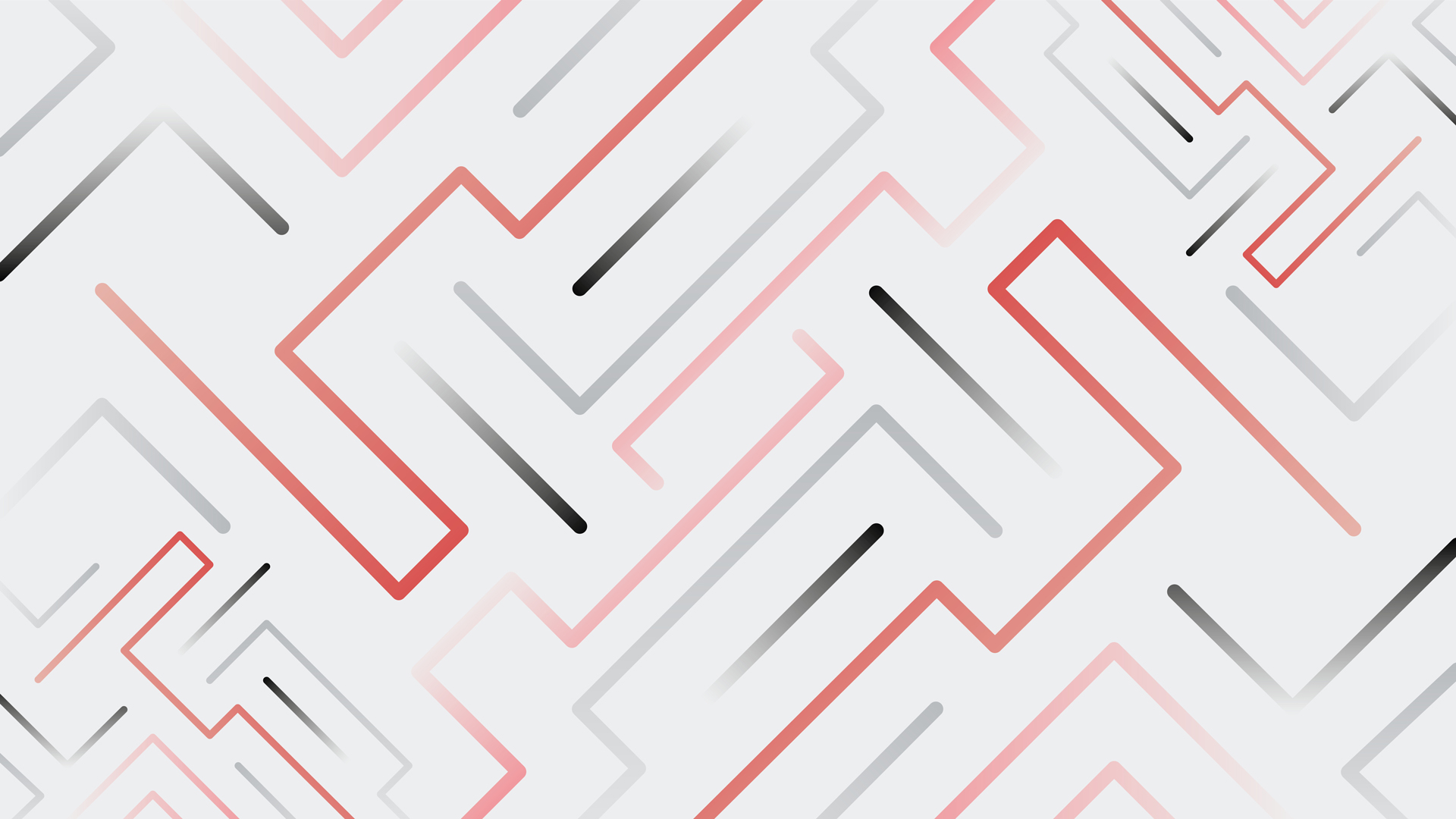 Accreditations and Schemes
We are proud to have gained accreditations that matter within the demolition sector. Because NFDC sets high standards for its members, we chose to become an SSIP accreditation centre in our own right. In addition, we comply with ISO 9001. Furthermore, NFDC are accredited members of various institutes and schemes in order to show and endorse our shared standards.
Safety Schemes in Procurement (SSIP)
---
British Standards Institute (BSI)
---
British Safety Council (BSC)
---
Certificate of Competence for Demolition Operative (CCDO)
---
Construction Skills Certification Scheme (CSCS)
---
Plant Sector Representative Organisation (PSRO)
---
Construction Plant Certification Scheme (CPCS) Managed by NOCN
---
Construction Logistics and Community Safety (CLOCS)
---
National Standards Accreditation Centre (NSAC)
NFDC work with NSAC to ensure the National Vocational Qualification (NVQ) levels are suitable and sufficient for the demolition industry card scheme. We work with NSAC to define each of the NVQ levels 1 to 7 for each of the CCDO cards within the scheme. The NVQ standards are continuously monitored by both NFDC, NDTG and NSAC.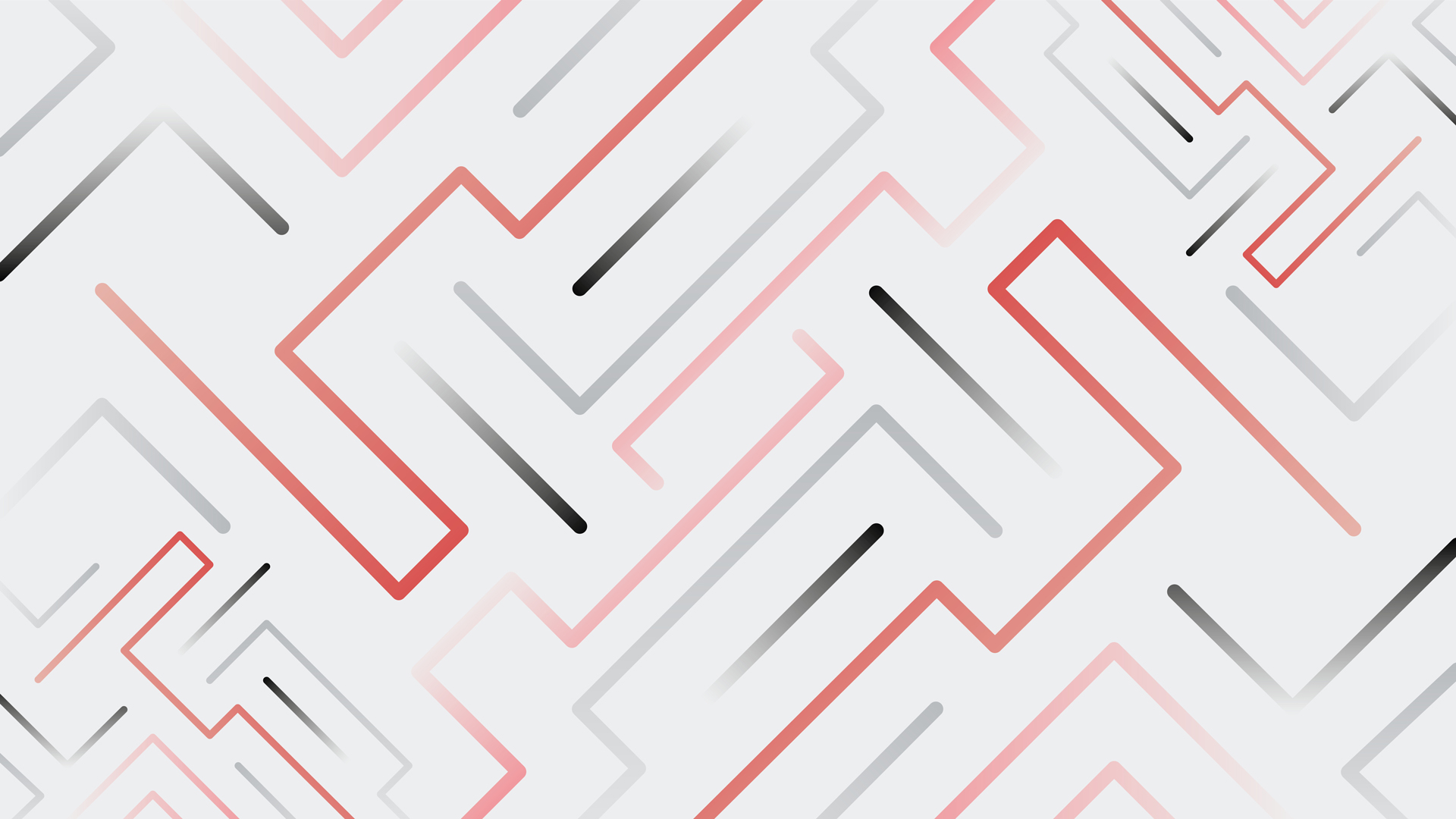 Government Bodies
We have championed standards in the demolition industry for more than 80 years. Much of what we have achieved has been in collaboration with our affiliates. Our voices come together to lobby government bodies for change that benefits the industry and workforce.
Indirectly, we work with other government departments such as BEIS and DEFRA on projects and challenges affecting the demolition industry, such as Modern Methods of Construction (MMC) and climate change.
Construction Leadership Council (CLC)
---
Construction Industry Training Board (CITB)
---
Health & Safety Executive (HSE)
---
Environment Agency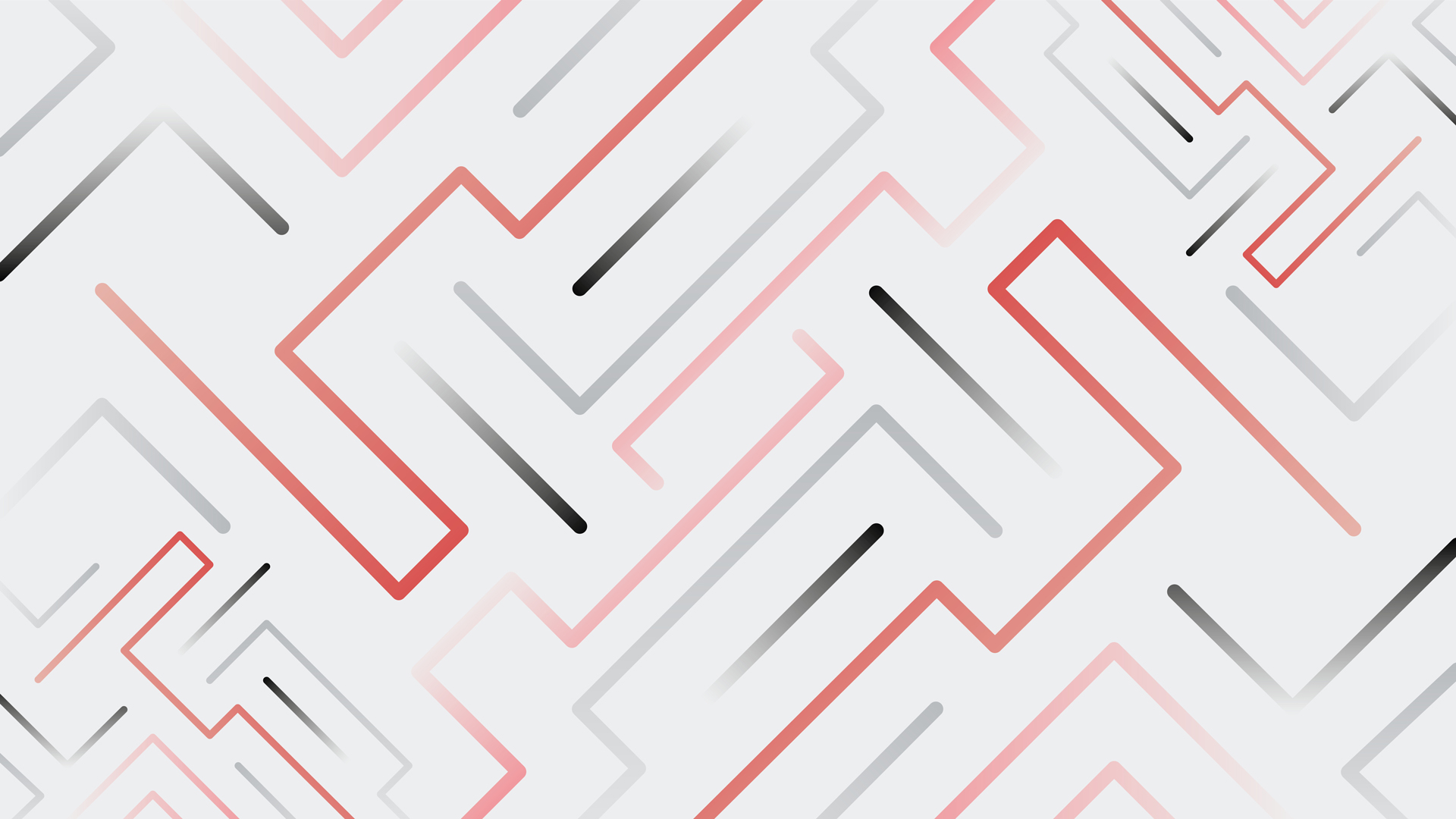 Workforce Protection and Benefits Partners
Since 1941, NFDC has championed the demolition workforce and campaigned to improve standards, training, safety, working conditions, equal opportunities, fair pay and benefits.
We work with the following organisations to help us ensure that demolition operatives are suitably cared for, in many different areas.
Unite the Union
---
Building and Civil Engineering (B&CE)
---
Building Mental Health Charter
---
Lighthouse Club Construction Industry Charity
Partners for Sustainability
The demolition industry is committed to playing its part in the fight against climate change. And like all other organisations, in all industries, we are learning what more we can do to reduce carbon emissions within our operations and ensure our projects achieve net zero.
ConstructZero Partner
---
SME Climate Hub Member
---
Alliance for Sustainable Building Products (ASBP)
---
Reusefully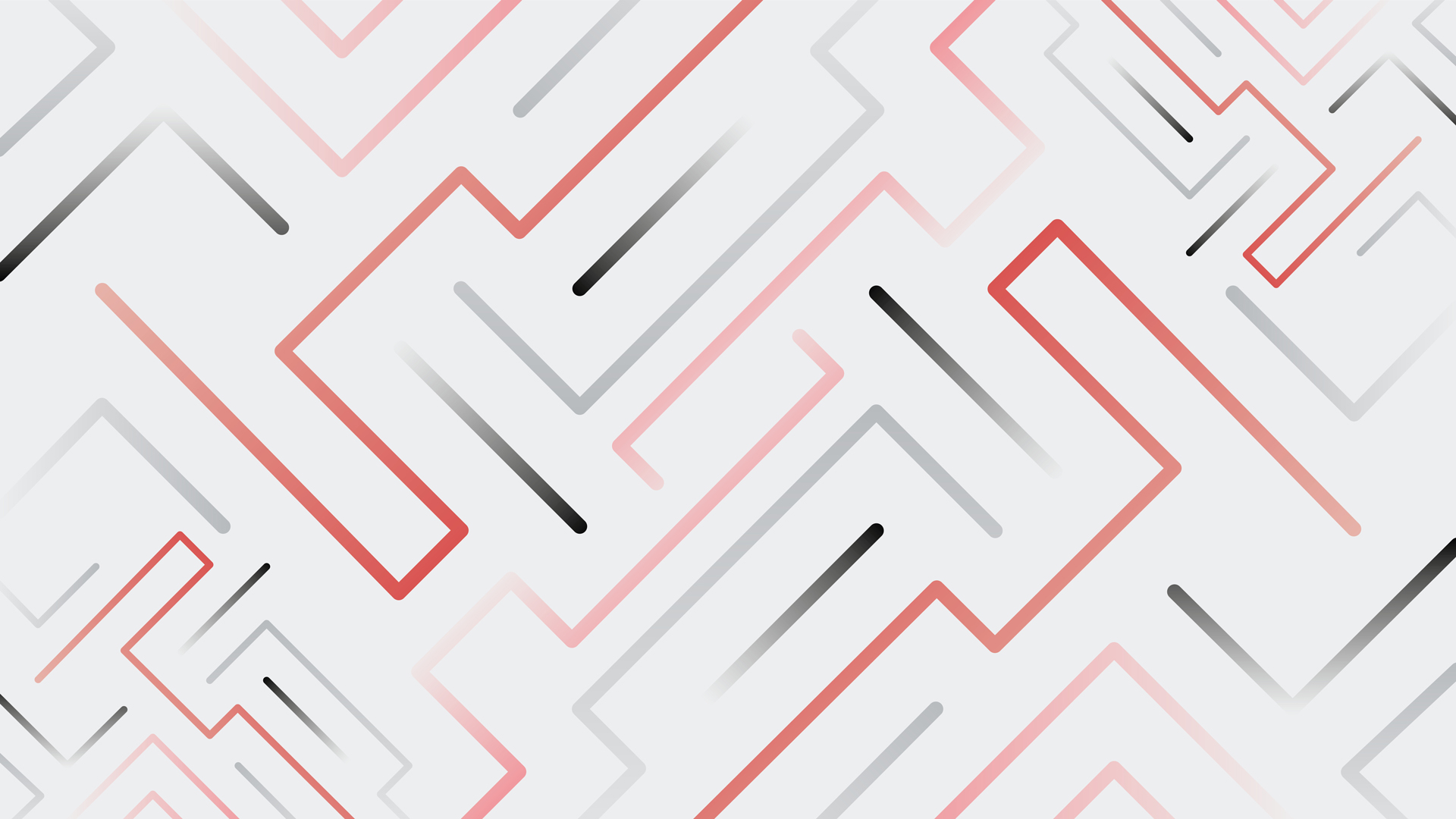 Charities
We raise and donate, on average, a quarter of a million pounds per year to the good causes. As a result of member fundraising events on a national and regional basis, and participation in iconic events such as the London Marathon, we have made an incredible impact.
Charities we support.
Hundreds of charitable organisations and their beneficiaries have been helped because of NFDC generosity. To find out more about all of the organisations we help, browse the NFDC magazines and yearbooks. Here we feature two current charities supported by NFDC and explain why these particular organisations are important to us.
---
Snowdon Trust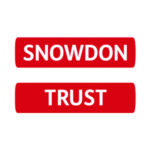 Lord Snowdon became the first Patron of NFDC in 2006 and we because of this close relationship we have continued to support the Snowdon Trust ever since.
---
Macmillan Cancer Support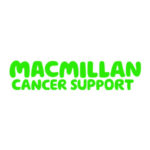 Macmillan Cancer Support is one of the NFDC President's chosen charities for 2023. Macmillan Cancer Support is one of the largest British charities and provides specialist health care, information, and financial support to people affected by cancer. It also looks at the social, emotional and practical impact cancer can have, and campaigns for better cancer care.
---
Alzheimer's Society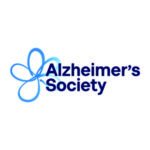 Alzheimer's Society is another of the NFDC President's chosen charities for 2023. Alzheimer's Society is a United Kingdom care and research charity for people with dementia and their carers. With everyone's help they can give vital support to those who need it most, hold decision-makers to account, and fund ground-breaking research to transform the future for everyone living with dementia.