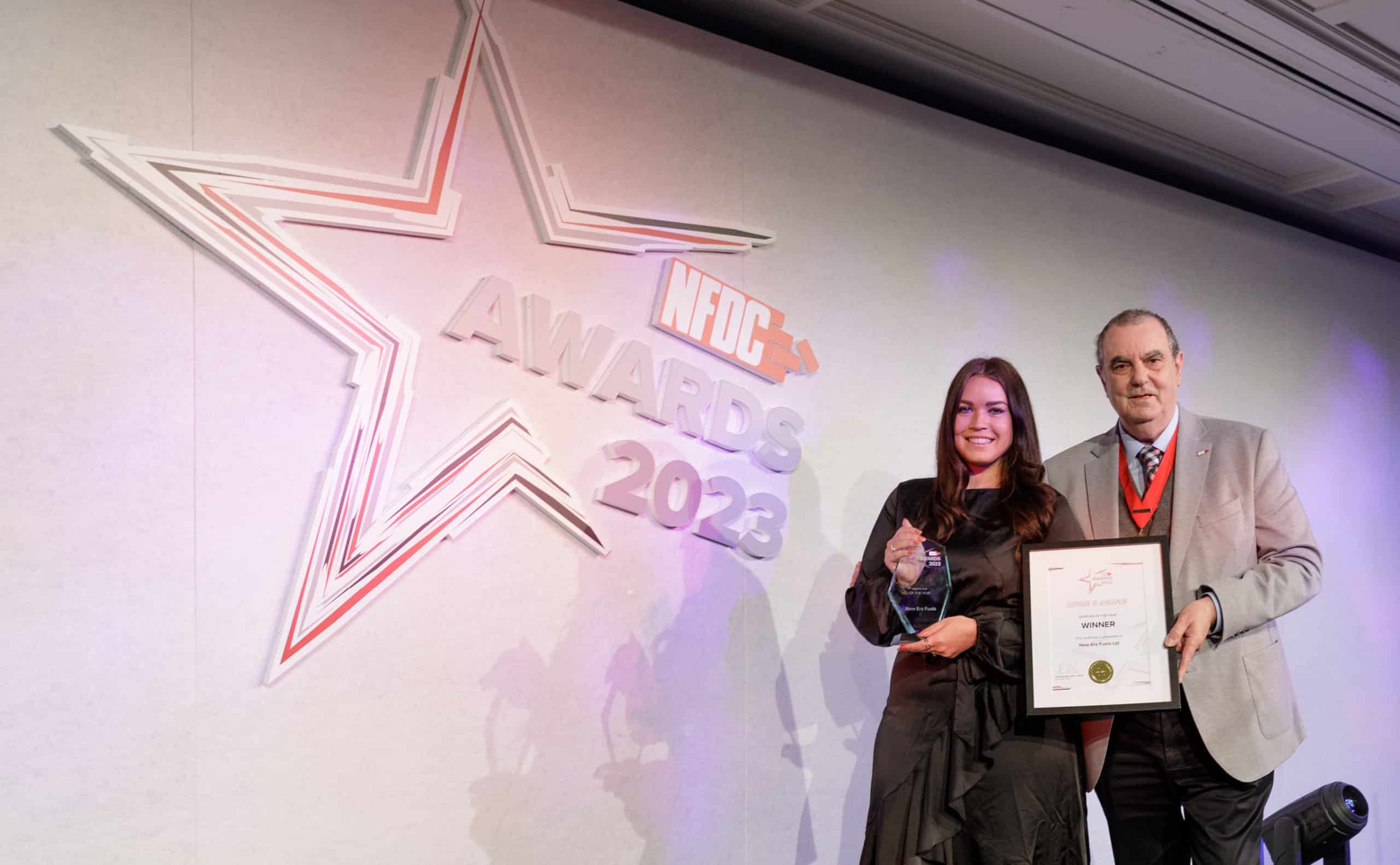 Browse the gallery and download your favourites.
Photo Gallery: NFDC AGM & Awards 2023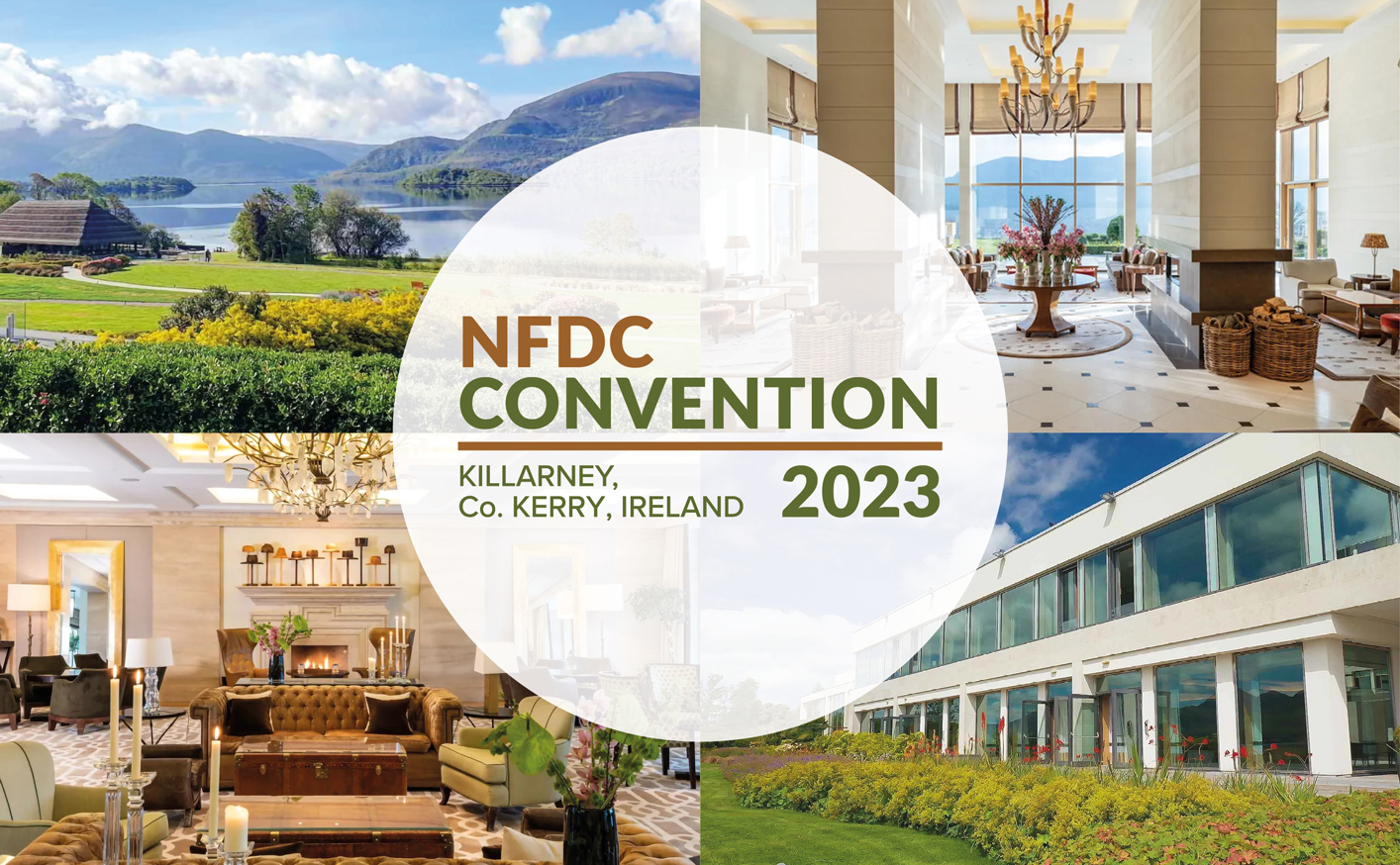 NFDC President John Lynch is pleased to announce the 2023 Convention will be held at the fabulous The Europe Hotel & Resort in Killarney, County Kerry, Ireland.
Booking Form: Midlands & Welsh Grand Early Spring Ball 2023
DRG123 – Demolition Screening – Guidance Notes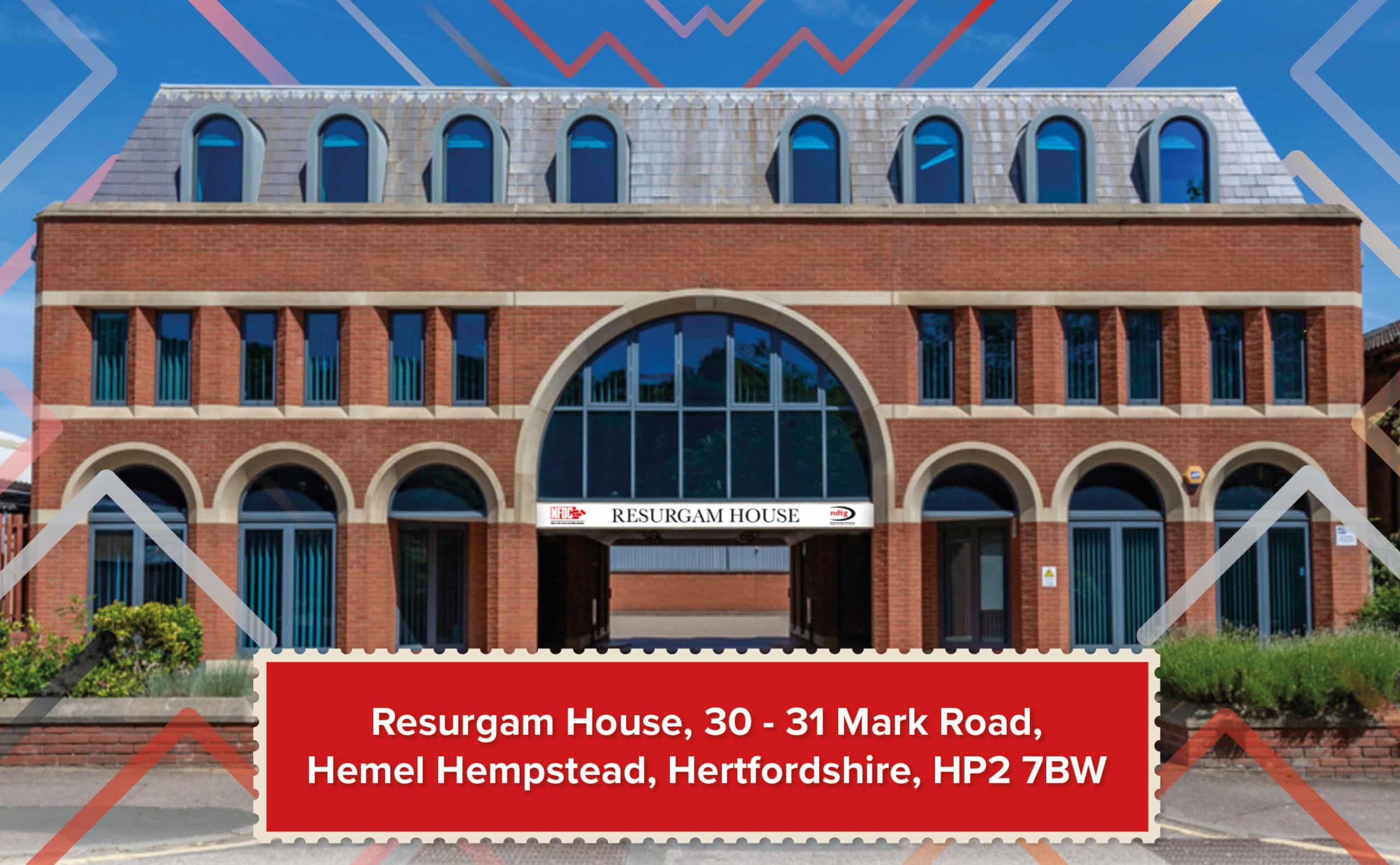 Update your records with our new head office address.