---
A well-known figure within demolition, Vernon Watson has been an NFDC auditor for over a decade. Recently, Vernon carried out his 150th NFDC accredited site audit, here he reflects on his time carrying out audits for NFDC members.
"My first audit was carried out on 12 November 2011 for Connell Brothers at a Site in Manchester for C & D Consultancy, then owned by John Woodward; the building was a typical 60s concrete monstrosity opposite one of the most iconic buildings in Manchester – the circular Central Reference Library, based upon the Royal Albert Hall in London.
For me the poignancy was the memories this project evoked, at ground floor level there was a Duncan and Foster Coffee House where my friends and I from our Grammar School would go after the library closed at 9 O'clock and resume conversations/flirting with girls from the local grammar schools – happy and innocent times."
Now serving as President of the Institute of Demolition Engineers, Vernon has been all over the country to carry out accredited site audits, and seen the process evolve.
"Since that first Audit I started audits in my own company name, QMSC, and have carried out audits all over the country, including Glasgow, Cardiff, London, Liverpool, Harlech and Ruthin (North Wales), Pontefract, Leicester, Nottingham and of course Manchester.
Over the years I have seen the audit progress to CHAS/SSIP and now NFDC SSIP, both adding benefit for members and streamlining the process for me as an auditor – progress."
Skilled and independent auditors like Vernon help make the NFDC accredited site audit scheme the respected mark of quality and high standards that it is today. We're grateful for their expertise and dedication to continually raising standards.
Here's to the next 150, Vernon!

In this article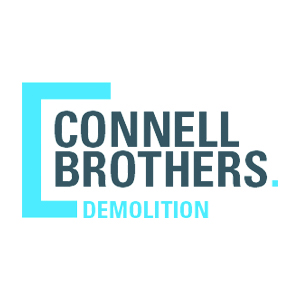 Active

This member is fully compliant with NFDC audits and legislations.
---
Connell Brothers Ltd – Nationwide, Award-winning, multi discipline contractor providing the following specialist services – Demolition/Decommissioning/Dismantling, Asbestos Removal, Land Remediation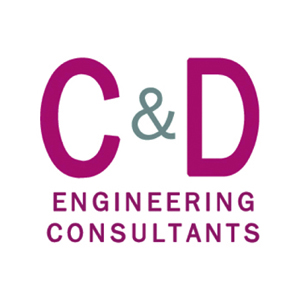 Professional Services

For full range of services, please contact the member directly.
---
C&D are 'World award winning' demolition engineering consultants and have been involved in over 600 projects worldwide. We have offices in Liverpool, London and Doha, Qatar.
Originally published Jun 16, 2023 9:30:16 AM, updated June 16 2023.