---
For over 18 years Worsley Plant have been proud to be the UK's importer and distributor for MB Crushing and Screening Buckets and have been instrumental in establishing them as the 'go to' crushing bucket in the UK. Today they form the cornerstone of the company's attachment offering.

Worsley's MD Sean Heron and Operations Director Adrian Nixon were delighted to be presented with a plaque by Giovanni Achille and Guido Azzolin of MB, on their stand at the recent Hillhead Show, to mark this prestigious occasion.

Sean Heron, MD, said: "With a long history of sales and maintenance support of MB Crushing Buckets, we've sold over 1000 units and are going stronger than ever.

We have an experienced Sales Team and Installation & Service Engineers who know the products well and have the experience of selling and maintaining them across a range of applications and in many different industries. This expertise is why we are now established as the go-to company for your MB hire or purchase. We look forward to many more successful years working together."

Worsley Plant offer MB Crushing and Screening Buckets, as well as Drum Cutters for machines from 2.8 to 70 ton for SALE or HIRE UK wide.

These combined with their full product range of demolition attachments – magnets, breakers, grabs, shears and pulverisers, as well as screening buckets and quickcouplers, complete their offering and make them the UK's leading attachment specialist.

To hire or buy UK wide contact us:

www.worsleyplant.co.uk
info@worsleyplant.co.uk
01606 83 55 44

In this story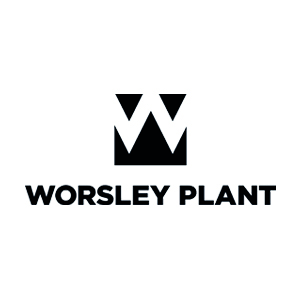 Plant

For full range of services, please contact the member directly.
---
Worsley Plant are your one-stop-shop for all your hydraulic attachment requirements. We have crushing & screening buckets, magnets, shears, pulverisers, grabs, hammers and more to hire or buy UK wide
Originally published Jul 18, 2022 9:28:00 AM, updated July 22 2022.