---
The challenge involved scaling four of the UK's highest peaks; Ben Nevis, Scotland (1,085m), Helvellyn, Lake District, England (950m), Snowdon, Wales (1,085m) and Carrauntoohil, Ireland (1,038m) in just 48 hours.
Volunteering to take on the 'tall order' challenge was NFDC ISP Member Andrew Verity, who was joined by 7 others to make up the 'yellow team'. The yellows set off up Ben Nevis at 12pm on Thursday 12th May, trekking through snow and enduring -12 degree weather as they reached the top of their first peak.
Next it was down to the Lake District for the second stage of the fundraiser. The volunteers left behind the freezing weather and snow capped peaks of Scotland, now to take on the 40 mph winds of Helvellyn. Making great progress, the yellow team were in first position as they arrived at the top of the second peak at 4am in the morning.
After clambering back down, the yellow team were at their half way point and on their way to Wales. Ascending 1,085 metres above sea level, the team continued their impressive pace, once again arriving at the top of Mount Snowdon before the remainder of the volunteers. The yellows paused to take a quick snap amongst the mist and fog, before heading back down, all in under four hours.
The final leg of the challenge meant a quick flight over to Ireland, and a chance to rest the legs before coming face to face with Carrauntoohil. Andrew and his companions underwent the final nine mile trek, and after snow, night-time skies and misty weather, were met with glorious blue skies and sun for the last peak of the tour.
Celebrating the completion of the challenge at an evening Gala Dinner, the fifty volunteers were joined by a further sixty fundraisers, who had taken part in a coinciding 'On Yer Bike' event, cycling 210 miles from Leitrim to Killarney in Ireland. At the time of writing, Andrew had raised an impressive £5,080 for the cause, which contributes to the Lighthouse Club's overall figure of more than £200,000 from the two events. The money raised will help the charity continue their work within the industry, providing a 24hr helpline and emotional, physical and financial support.
If you would like to know more about the Lighthouse Club, then you can visit their website: www.lighthouseclub.org.
Photo Gallery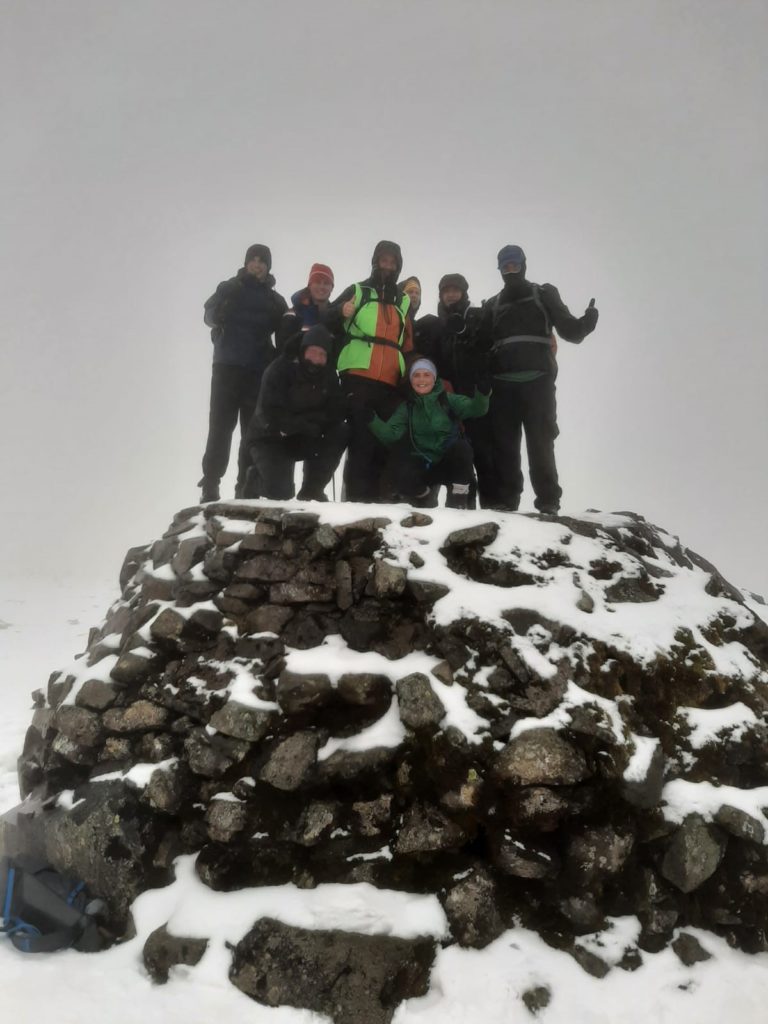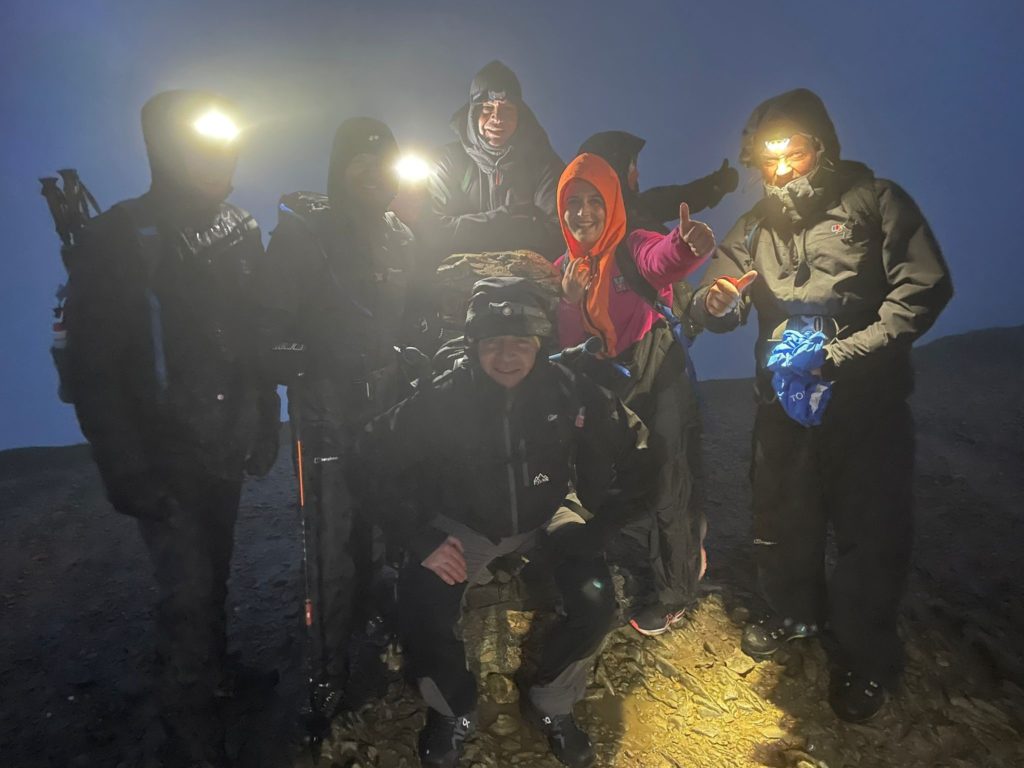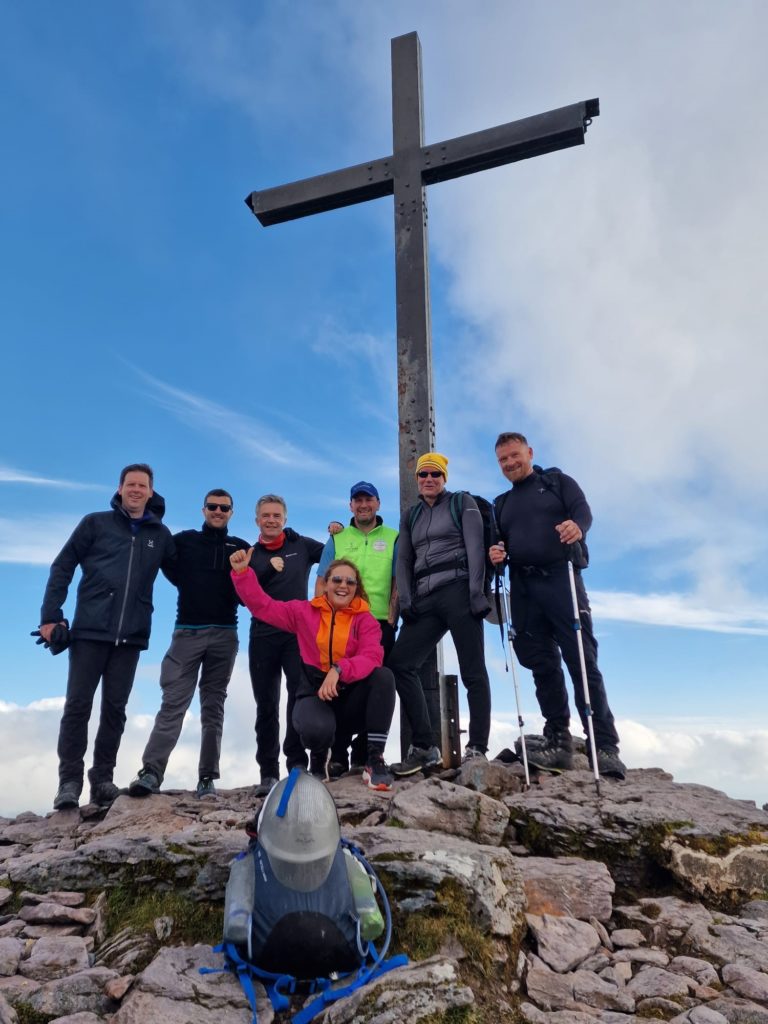 In this story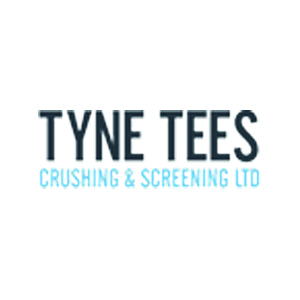 Scrap & Recycling

For full range of services, please contact the member directly.
---
One of the leading crushing & screening companies serving the demolition industry in the North. We are also a leading supplier of recycled aggregates to the construction industry.

Related news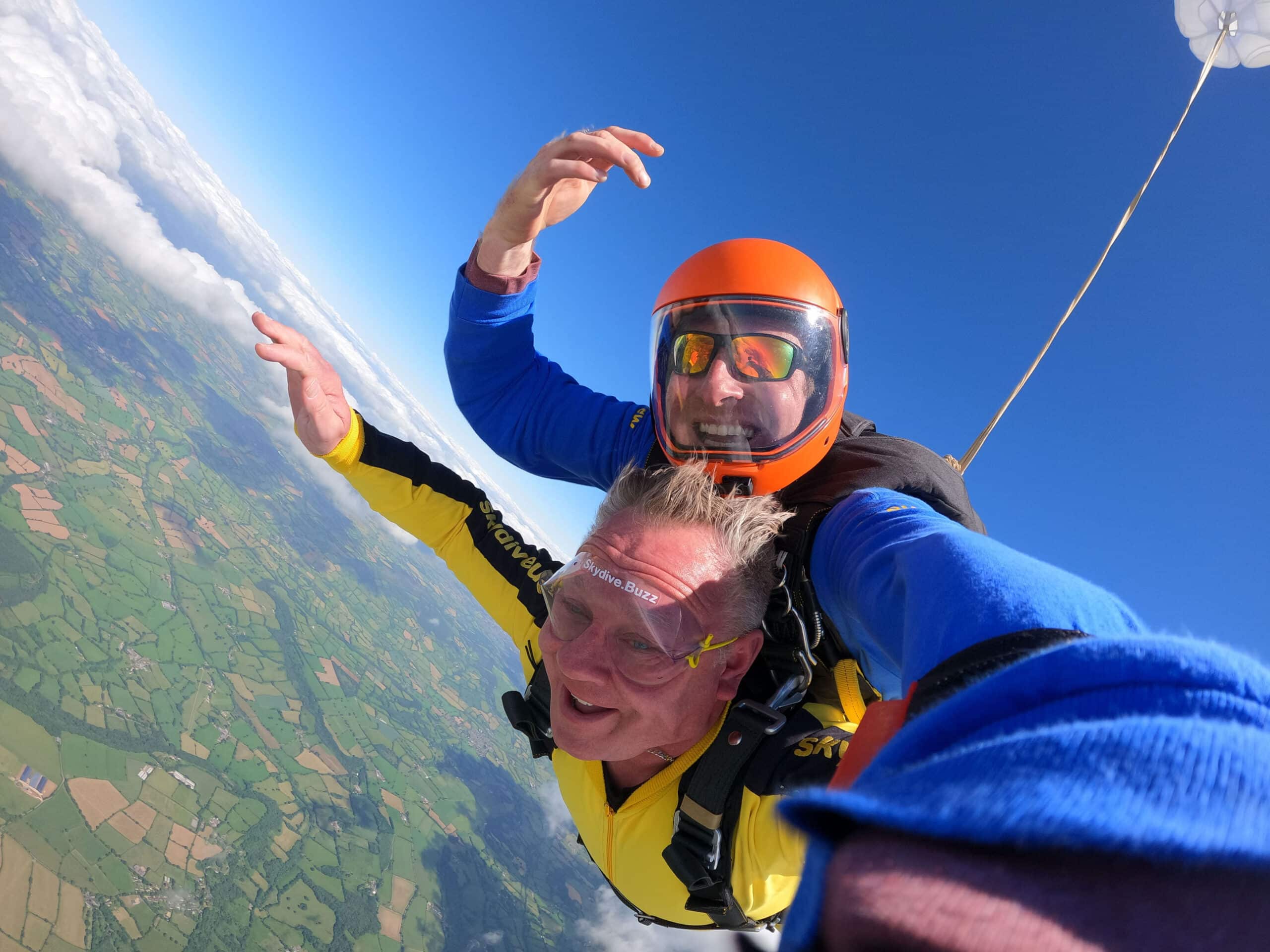 London & Southern Counties Chairman and Vice Chairman take to the skies in charity skydive.
Originally published Jun 22, 2022 9:00:07 AM, updated July 22 2022.