---
Thank you to everyone who came see to the new NFDC and NDTG headquarters at the Resurgam House Open Day on Friday 30th June.
The online photo gallery from the day is now live. Members can access the gallery and download photos directly, entering the code below when prompted.
Download Code:
9158
We would once again like to extend our thanks to Lowery Demolition and Willow Hire for putting on a shuttle bus service on the day.
Photo Gallery: Resurgam House Open Day 2023

Related News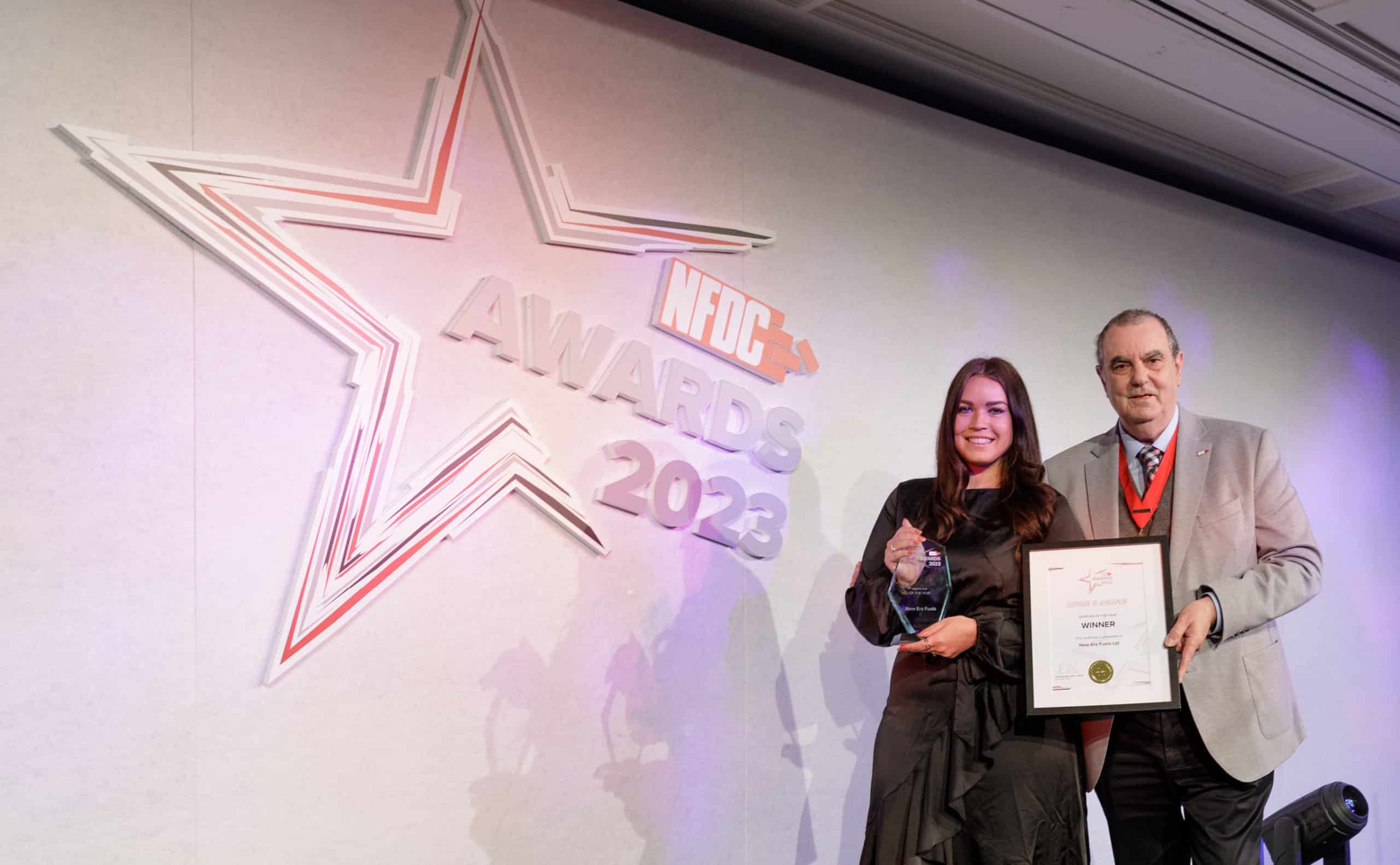 Browse the gallery and download your favourites.
Originally published Jul 12, 2023 1:17:21 PM, updated July 12 2023.